Manufacturer: Pearl Games
Black Angel @ 24:54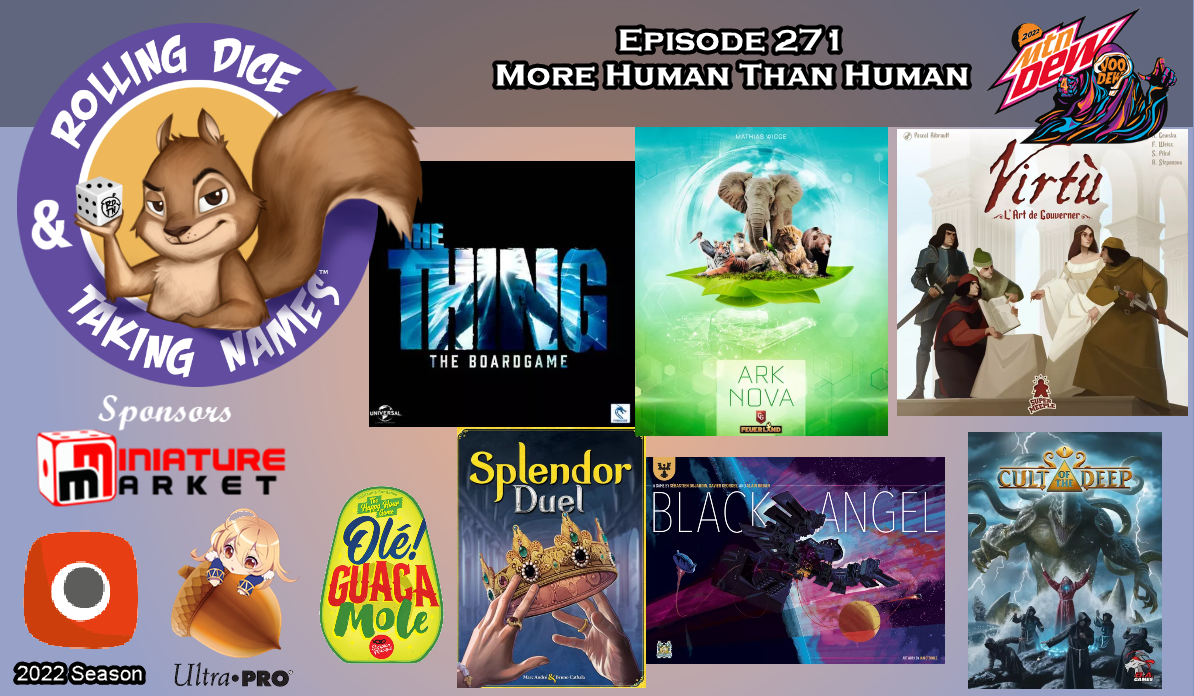 Humanity, through its irresponsible behavior, has exhausted the natural resources of Earth, making it almost uninhabitable. In a burst of lucidity, pressed by the irreversible degradation of your planet, the great nations are forced to put aside their differences and share their knowledge in order to create the vastest spacecraft ever constructed: the Black Angel. Its mission: Transport the genetic heritage of Humanity ot a new home planet.
Your objective: The planet Spes, reported to be as habitable as Earth. During this voyage that will last several millennia, the crew of the Black Angel, composed solely of robots, will be co-managed by several artificial intelligences (AIs).
You play as one of these AIs. You must make the most of the robots and resources under your control, explore Space, escape the formidable Ravagers, and learn to use new technologies discovered through contact with benevolent Alien species. Once you have obtained your objective, the AI that has earned the best score will have the privilege of overseeing the reawakening of Humanity...
Contents:
1 Gameboard
4 Player Boards
7 Space Strips
1 Planet Spes Tile
1 Planet Spes Token
1 Black Angel Frigate Figurine
20 Ship Figurines
64 Robot Figurines
18 Dice
12 Starting Technology Tiles
48 Technology Tiles
16 Advanced Technology Tiles
60 Mission Cards
30 Ravager Cards
8 Discs
40 Resources
30 Damage/Debris Cubes
1 First Player Token
12 Solo Cards
4 Player Aids
1 Rulebook
1 Appendix

Ages: 12+
Players: 1-4
Game Length: 60-120 minutes

Due to distribution restrictions we are only able to ship this product to the United States, Puerto Rico and U.S. Virgin Islands.