Manufacturer: Arcane Wonders Games
Dubious @ 21:57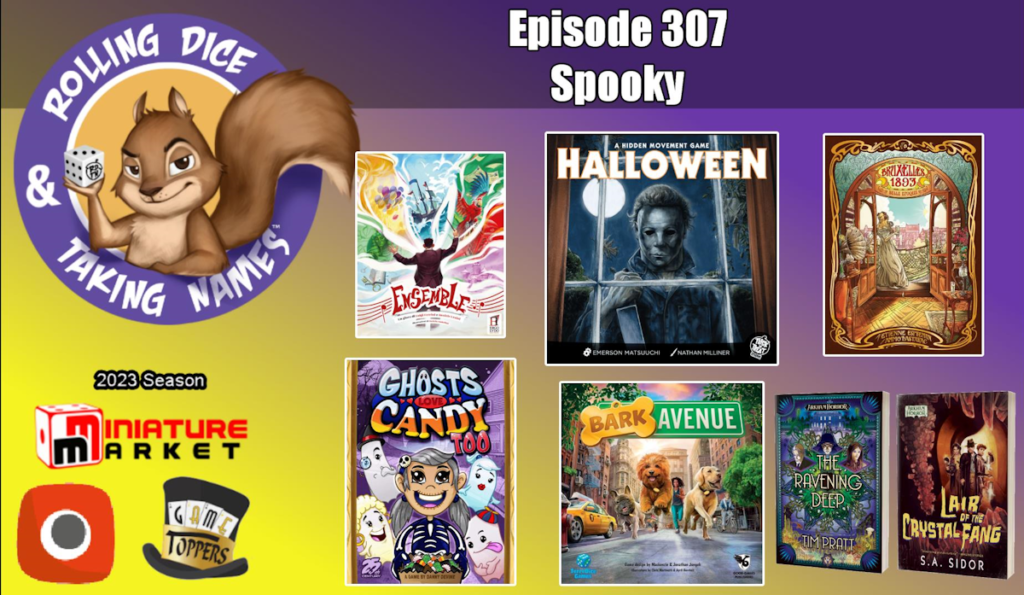 Doubt is in the air!
Investigating mysterious incidents has always been a your passion, and when you heard about a private detective club, you immediately decided to join it. But first, you will have to pass a special test: seated at a table with other candidates, you must try to figure out who they are in "normal life" and what secrets they are hiding.
Dubious
is an exciting story-telling game of deduction. Each player gets a random combination of an occupation and a secret and then answers a series of questions, so only the shrewdest ones can guess their identity. You'll need a good chunk of creativity and deduction to create the perfect amount of doubt in your rivals' minds.
Listen carefully to what others say about themselves: what mood they are in, what they are wearing, what they have in their pockets. . .Any detail can lead to the correct guess, so do your best to expose your opponents and become the most ingenious detective!
Key Features:
• Easy-to-grasp rules and atmospheric gameplay
• 3 game settings (Victorian England, Modern, and Fantasy)
• Memorable stories and infinite role-playing potential
Contents:
111 Cards
18 Reference Sheets
6 Screens
6 Pencils
12 Paper Clips
1 Sheet Pad
1 Rulebook

Ages: 14+
Players: 3-6
Game Length: 30 minutes