Manufacturer: Gray Wolf Games
Murder on the Links @ 03:51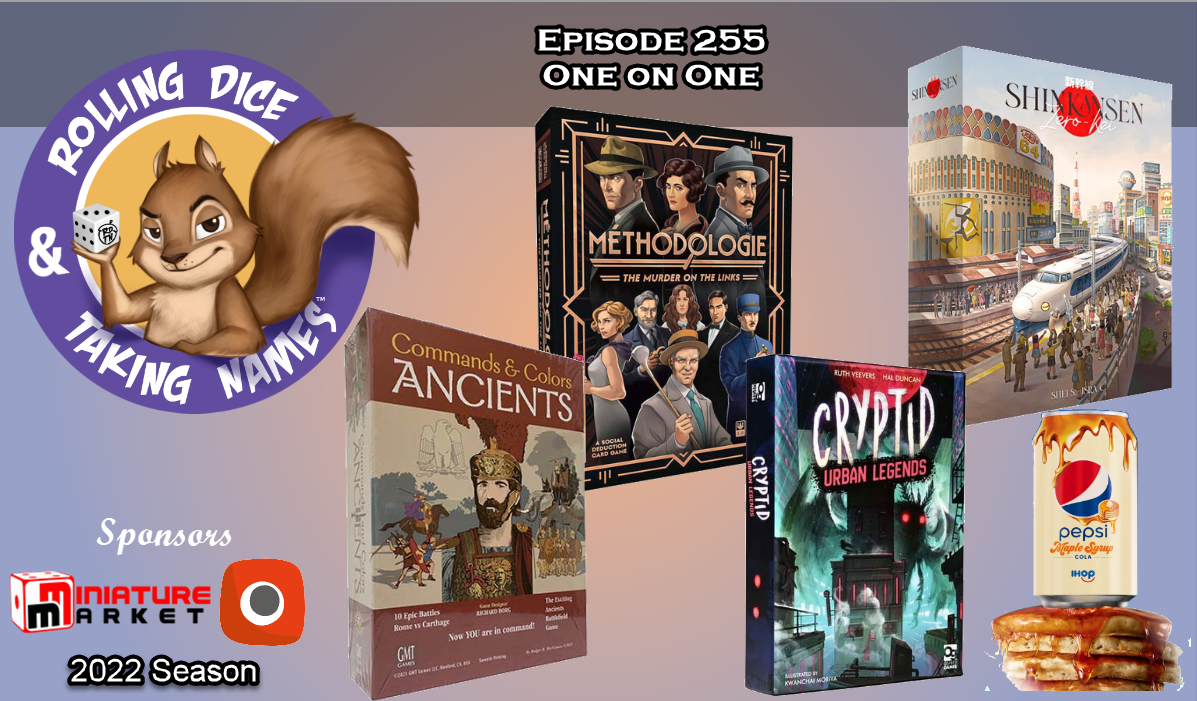 Take on the roles of suspect and sleuth from Agatha Christie's acclaimed detective novel The Murder on the Links. Use your "little grey cells" to gather evidence, eliminate suspects, and ultimately level an accusation.
Méthodologie
features characters, locations, and objects from the original story, but the details are obscured and perpetually rearranged to preserve the integrity of the mystery. Explore this unique case from a new perspective every time you play
Méthodologie
!
In the INVESTIGATION PHASE, players will reveal cards from their hands, then interrogate each other in order to eliminate the leads. This sequence continues until each player has only one character, one location, and one object left in hand.
In the ACCUSATION PHASE, the players will place target tokens to make accusations about the remaining cards in each other's hands. Any cards not correctly identified by majority accusation will be scored when the game ends.
Contents:
18 Character Cards
18 Location Cards
18 Object Cards
1 Character Board
1 Location Board
1 Object Board
6 Player Tokens
1 Scoreboard
6 Score Tokens
90 Target Tokens

Ages: 14+
Players: 3-6
Game Length: 30 minutes
×
Find a lower price from an online retailer on an identical, in-stock product?
Tell us and we will match it!