Gift Wrapping

Give the gift of gaming a special touch!
Gift Wrap · Gift Messages · Gift Labels
Learn More >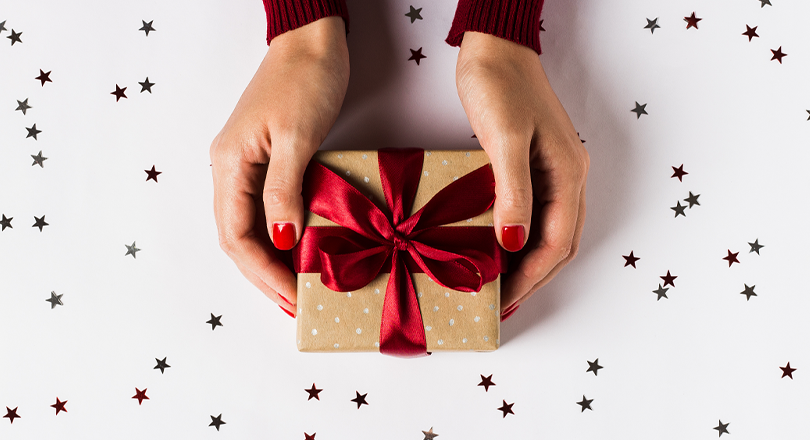 Virtual Gift Certificates

Quick and perfect for last-minute gifting!
The perfect gift for any gamer!
Buy Now >
Need a Gift Now?

Visit our Retail Superstores in St. Louis, MO for your last minute gifts. Hand pick something special like a new game or gift certificate!
Learn More >