Black Friday Sale 411
Lowest Prices of the Year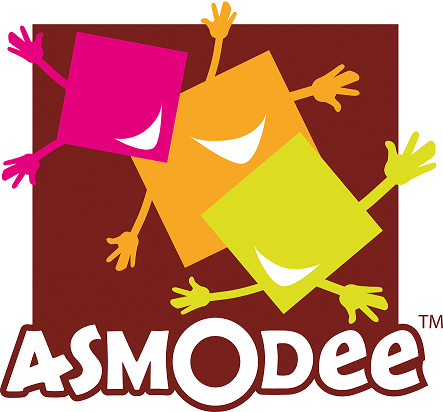 Coming Up Next...
Round 2 • MAPP AMNESTY*


Thursday, November 22nd
12:01 AM CST

HOW TO PLAY:
Shop Round 1 Deals
Choose Customer Hold at Checkout
(Learn More)
Shop Round 2 Asmodee Deals* Starting 11/22 12:01am CST

*What is a MAPP Amnesty? Certain manufacturers have specific pricing guidelines that must be met. However, during the holidays, some of these manufacturers lift this restriction for a time period and allow for their items to be sold at a lower price.
*For Round 2, we will be adding an additional 800+ items to our Black Friday Sale. Round 2 will consist of additional items, not additional reductions of Round 1 items.