Manufacturer: Restoration Games
Estimated Release Date: October - December 2021.
Unmatched: Deadpool Expansion @ 103:20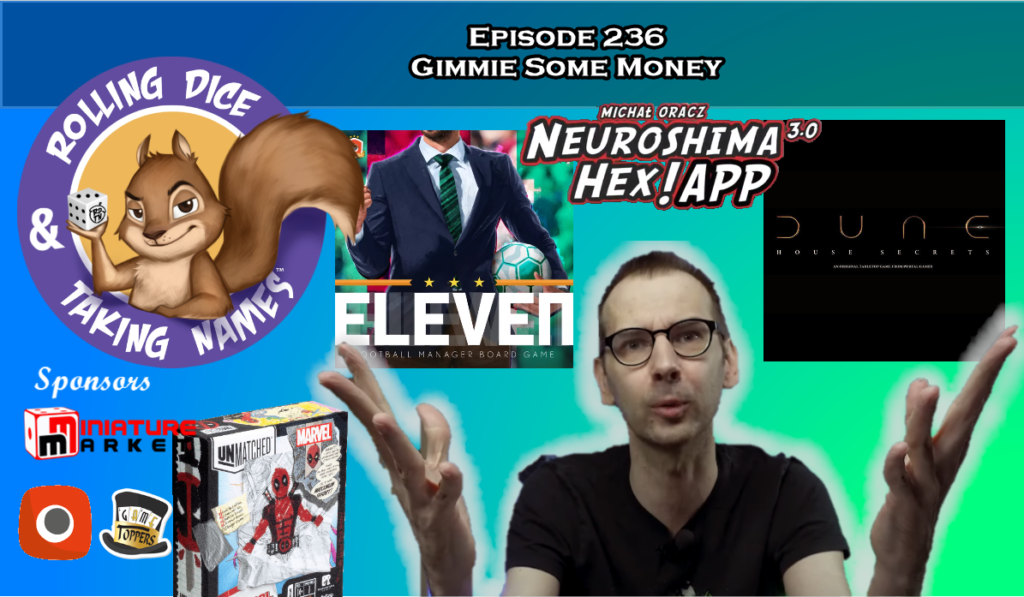 Preorder items are not yet available. The quantity available and "in stock" notations are the quantities we have available for advance order.
If there are other items on the order, the entire order will not ship until all preorders release.
Image, contents, and release date are subject to change.

Unmatched is a highly asymmetrical miniature fighting game for two or four players. Each hero is represented by a unique deck designed to evoke their style and legend. Tactical movement and no-luck combat resolution create a unique play experience that rewards expertise, but just when you've mastered one set, new heroes arrive to provide all-new match-ups.

Deadpool is a single-hero expansion to be used with any existing Unmatched full set. It includes a hero miniature, a health dial, and 31 cards.

Ages: 14+
Players: 2
Game Length: 20-40 minutes

This is not a stand-alone game. A copy of any Unmatched standalone set is required to play.