Manufacturer: 25th Century Games
Oh My Brain @ 15:24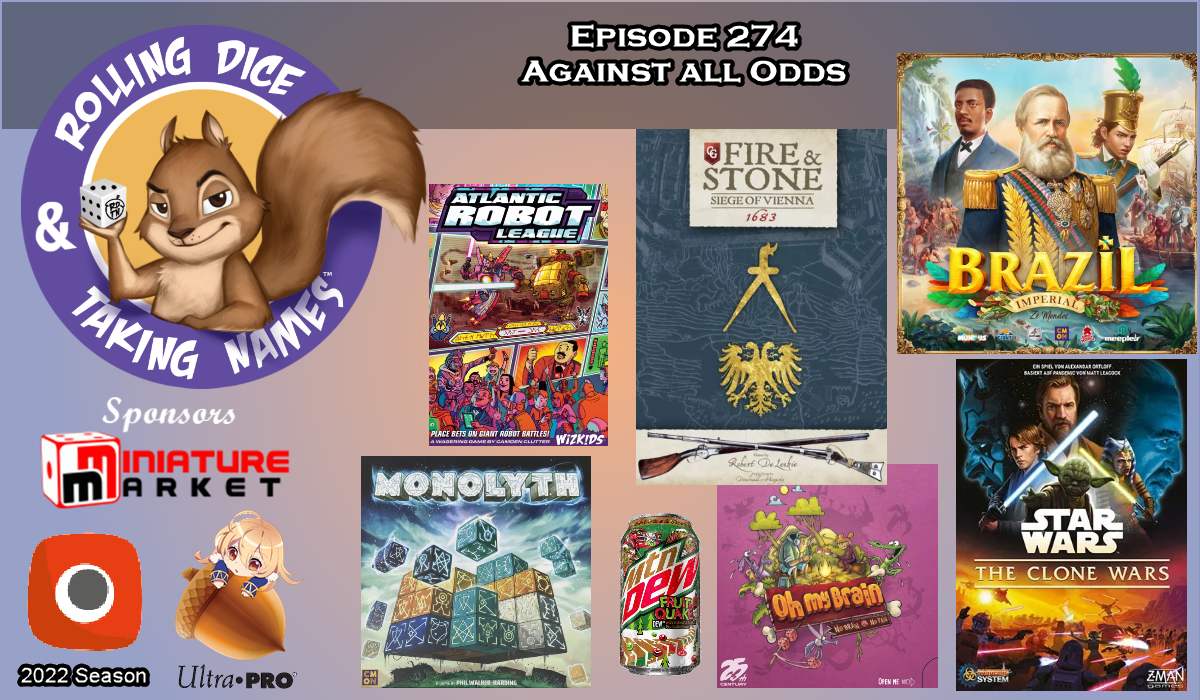 It's time to roast some marshmallows by the fire!
After a long day of hiking, you settle down around a campfire. A cute little bunny approaches your campsite. Big long ears, fluffy little tail, glowing red eyes. . .
"HEY! That bunny tried to bite me!"
In
Oh My Brain
, you must get rid of all of your cards as quickly as possible to avoid having your brain munched on by a horde of zombie animals!
Discard your cards to stay ahead of the horde, and roll the Marshmallow die for bonus abilities!
Contents:
50 Zombie Cards
5 Card Holders
1 Marshmallow Die
60 Brain Tokens

Ages: 8+
Players: 2-5
Game Length: 15 minutes
×
Find a lower price from an online retailer on an identical, in-stock product?
Tell us and we will match it!