Manufacturer: 25th Century Games
Estimated Release Date: December 2022.
Oh My Brain @ 15:24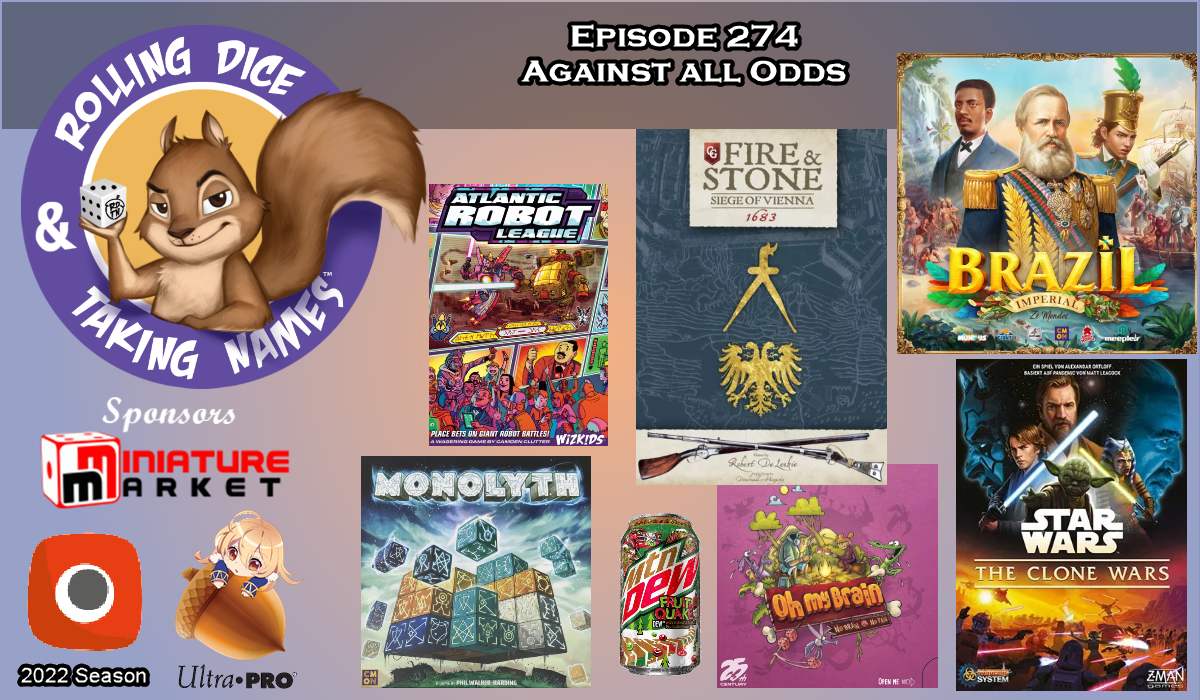 Preorder items are not yet available. The quantity available and "in stock" notations are the quantities we have available for advance order.
If there are other items on the order, the entire order will not ship until all preorders release.
Image, contents, and release date are subject to change.

Summer nights, the woods, and the campfires where it is good to roast marshmallows - what happiness!

Well, almost! Suddenly, out of the bushes, hordes of zombie animals are rushing towards you. Do they want to steal your marshmallows? Not at all! It's your brains they want to cube and roast over the campfire. Your goal in Oh My Brain is to rid yourself of these assailants - that is, the cards in your hand - as quickly as possible to avoid gradually losing your mind because losing your brain entirely means being transformed into a zombie . . . and losing the game!

Ages: 8+
Players: 2-5
Game Length: 10-15 minutes