Manufacturer: 25th Century Games
Velonimo @ 25:48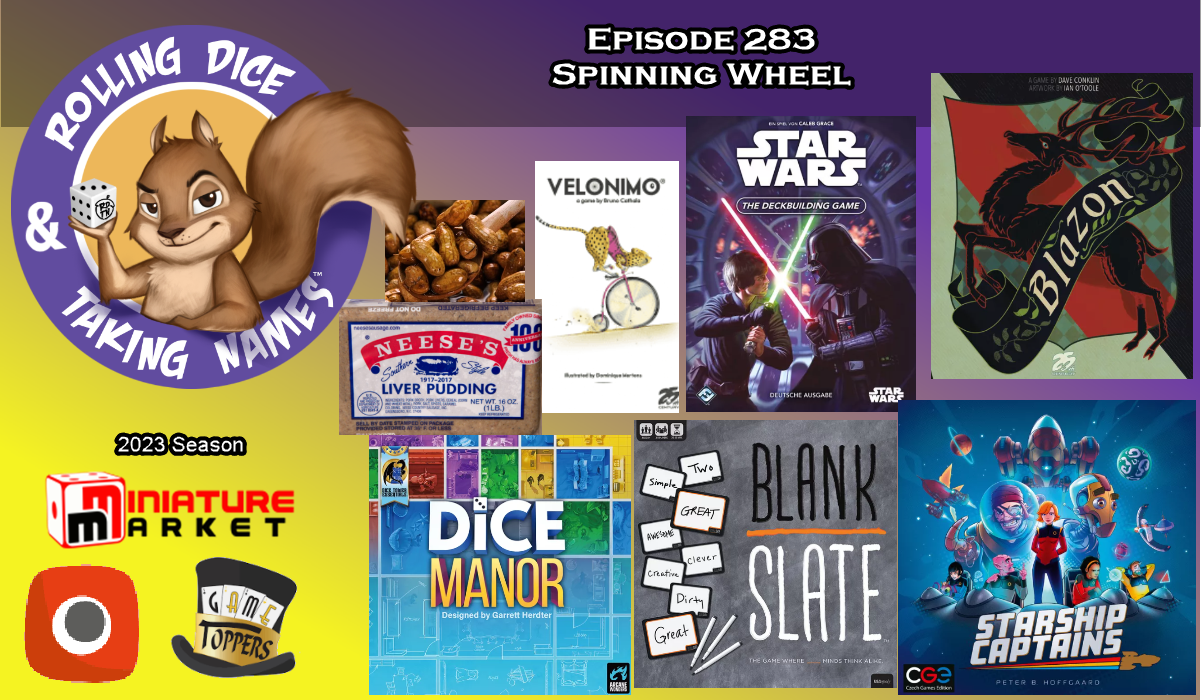 The card game
Velonimo
allows you to depict the merciless struggle in the animal world for the distinctive and highly prized "petits pois-carottes" jersey rewarded to the best climbing cyclist. This trick taking game features ultra simple rules for an absolutely addictive play experience.
Goal of the Game: Race to the summit to score as many points as possible and win the coveted jersey. To win a race, you must be the first player to get rid of all your cards. Racer cards may be played alone or in specific combinations of the same color or same value. There are also breakaway specialist cards which work alone to speed ahead of the pack.
• Compete for the coveted Peas-and-Carrots Jersey!
• Create combos with your racers and be the first to get rid of your 11 cards!
• The hare is the fastest animal but always rides alone. You cannot play it in a comb!
• Keep your best combos to take the lead and win the round!
Contents:
49 Racer Cards
6 Breakaway Specialist Cards
1 Leader of the Pack Jersey Card

Ages: 7+
Players: 2-5
Game Length: 30-40 minutes
×
Find a lower price from an online retailer on an identical, in-stock product?
Tell us and we will match it!