Manufacturer: WizKids/NECA
Zombie Princess & the Enchanted Maze @ 1:15:06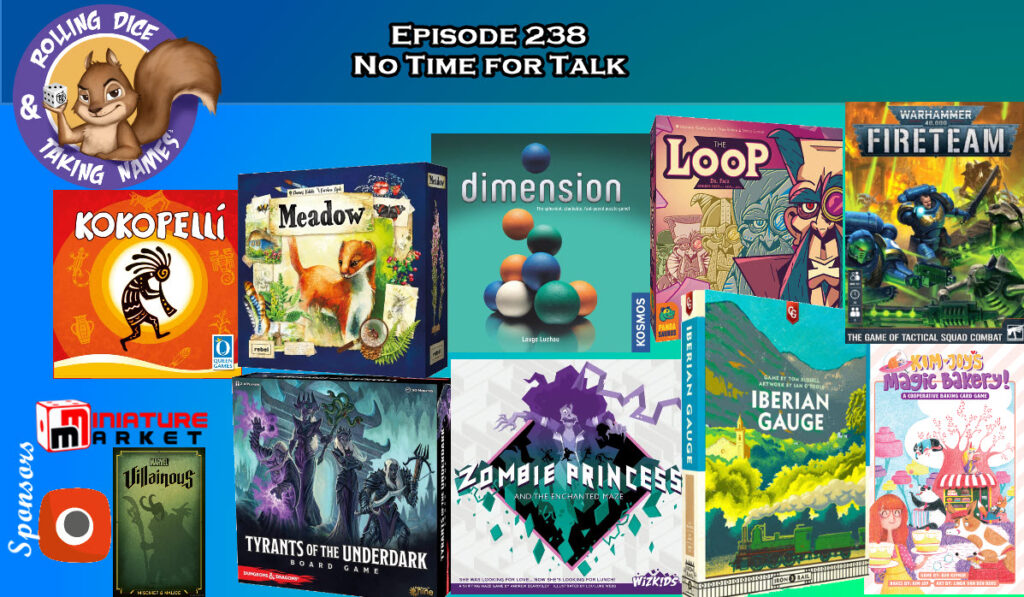 Once upon a time, she was looking for love...Now she's looking for lunch!
As a knight, you are bound by chivalry to rescue the trapped princess. However, this princess is a zombie! And she is roaming free in an enchanted maze. Get to the other side to grab a key and race to the castle before becoming a zombie yourself!
A competitive game of tile placement, as you build out the maze by playing tiles and changing the paths within the maze by rotating tiles. Your goal is to get to your key on the other side of the maze while avoiding the Zombie Princess - or even any Zombie Knights. Of course, you may have helped created those Zombie Knights by arranging a convenient path for the princess to get to that knight.
Build the Maze -
Place and rotate maze tiles to clear a path through the maze.
Avoid the Princess -
Make sure to stay out of her way or you'll become a zombie!
Escape -
Get your key then race back to the castle to win.
Contents:
1 Board
4 Princess Castle Pieces
48 Maze Tiles
4 Keys
4 Knight Standees & Bases
4 Zombie Knight Standees & Bases
1 Zombie Princess Standee & Base
1 Zombie Princess Die
20 Extra Action Tokens

Ages: 10+
Players: 2-5
Game Length: 45-60 minutes
×
Find a lower price from an online retailer on an identical, in-stock product?
Tell us and we will match it!