Manufacturer: Alderac Entertainment Group
Ready Set Bet @ 1:05:55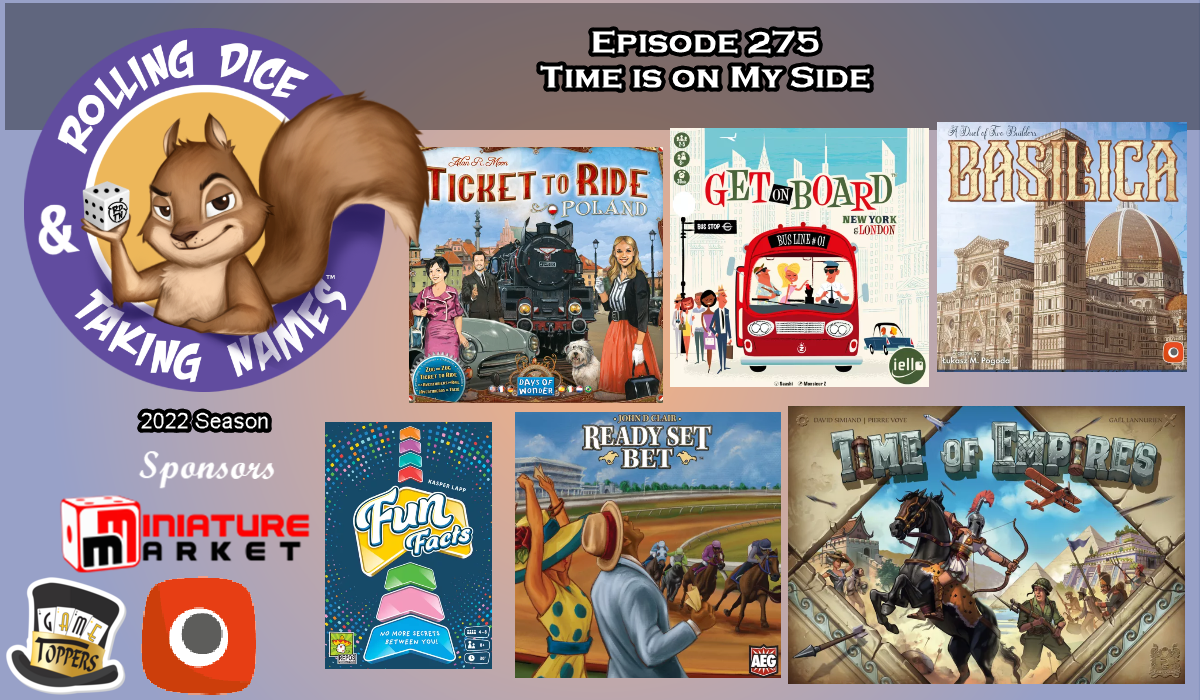 In
Ready Set Bet
, you and your friends head to the races for a day of cheering, jeering, and betting on your favorite horses, whose fates hang on every roll of the dice.
Ready Set Bet
is played over 4 rounds. Each round consists of a race followed by bet resolution. During each race, players freely place their Bet Tokens on the board while the race is going on. After each race, players win or lose money for each of their placed Bet Tokens and then receive a VIP Club Card to help them win more money in the following races. After 4 rounds, the player with the most money wins!
Contents:
1 Race Board
1 Bet Board
2 Dice
9 Horse Meeples
40 Player Bet Tokens
12 Bonus Bet Tokens
6 Win, Place, Show Tokens
28 Prop Bet Cards
5 Exotic Finish Cards
32 VIP Cards
55 $1 Chips
48 $5 Chips
32 $25 Chips
8 $100 Chips
6 House Bet Tokens
1 Rulebook

Ages: 14+
Players: 2-9
Game Length: 45-60 minutes
×
Find a lower price from an online retailer on an identical, in-stock product?
Tell us and we will match it!