Customer Service Support.
Our customer service team is available to assist you via live chat and by phone Monday through Friday 8:00 am till 2:00 pm. You may email our customer service team 24/7. We strive to answer all requests within one business day but you may experience some delay after the weekend or during larger promotions.
Call us at 877-326-4429 or 314-833-3792
Please be sure to include your order number(s) when contacting customer service.
If you are in the St. Louis, Missouri area, our retail stores are available to receive your calls regarding in-stock items and pick-up order inquiries.
Meet our support team: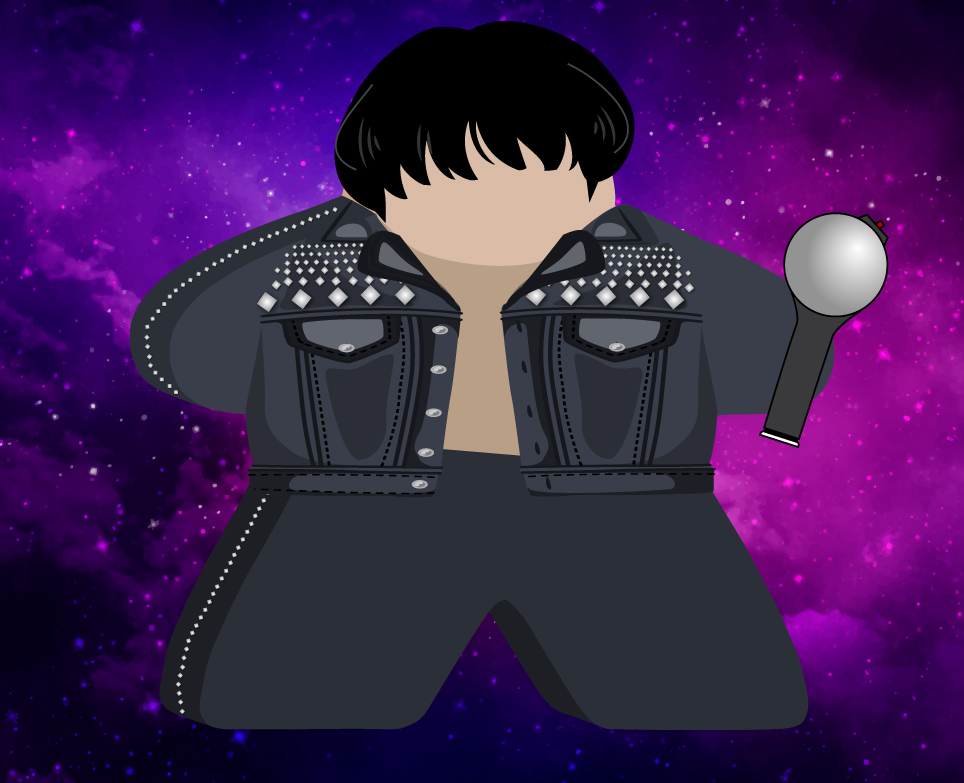 Amber - Customer Support Lead (she/her)
I have a very healthy obsession with K-pop and K-dramas. I enjoy going to concerts of various genres, playing PC and board games, and karaoke. My favorite board game is Quacks of Quedlinburg, though Flamecraft is a strong competitor. 
---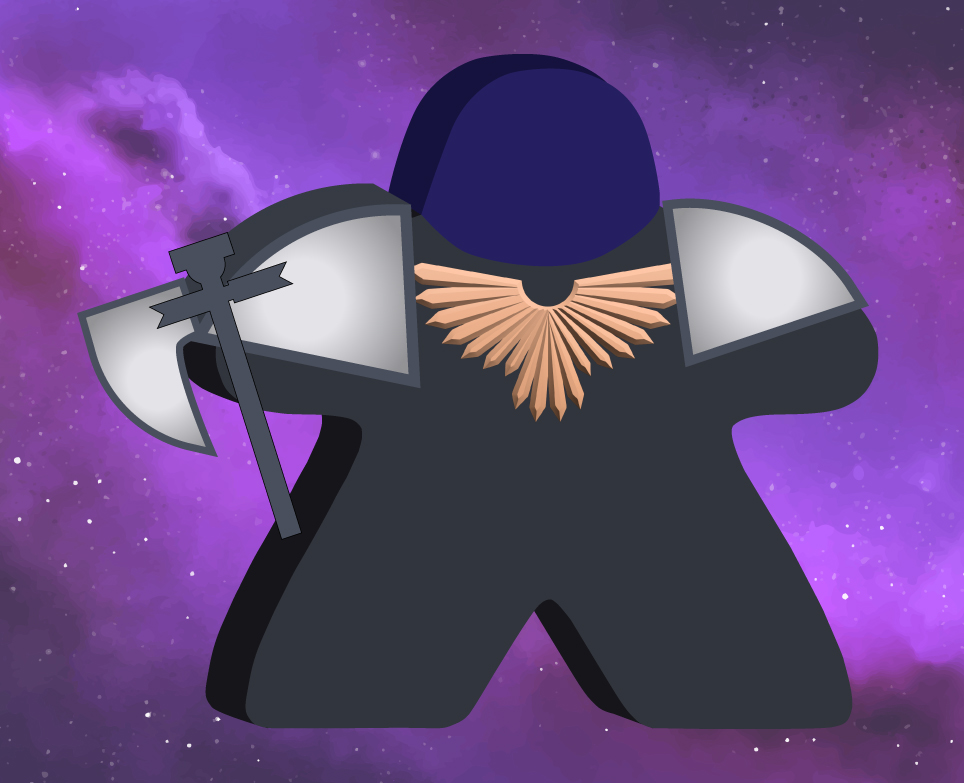 Chris (he/him)
I've been in the Customer Service industry for 20 years. My gaming interests are Warhammer 40k, Magic: The Gathering, Kaijudo, various deck-building games, and MMO games on the computer.
---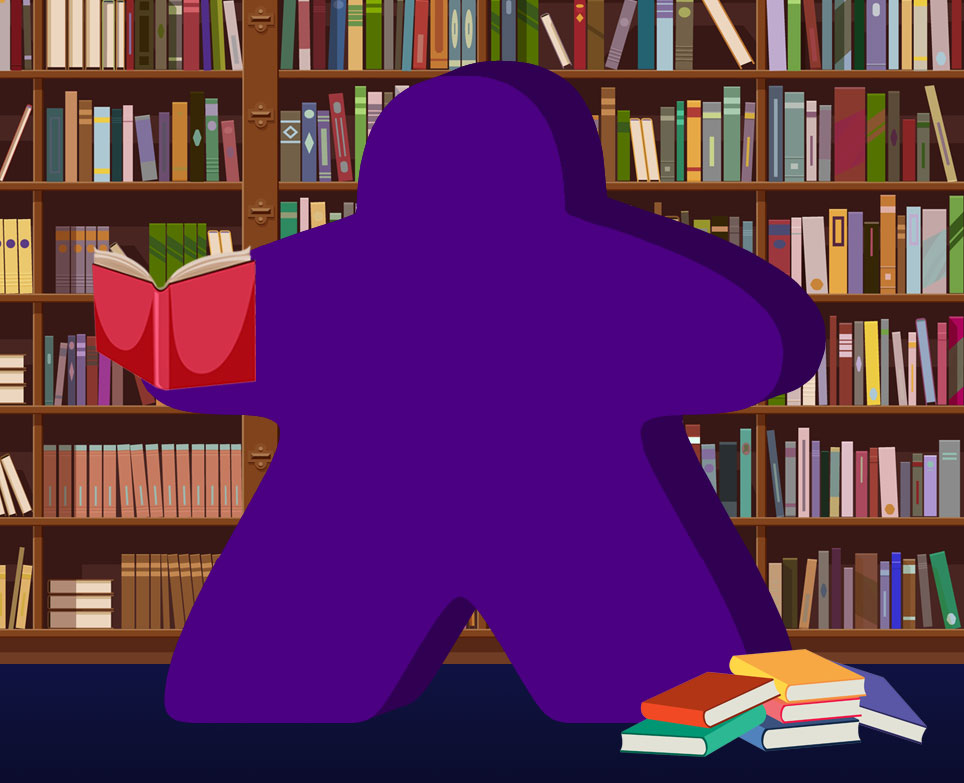 Hannah (she/her)
I have a degree in communications. In my free time, I listen to way too much K-Pop and am an avid reader. I also have had a blog dedicated to books since 2012.
---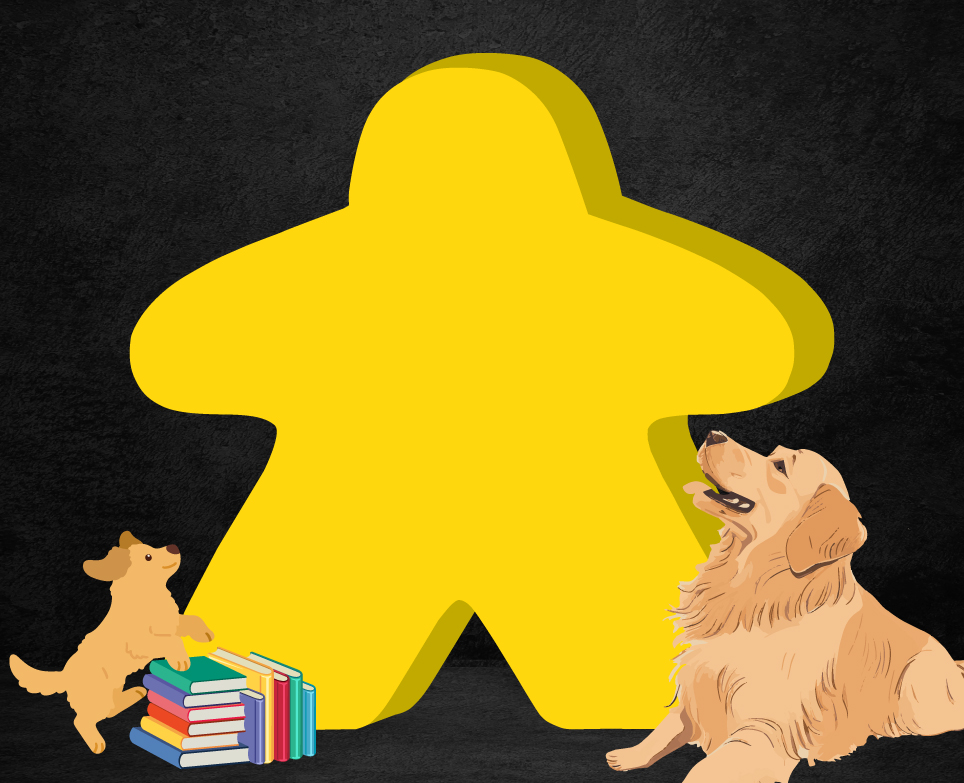 Jessie (they/them)
I spend much of my time reading, working on my book, and training my dog. I also enjoy designing and getting tattoos.
---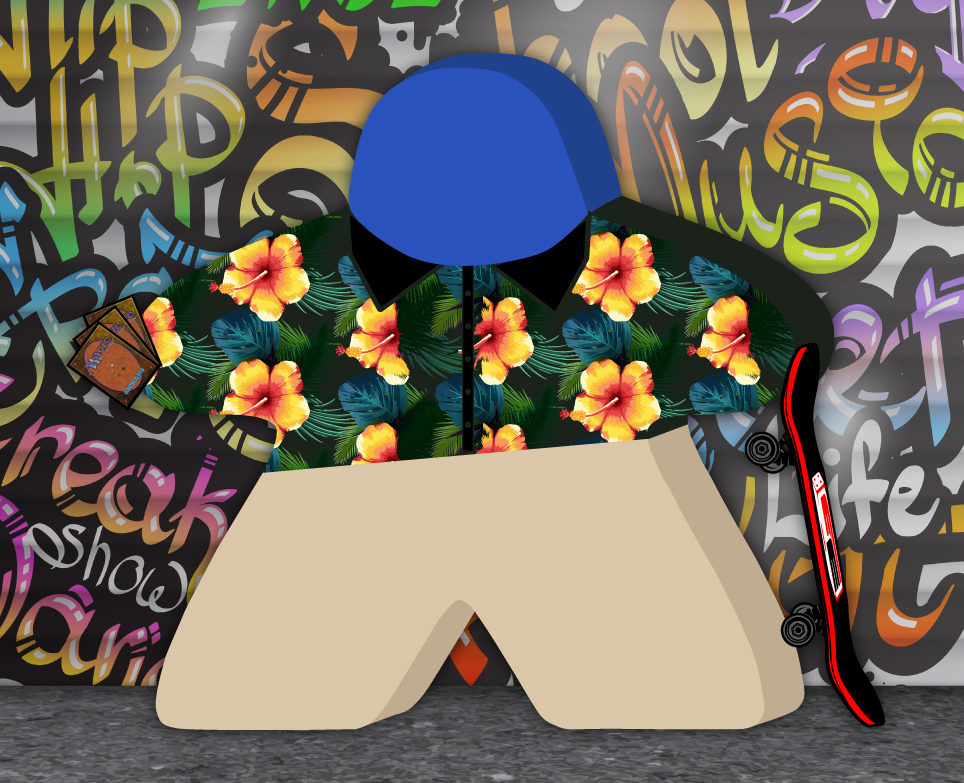 Austyn (they/them)
I've got a bachelor's degree in film production, stream weekly on Twitch, and am an up-and-coming voice actor! My favorite games are Magic: The Gathering, Digimon TCG, Red Dragon Inn, and Betrayal at Baldur's Gate.
---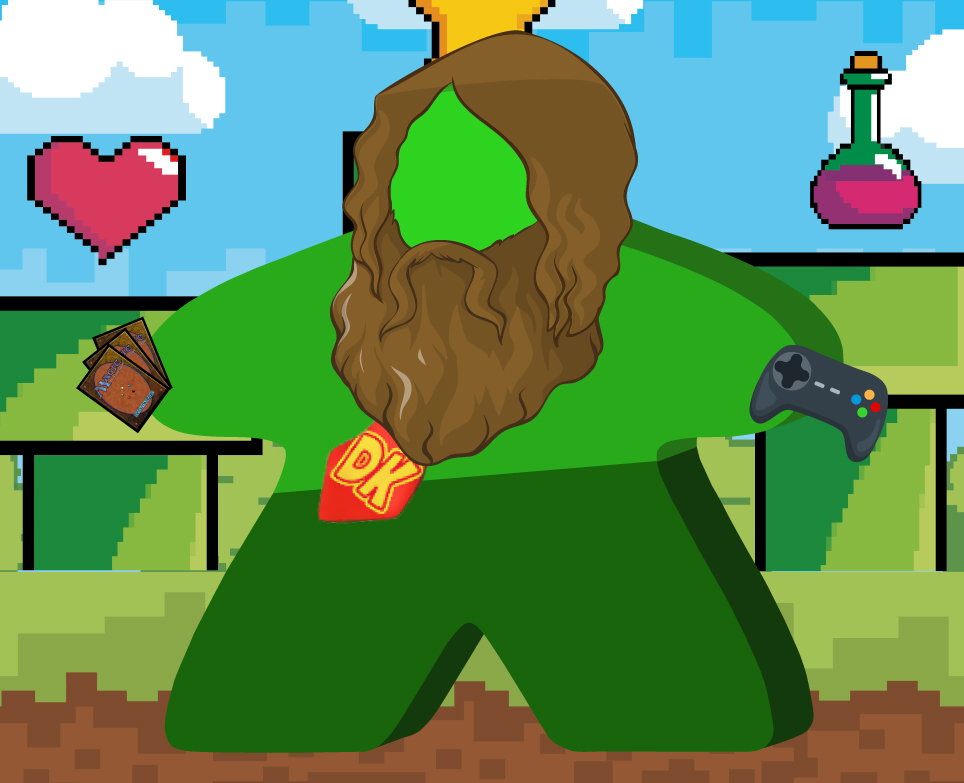 Graham (he/him)
I've been with Miniature Market since 2018. I'm a Marvel and Nintendo fanboy, a film enthusiast, and a writer. My favorite games are Magic: The Gathering, Spirit Island, and BreaKeys.
---