Manufacturer: Unexpected Games
Voices in My Head @ 09:27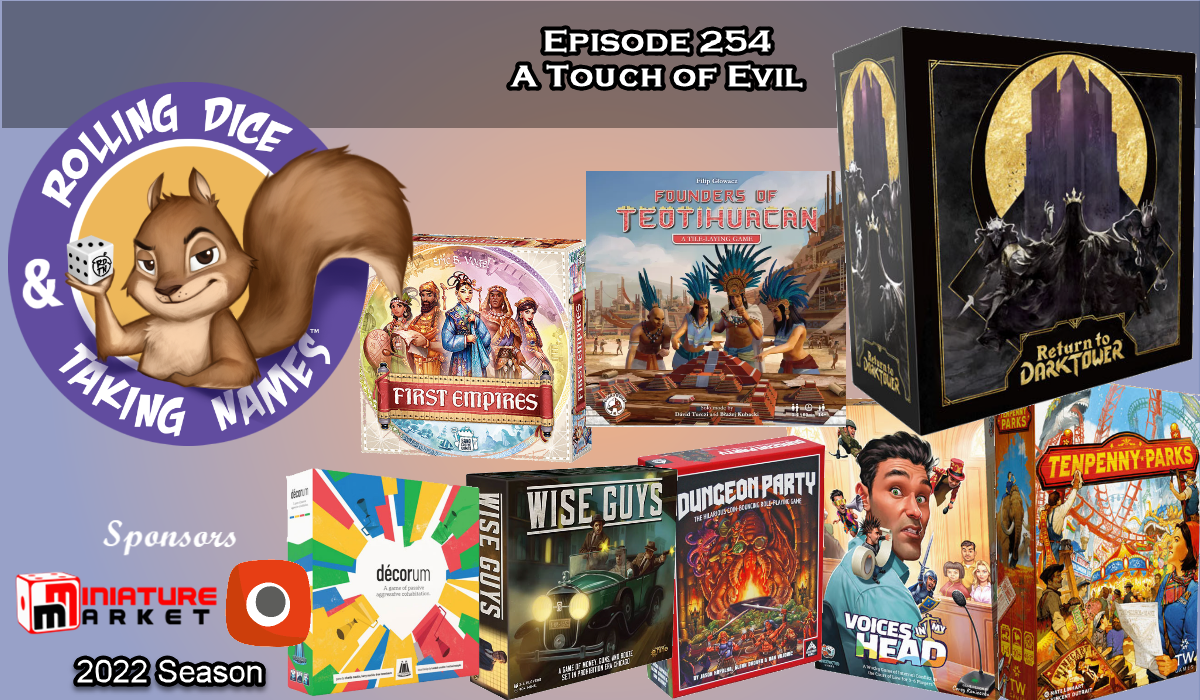 You probably shouldn't have robbed that bank. You alos shouldn't have eaten that spicy breakfast burrito. "One problem at a time," you tell yourself. "Ok Guy, you messed up, but this trial might be your shot at redemption."
As you prepare to testify in court, conflicting voices fills your head. Which voice should you listen to?
Be the prosecutor trying to convict Guy and send him to prison. . .
. . .or become an aspect of Guy's personality, such as Honesty or Selfishness, and strive to fulfill your hidden goal.
Push for control of Guy's mind and the jury using a novel 3D game board.
Contents:
1 Gameboard
5 Plastic Platforms
1 Rulebook
48 Trial Cards
24 Strategy Cards
13 Role Cards
4 Story Cards
100 Tokens
1 Mind Platform
5 Reference Sheets
1 Prosecutor Screen

Ages: 12+
Players: 3-6
Game Length: 60-120 minutes

Due to distribution restrictions we are only able to ship this product to the United States, Puerto Rico and U.S. Virgin Islands.