Manufacturer: Capstone Games
Beer & Bread @ 1:08:01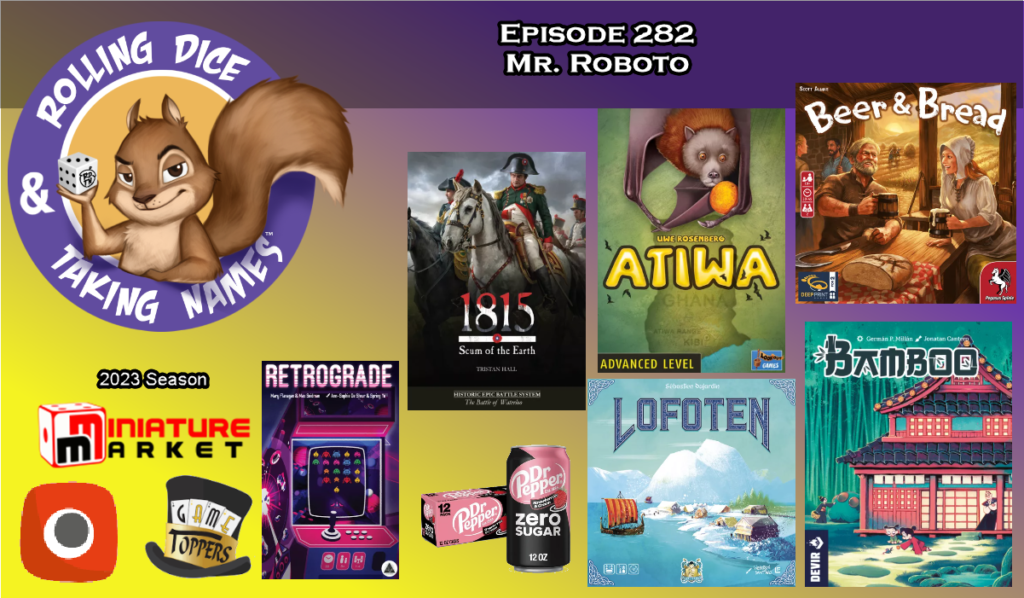 Face off in the friendly rivalry between two villages that have dedicated themselves to the dual tradition of brewing beer and baking bread. With shared fields and resources, each of you must strive to harmonize your actions of harvesting, producing goods, and upgrading your abilities. Between fruitful and dry years, you must attain an efficient balance between your production of beer and that of bread, because only then will you be able to take the victory.
This multi-use card game will draw you in with its beautiful art and engaging theme. Its clever structure of alternating rounds will enchant you, as it puts a fascinating twist on player interaction, card drafting, and resource management.
Contents:
1 Board
60 Cards
84 Wooden Resource Tokens
‣ 18 Water
‣ 18 Wheat
‣ 18 Barley
‣ 15 Rye
‣ 15 Hops
1 Wooden Windmill Token
1 Wooden Year Token
1 Scoring pad
1 Rule Book

Ages: 10+
Players: 2
Game Length: 30-45 minutes
×
Find a lower price from an online retailer on an identical, in-stock product?
Tell us and we will match it!