Manufacturer: Cool Mini or Not
Monolyth @ 1:03:52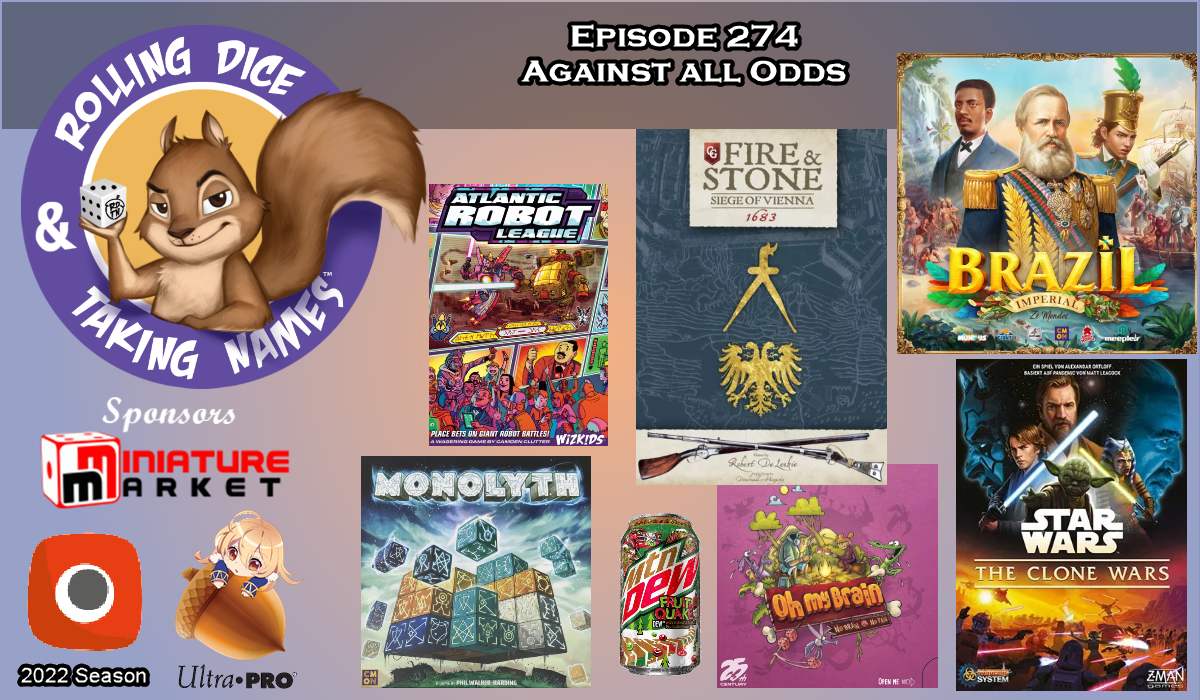 Giant stones of perfect shape, monolyths have been studied by many, looking to unlock their true meaning. As a Monolyth builder, it's up to you to build your structure faster than the rest, making prophecies and achieving goals as you build. In the end, only one can be the Monolyth master.
 1.
Pick a stone!
 2.
Build your Monolyth!
 3.
Make Prophecies and complete Levels to score the most points!
Contents:
80 Plastic Stones
1 Main Board
5 Player Boards
10 Structure Cards
20 Prophecy Tokens
14 Level Tokens
4 Structure Tokens
1 First Player Token
1 Crystal Standee

Ages: 8+
Players: 1-4
Game Length: 30 minutes

Due to distribution restrictions we are only able to ship this product to the United States, Puerto Rico and U.S. Virgin Islands.
×
Find a lower price from an online retailer on an identical, in-stock product?
Tell us and we will match it!