Manufacturer: Osprey Games
Estimated Release Date: October 2023.
General Orders @ 22:38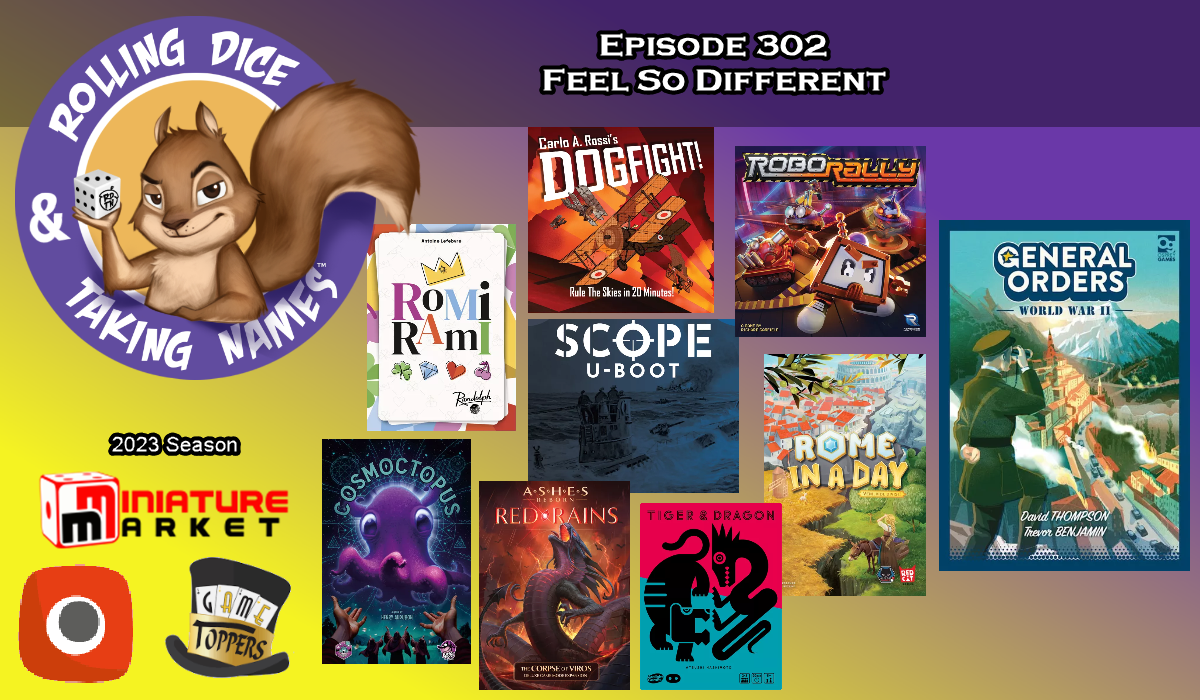 Preorder items are not yet available. The quantity available and "in stock" notations are the quantities we have available for advance order.
If there are other items on the order, the entire order will not ship until all preorders release.
Image, contents, and release date are subject to change.

Take command of Axis and Allied troops at the height of World War II in the first ever worker-placement wargame, brought to you by the designers of the Undaunted series.

General Orders: World War II pits competing commanders against each other in a tug of war for control over a crucial Second World War battlefield, either in the mountains of Italy or the islands of the Pacific. Players strive to seize crucial strategic assets that unlock special abilities, and prevent their opponents doing the same. Balance the desire to gain these advantages with the need to secure supply lines, ward off aerial assault and artillery barrages, and protect your vulnerable headquarters, in this compact and elegant two-player game.

From critically acclaimed design duo David Thompson and Trevor Benjamin, General Orders: WWII combines the dynamic tactical gameplay of a traditional wargame with the cut-throat decision-making of worker-placement games.

Ages: 14+
Players: 2
Game Length: 30 minutes