Manufacturer: Skybound Entertainment
Estimated Release Date: October 2021.
Kim-Joy's Magic Bakery @ 11:41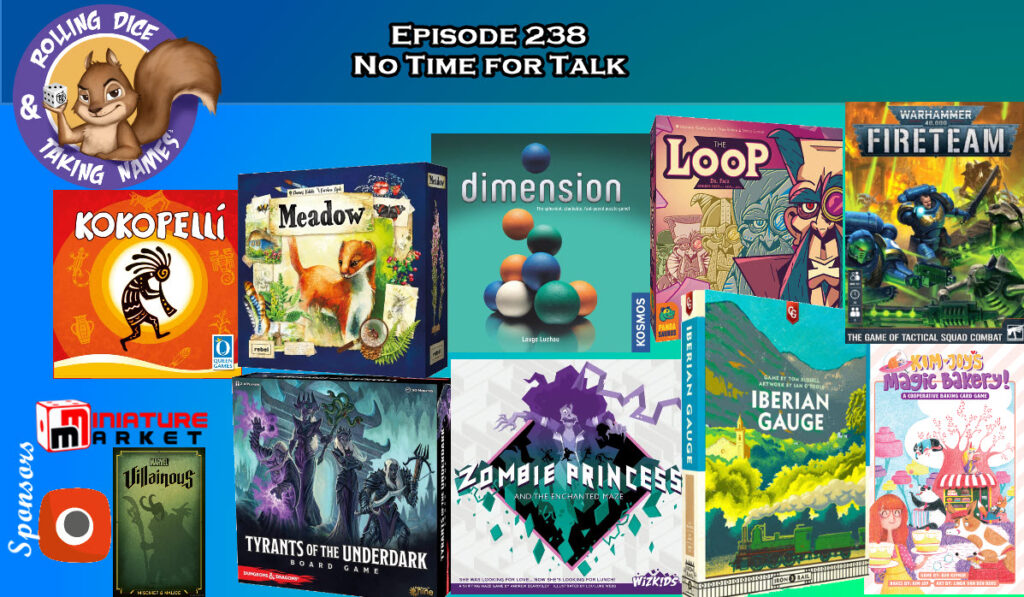 Preorder items are not yet available. The quantity available and "in stock" notations are the quantities we have available for advance order.
If there are other items on the order, the entire order will not ship until all preorders release.
Image, contents, and release date are subject to change.

A sweet co-op card game we've been cooking up with Kim-Joy from the Great British Bakeoff! Your favorite British Baker, Kim-Joy, has moved to a magical forest and opened up a small bakery. Now she needs your help to keep customers happy. From sly foxes to needy cats, gossipy ducks to clumsy dinosaurs, you're about to have your hands full keeping this bakery running smoothly!

Ages: 8+
Players: 2-6
Game Length: 15-30 minutes