Manufacturer: Skybound Entertainment
Kim-Joy's Magic Bakery @ 11:41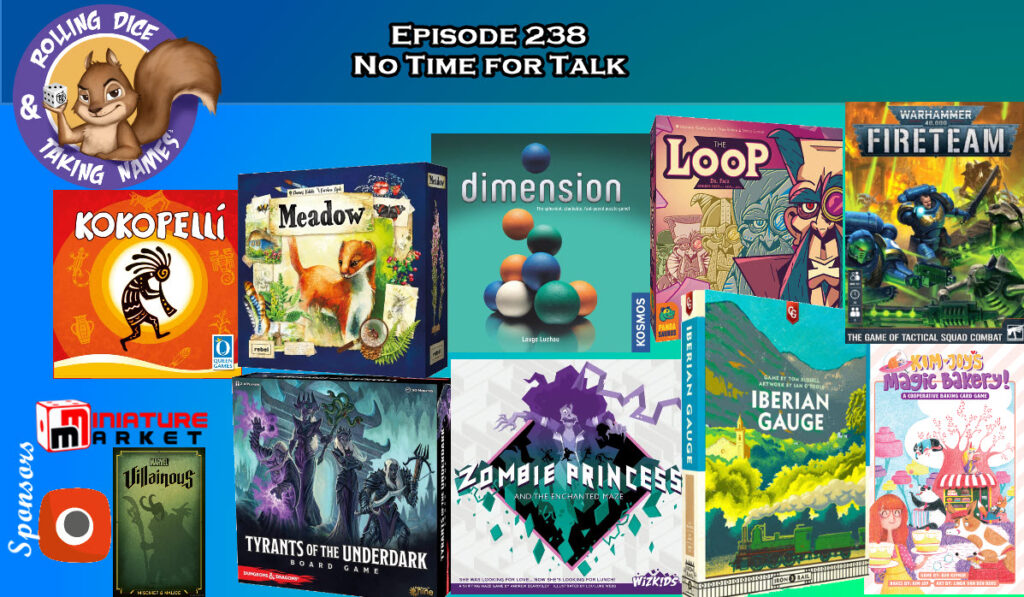 Welcome to Kim-Joy's Magic Bakery!
Your favorite British baker has moved to a magical forest and opened a bakery. Now Kim-Joy needs your help to satisfy all her hungry customers. From sly foxes to needy cats, gossipy ducks to clumsy dinosaurs, you're about to have your heads full keeping this bakery running smoothly!
Kim-Joy's Magic Bakery
is a light cooperative card game for 2-5 players that tells an adorable story over 10 unique scenarios. No baking experience required!
Contents:
67 Ingredient Cards
25 Customer Cards
24 Layer Cards
12 Scenario Cards
1 First Player Standee
1 Rulebook

Ages: 8+
Players: 2-6
Game Length: 15-30 minutes