Manufacturer: Ludonova
Polynesia @ 38:27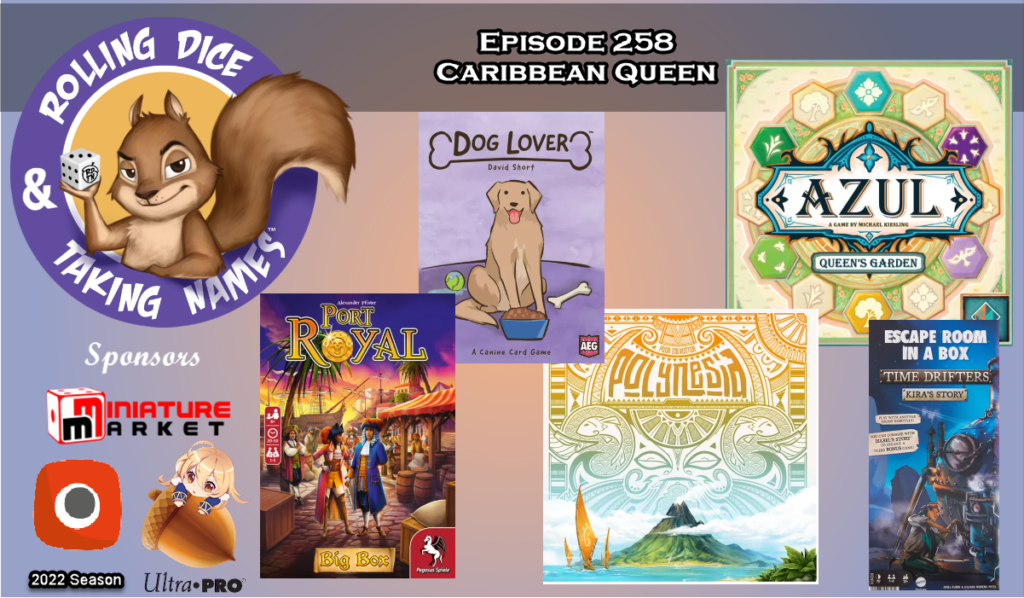 The frequent tremors, the looming clouds over the crater, and the ever-increasing smell of sulfur make it clear that it is time to escape. Direct your tribe through the waters of the Pacific in search of a new home, safe from the impending eruption of the volcano.
Explore new sea routes that lead to unvisited islands, collect resources on those islands to offer to other tribes in exchange for their knowledge, and continue sailing in search of a safe place. All this with the objective of saving as many of your tribe members as possible and leading them to new lands where they can prosper. The most successful individual through this difficult mission will be appointed the supreme chief of the Polynesian tribal group.

Ages: 14+
Players: 2-4
Game Length: 75 minutes

Due to distribution restrictions we are only able to ship this product to the United States, Puerto Rico and U.S. Virgin Islands.
×
Find a lower price from an online retailer on an identical, in-stock product?
Tell us and we will match it!