Manufacturer: Next Move Games
Azu Mini Review
Azul Mini @ 20:03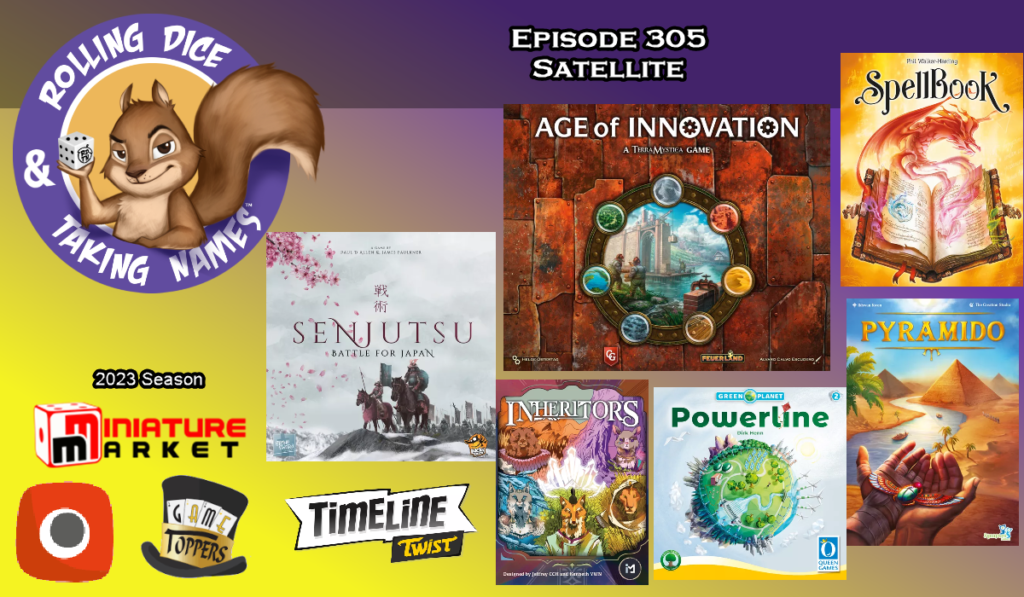 Welcome back to the Royal Palace of Evora!
After more than 2 million copies sold,
Azul
is back in a mini format. With this new edition, you can now play this classic anywhere you want!
1.
Pick the tiles of the same color from any factory display or from the general offer.
2.
Align all the tiles on one of your pattern lines.
3.
Tile a wall in the wonderful Evora palace and score points!
Contents:
100 Resin Tiles (15x15mm)
4 Player Boards with Plastic Trays
9 Factory Displays with Plastic Tray
1 Starting Player Marker
1 Linen Bag
1 Rulebook

Ages: 8+
Players: 2-4
Game Length: 30-45 minutes

Due to distribution restrictions we are only able to ship this product to the United States, Puerto Rico and U.S. Virgin Islands.