Buy Back System
Our buy back system is temporarily disabled.
Buy Back $USD
Trade Credit
Qty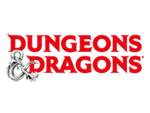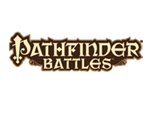 TEMPORARILY DISABLED
As we are currently in the process of relocating our warehouse, we have temporarily disabled our Buy Back System. We apologize for any inconvenience.
If you have any questions, please reach out to our customer service team via chat, email ([email protected]) or phone (877-326-4429), and they will be happy to assist you.