Buy Back System
Sell us your minis or trade for website credit with a 30% trade bonus!
Buy Back $USD
Trade Credit
Qty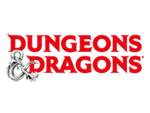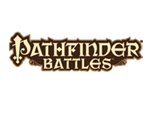 How the Buy Back System Works
1. Please review our Buy Back System Rules/FAQ.
2. Search for minis by name or by game/set and add the items you wish to sell to your Buy Back Cart. When you're ready, input your contact information and any comments. Then submit your Buy Back Cart for approval.
3. Once we have reviewed the items you wish to sell, we will send you an approval email with instructions on how to proceed, including selecting your payment method and shipping/packing instructions.
4. After you've shipped your items, sit back and wait for them to arrive at our facility. Once they've arrived we will put them in the queue to be processed. When we've verified the contents of the package we'll issue payment via your selected method.