Manufacturer: Pearl Games
Lofoten @ 47:10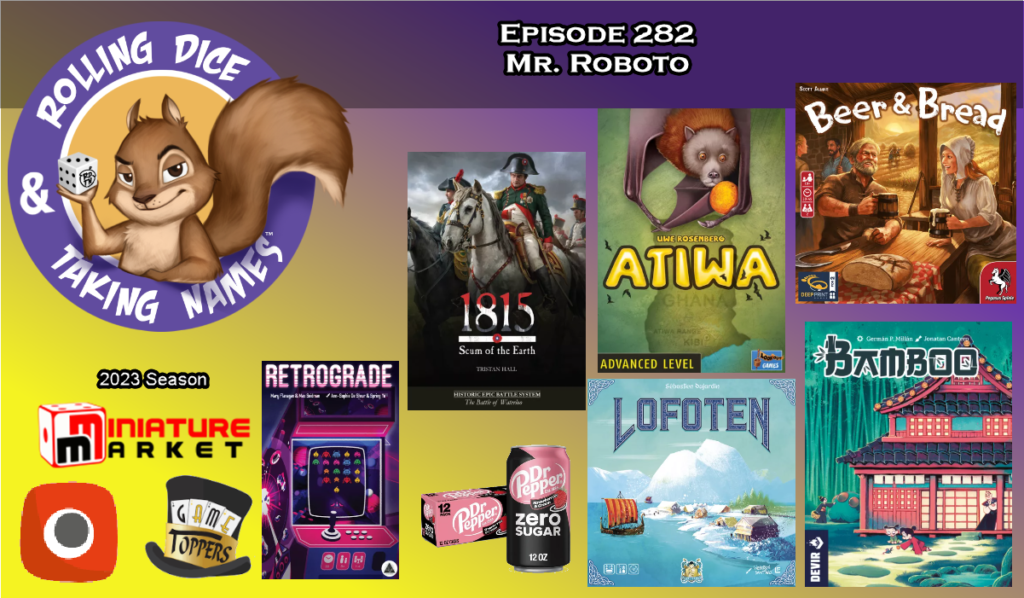 The Lofoten Islands were an important Viking territory. Lead your fleet of longships as well as possible and try to become the most powerful Jarl of the archipelago!
Includes 3 expansions. 
1.
Play a card from your hand 
2.
The position of the card in your hand defines the type of action 
3.
Load the Merchandise or store it in your warehouse
Contents:
16 Warehouse Cards
2 Player Aid Cards
1 First Player Card
36 Orders Cards
1 Market Board
2 Fleet Wheels
8 longship Tiles
8 Coins
32 Merchandise Tiles
8 Jarl Cards
7 Jarl Requirements Cards
2 Scoring Tokens
1 Rulebook

Ages: 12+
Players: 2
Game Length: 40-45 minutes

Due to distribution restrictions we are only able to ship this product to the United States, Puerto Rico and U.S. Virgin Islands.
×
Find a lower price from an online retailer on an identical, in-stock product?
Tell us and we will match it!