Manufacturer: Renegade Game Studios
Estimated Release Date: November - December 2021.
Transformers @ 1:07:40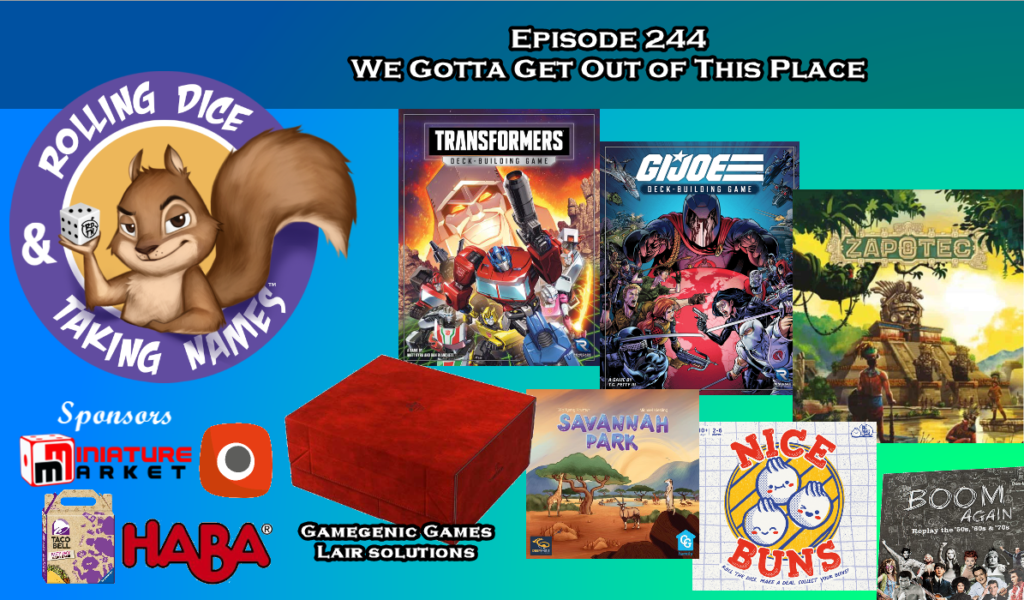 Preorder items are not yet available. The quantity available and "in stock" notations are the quantities we have available for advance order.
If there are other items on the order, the entire order will not ship until all preorders release.
Image, contents, and release date are subject to change.

Transform and Roll Out!

The Autobots are brave robot warriors hailing from the planet Cybertron. Their mission? To stop the Decepticons from enacting their evil schemes on Earth.

In this deck-building game, you will take on the role of one of the mighty Autobots. Travel and explore the Matrix and transform between your different modes as you gain allies, find relics, and acquire technology to do battle with the Decepticons. But be warned! As your deck grows, more powerful Decepticons will rise up to challenge you.

The Transformers Deck-Building Game can be played competitively or as a cooperative experience. This Core Set will begin your collection with everything needed to play, but the battle is far from over as playable Decepticons are on the way to expand your game.

Ages: 13+
Players: 1-5
Game Length: 45-90 minutes