Manufacturer: Ravensburger
Alien: Fate of Nostromo @ 56:16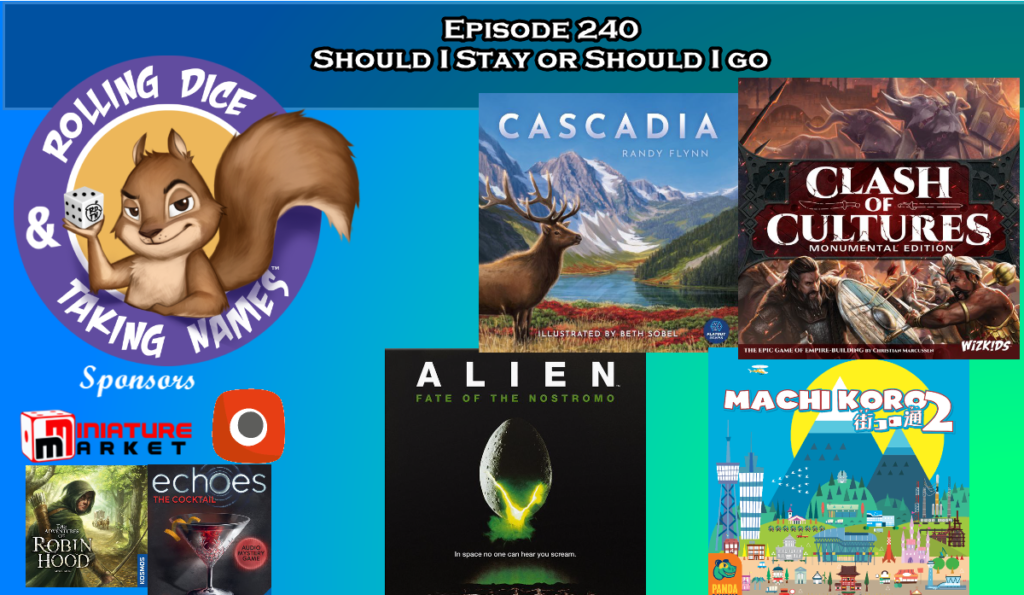 A perfect organism. Its structural perfection is matched only by its hostility.
An Alien stalks the corridors of the commercial starship NOSTROMO, hunting you and your crewmates. Work together to move through the ship, gather supplies, and craft items to survive. Proceed carefully; the Alien could be just around the corner.
And remember - in space, no one can hear you scream.
Contents:
1 Nostromo Game Board
5 Crew Placards
5 Crew Figures
‣ Brett
‣ Dallas
‣ Ripley
‣ Lambert
‣ Parker
1 Alien Figure
1 Morale Tracker & Base
46 Cards
55 Tokens
1 Self-Destruct Track
1 Ash Standee & Base
Instructions

Ages: 10+
Players: 1-5
Game Length: 45-60 minutes