Manufacturer: Gigamic Games
Quarto @ 2:04:50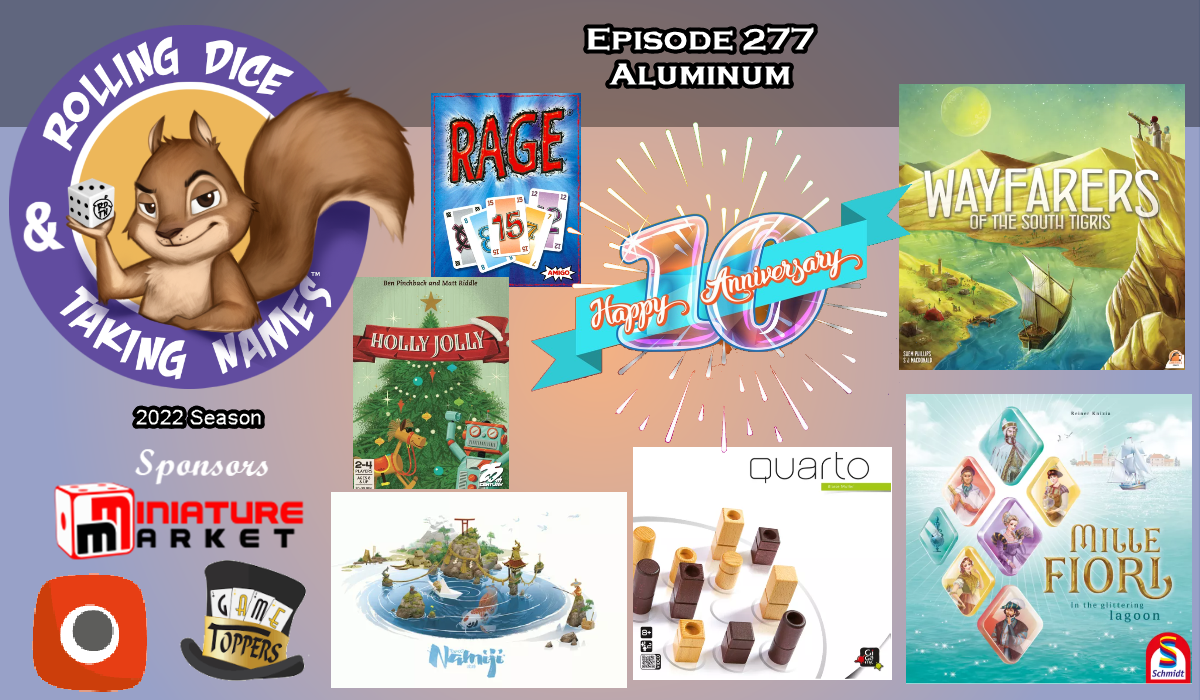 Each of the 16 pieces has four different attributes. The aim is to line up 4 pieces which share the same attribute. The problem is you can't choose which piece you're going to play - your opponent chooses for you.
Contents:
1 Board
16 Wooden Pieces
1 Cloth Bag
1 Set of Rules

Ages: 8+
Players: 2
Game Length: 15 minutes

Do you think that less is more? Check out Quarto Mini!