Manufacturer: Z-Man Games
Jabba's Palace Review
Love Letter: Jabba's Palace @ 10:46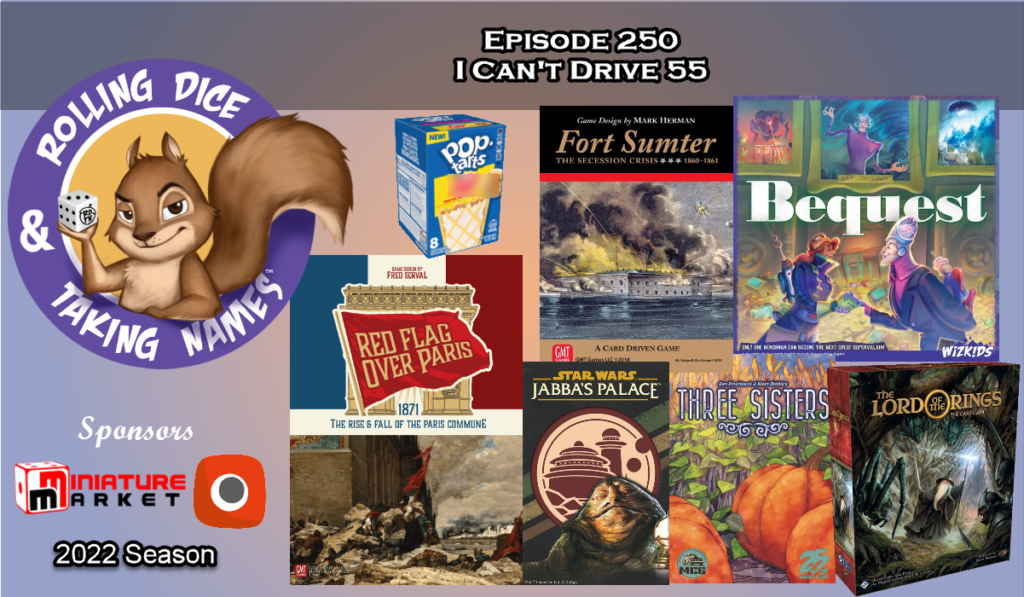 There Will Be No Bargain
Descend into the lair of the vile gangster Jabba the Hutt in this quick card game of risk and deduction.
Use the skills of the heroes of the Rebel Alliance and palace denizens to defeat your foes and carry out your agenda.
Contents:
29 Cards
13 Victory Tokens
Rulebook
Cloth Bag
Ages:
10+
Players:
2-6
Game Length:
20 minutes

Due to distribution restrictions we are only able to ship this product to the United States, Puerto Rico and U.S. Virgin Islands.