Our support team is ready to help Monday through Friday 8-5pm CST.
Call us at 877-326-4429 or 314-833-3792
Please be sure to include your order number(s) when contacting customer service. Closed 12-1pm CST for lunch.
Meet our support team: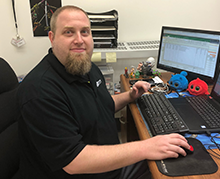 Dave
I've worked in customer service for over 17 years, and have been with Miniature Market for many of those years. I always do my best to make sure all of our customers are happy customers. My current gaming addictions are Warhammer 40k and Magic: the Gathering. Kaijudo for life!
---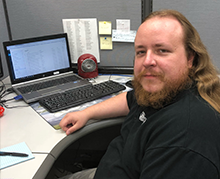 Chris
I've been in the Customer Service industry for over 15 years. My gaming interests are Warhammer 40k, Magic: The Gathering, Kaijudo, various deck building games, and MMO games on the computer.
---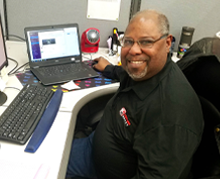 Erik
I'm one of the newer members of the team. I've been in retail and customer service since I was 20. I've been a member of sci-fi fandom all of my adult life. I'm the "Captain" of a chapter of STARFLEET International Inc and you'll normally catch me playing board games like Star Trek Ascendancy or in a campaign of D&D 3.5/5, Star Wars, Rise of the Empire or Cybberpunk 20/20
---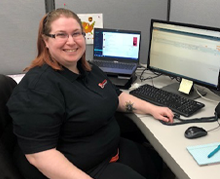 Nicki
I'm new to Miniature Market and the St. Louis area. I've worked in Customer Service for about 12 years. My gaming interests vary but my heart will always be with D&D. I'm a fan of console games as well.
---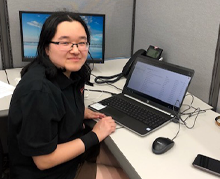 Hannah
I am a new member of the team and a recent college graduate with a degree in communications. In my free time, I listen to way too much K-Pop and am an avid reader. I also have had a blog dedicated to books since 2012.
---