Our support team is ready to help Monday through Saturday 8-5pm CST.
Call us at 877-326-4429 or 314-833-3792
Please be sure to include your order number(s) when contacting customer service. Closed 12-1pm CST for lunch.
Meet our support team: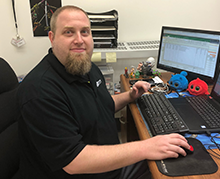 Dave
I've worked in customer service for over 17 years, and have been with Miniature Market for many of those years. I always do my best to make sure all of our customers are happy customers. My current gaming addictions are Warhammer 40k and Magic: the Gathering. Kaijudo for life!
---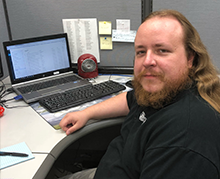 Chris
I've been in the Customer Service industry for over 15 years. My gaming interests are Warhammer 40k, Magic: The Gathering, Kaijudo, various deck building games, and MMO games on the computer.
---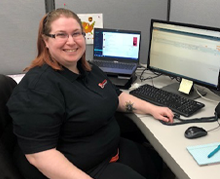 Nicki
I'm new to the St. Louis area. I've worked in Customer Service for about 12 years. My gaming interests vary but my heart will always be with D&D. I'm a fan of console games as well.
---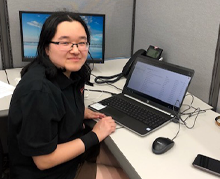 Hannah
I am a recent college graduate with a degree in communications. In my free time, I listen to way too much K-Pop and am an avid reader. I also have had a blog dedicated to books since 2012.
---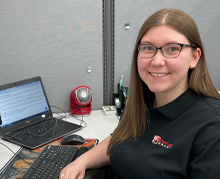 Ariana
I'm new to the team at Miniature Market, but I've been in the customer service industry for over 5 years. In my spare time I love to read, play D&D, consume all types of media, and console game. My goal is to have a PC setup soon!
---