Manufacturer: Rebel
Meadow Review
Meadow @ 52:26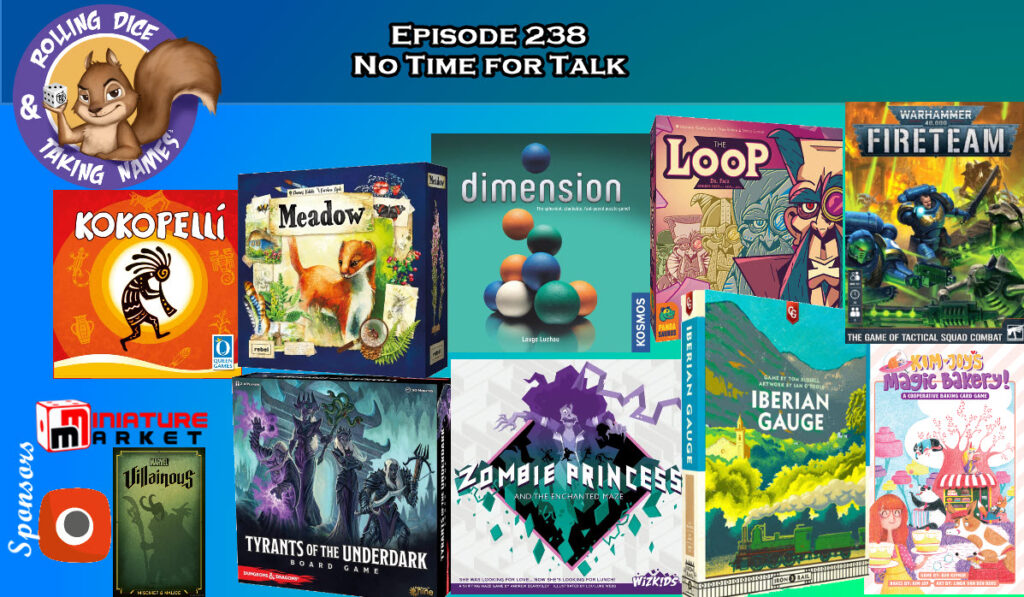 In
Meadow
, players are nature-observing wanderers who compete for the title of the most skilled observer. Equipped with knowledge, they wander picturesque landscapes, search for different species of animals and plants, and discover unusual items. They can find small rodents in tall grasses during their trip, spot a buzzard hunting prey, or even see an adder.
The competition continues at the campfire where players present the results of their observations. Remember than only one person can be acclaimed as the most skilled observer. Will that be you?
Contents:
1 Main Board
2 Double-sided Campfire Boards
2 Block Tokens
184 Cards
12 Goal Tokens
20 Path Tokens
12 Bonus Tokens
28 Road Tokens
1 Solo Play Game Token
1 First Player Token
5 Envelopes with Additional Cards
1 Round Marker
4 Color Markers
4 Foldable Deck Holders
1 Rulebook
1 Card Index
1 Deck Hold Assembly Instructions

Ages: 10+
Players: 1-4
Game Length: 60-90 minutes

Due to distribution restrictions we are only able to ship this product to the United States, Puerto Rico and U.S. Virgin Islands.