Manufacturer: Crafty Games
Abstract Academy @ 20:14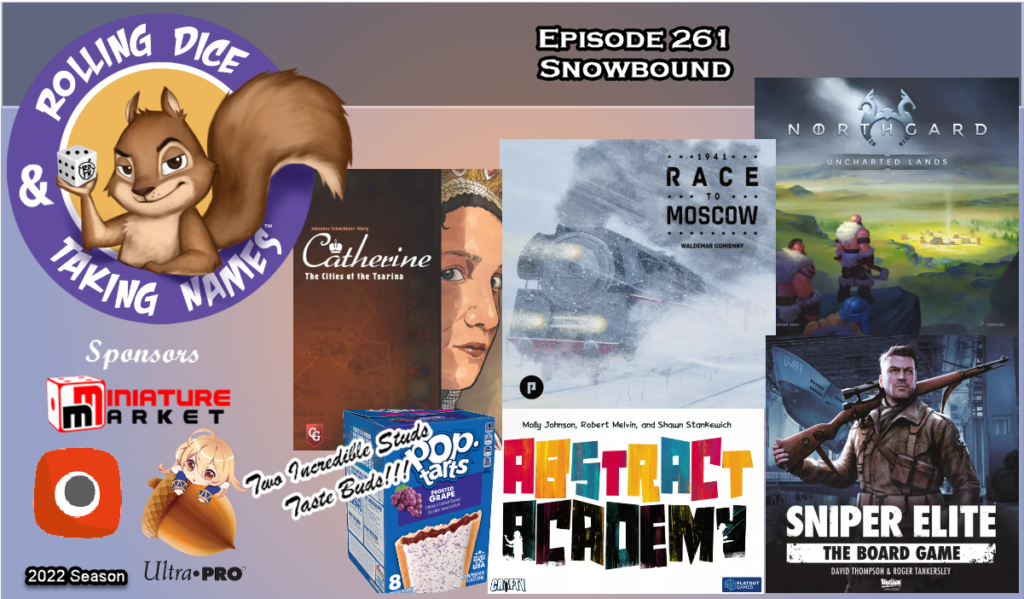 Abstract Academy
is an artistic area-control card game. Over three rounds, you play Canvas cards inot a shared play area. At the end of each round, you earn points for color and spatial patters based on Professor, Assignment, and Inspiration cards. Are you ready to your final class project? Join us at Abstract Academy and find out!
Ages:
8+
Players:
2 or 4
Game Length:
20-40 minutes
×
Find a lower price from an online retailer on an identical, in-stock product?
Tell us and we will match it!