Manufacturer: Ares Games
Ensemble @ 16:27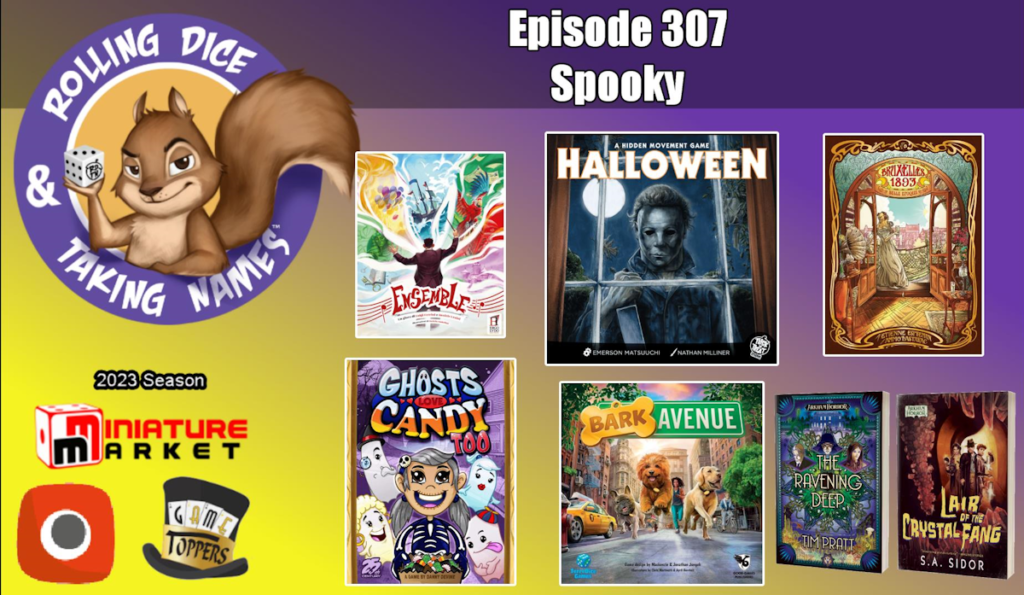 In
Ensemble
, you have to synchronize your choices without communicating, proving to be a close-knit group that can face all challenges, like musicians in an orchestra.
The further you go, the harder it will be. . .
1.
Secretly choose the picture matching the current challenge.
2.
Simultaneously reveal your choices.
3.
If all your choices are the same: Ensemble! Proceed to the next level.
Contents:
1 Three-part Board
80 Remembrance Cards
48 Scenario Cards
90 Voting Cards
10 Life Counters
1 Novice Life Counter
1 Wooden Level Marker
1 Rulesheet

Ages: 8+
Players: 2-10
Game Length: 15-30 minutes