Manufacturer: Funforge Games
Namiji @ 2:14:10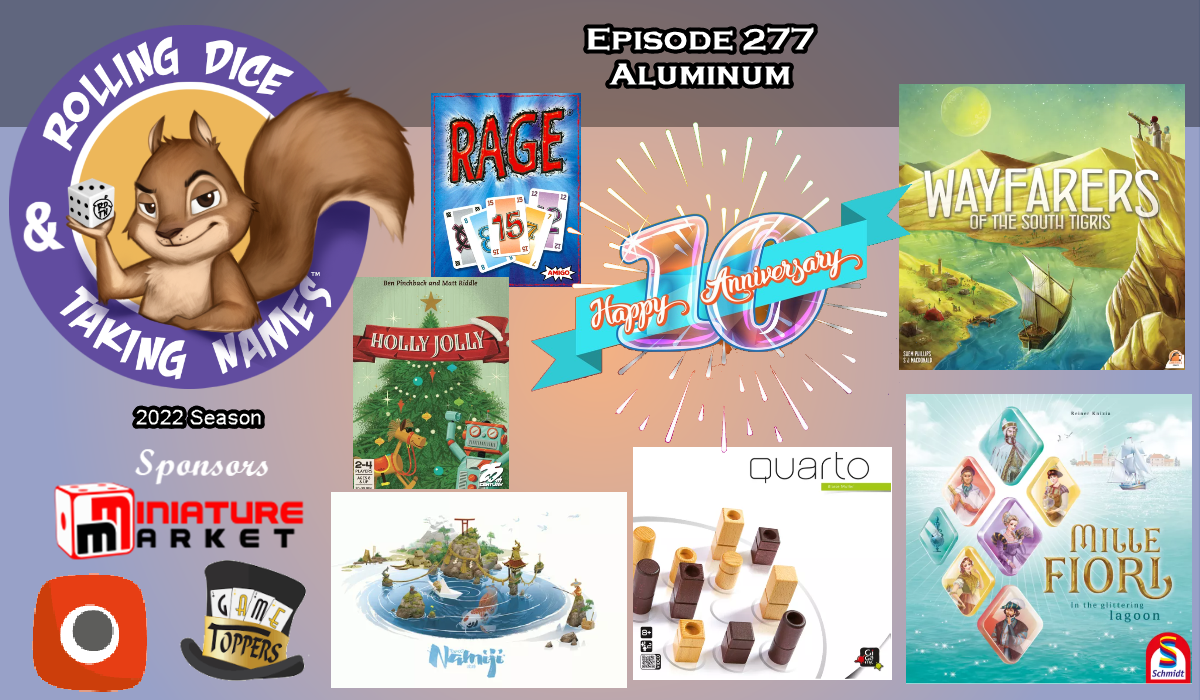 Hoist the Sails!
Welcome, fishermen, to the crystalline waters of feudal Japan! In
Namiji
, 2 to 5 players take to the sea to discover the hidden marvels of the Japanese coasts. To win, you will have to spend the most fruitful day at sea: ride the tide to find amazing marine landscapes, fill up your rack with vibrantly colored fish, and collect fresh crustaceans. While on your journey, you will encounter opportunities to upgrade your fishing gear and show your devotion to the sea spirits. Perhaps they will grant their divine rewards to you if you abide by their will. . .
In
Namiji
, experienced travelers will recognize some of the basic rules established by its spiritual predecessor
Tokaido
: This new journey will also require a sharp sense of strategy and methodical planning. However, a journey at sea also holds unique challenges. . .Patience and observation will send you sailing to victory!
Contents:
1 Game Board
5 Boat Boards
5 Wooden Boat Tokens
5 Wooden Score Pawns
60 Panorama Cards
3 Panorama Bonus Cards
20 Dock Cards
20 Sacred Rock Cards
20 Offering Tokens
50 Crustacean Tokens
48 Fish Tokens
12 Net Tokens
5 Early Bird Tokens
1 Fabric Bag
1 Rulebook

Ages: 8+
Players: 2-5
Game Length: 30-45 minutes

Due to distribution restrictions we are only able to ship this product to the United States, Puerto Rico and U.S. Virgin Islands.