Manufacturer: North Star Games
Inheritors @ 1:06:43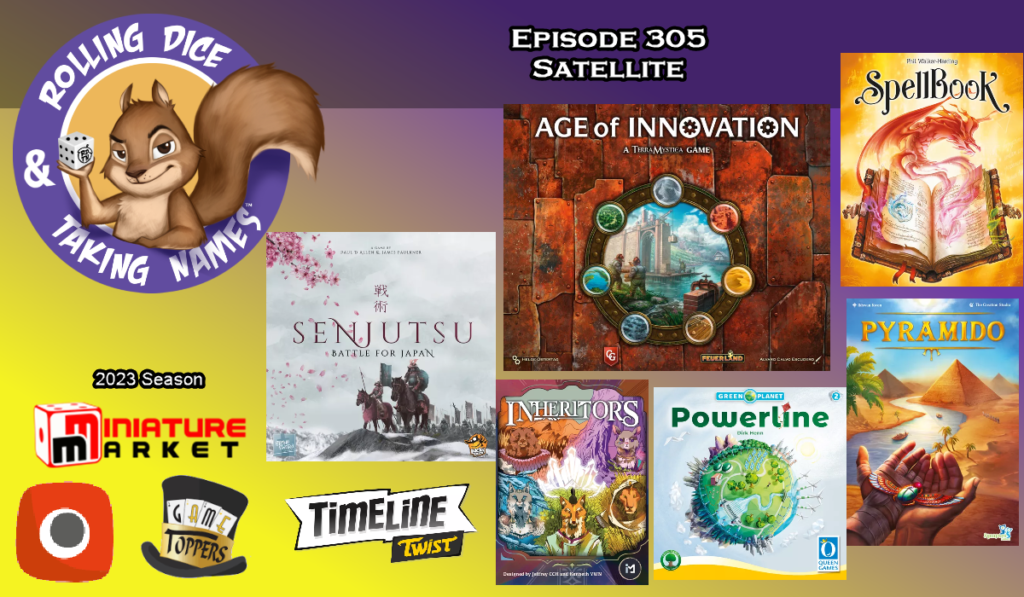 In the dark of the night, whispers spread throughout the court: "The King is dead!"
In
Inheritors
, you will seek influence among five clans, spy on your competitors, and tip the courts in your favor to win your place on the much-desired throne.
Inheritors
is an open-drafting, hand-management card game that provides a big game experience in a portable box. Only one of you will become the true Inheritor of the throne. Let the games begin!

Ages: 10+
Players: 2-4
Game Length: 30-45 minutes