Manufacturer: Inside Up Games
City Builder: Ancient World @ 51:45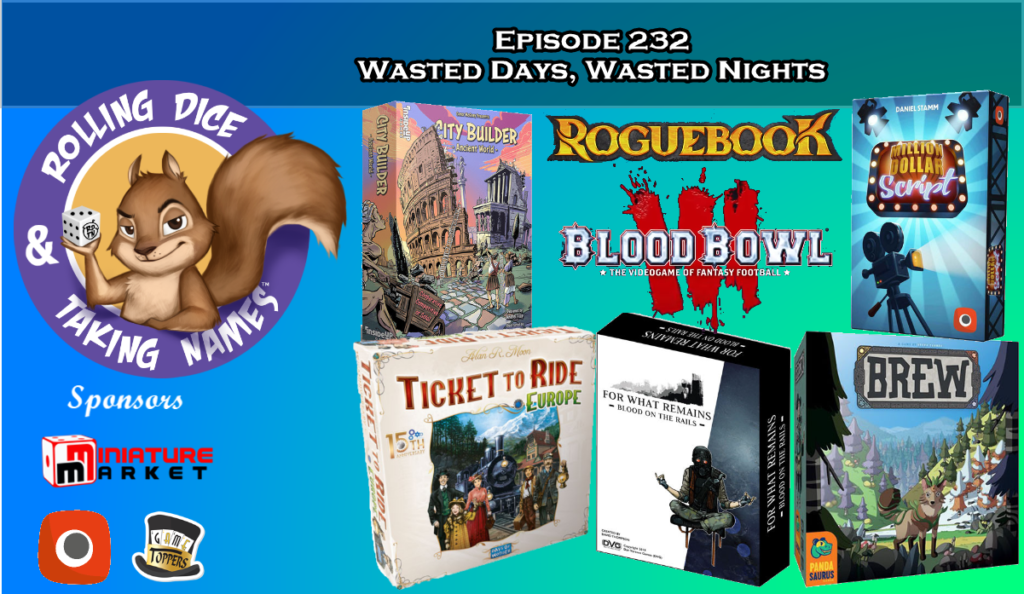 Competitive Mode:
Players compete to build impressive Monuments and fill their city with incoming settlers. Monuments have unique scoring bonuses that will apply only to the city they are built in. Claiming settlers unlocks the victory points they are covering on the shared settler tracks.
Cooperative / Solo Mode:
The emperor wants to increase the wealth and prestige of his provinces. As a group of magistrates you must work together to ensure your province doesn't displease him. Follow the emperor's Edict and plan carefully to build and fulfill his preferred Monuments, or risk being thrown into the Colosseum.
Contents:
60 City Tiles
56 Commoners
20 Nobles
16 Competitive Monuments
11 Cooperative Monuments
12 Starter Tiles
10 Emperor's Edicts
6 Town Squares
4 Settler Tracks
4 Player Aids
1 Active Player Token
1 Draw Bag
1 Removable Tile Tray
1 English Rulebook
Ages:
8+
Players:
1-4
Game Length:
30-60 minutes
Fix to Insert Key:
There is a small error on the insert key, on the side of the box bottom. In an earlier insert design we had troughs for the commoners as well. They proved to be too fiddly, and less useful so they were removed. Unfortunately this slipped by our review before the games were published. One of the images in the gallery shows the updated key, in which "E" and "F" have been fixed. Sorry for any confusion, and luckily it will not affect your game play!
×
Find a lower price from an online retailer on an identical, in-stock product?
Tell us and we will match it!