Manufacturer: Cranio Creations
My Shelfie @ 1:06:18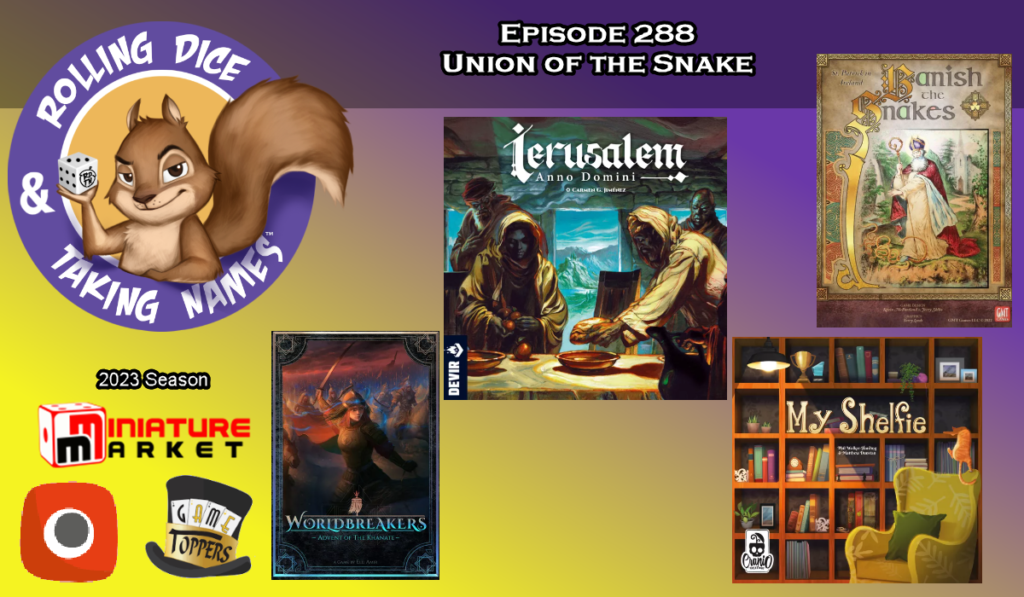 You've just taken home your new bookshelf and now it's time to put your favorite items in the display: books, plants, boardgames, portraits, prizes - and don't forget to leave space for your cats! Who will create the most organized bookcase?
My Shelfie
is a game for everyone, with simple rules, strategic choices, and a nice 3D touch. You will find that rearranging your belongings has never been so fun!
Contents:
4 Bookshelves
132 Item Tiles
1 Living Room Board
12 Common Goal Cards
12 Personal Goal Cards
1 First Player Seat
9 Scoring Tokens
1 Fabric Bag
4 Card Holders

Ages: 8+
Players: 2-4
Game Length: 25 minutes

Due to distribution restrictions we are only able to ship this product to the United States, Puerto Rico and U.S. Virgin Islands.