Manufacturer: Pandasaurus Games
Estimated Release Date: September 2021.
The LOOP @ 1:04:13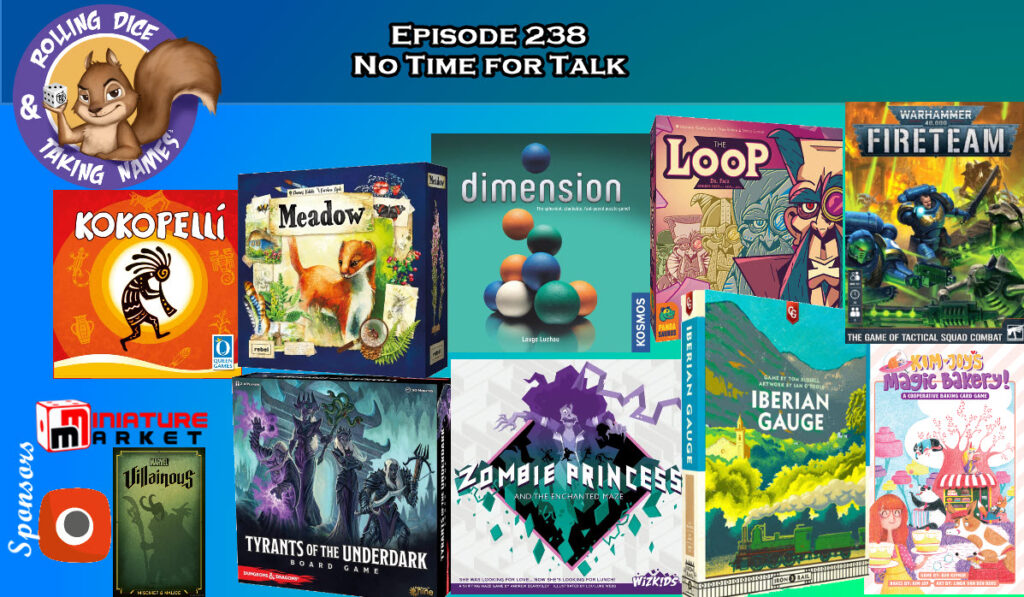 Preorder items are not yet available. The quantity available and "in stock" notations are the quantities we have available for advance order.
If there are other items on the order, the entire order will not ship until all preorders release.
Image, contents, and release date are subject to change.

Who can stop Dr. Faux?

An evil scientist is laying waste to time and space, and it's up to you and your friends to restore balance to the galaxy.

The LOOP is a quirky cooperative game where everyone must unite to battle the evil Dr. Faux. In the game, players are Temporal Agents tasked with gathering powerful artifacts, defying the Doctor's clones, and sabotaging his maniacal machine. Decode 4 different game modes, each full of new challenges and replay value! Make the most of your cards and master the LOOP to use them multiple times in impressive chains. But beware - the Doctor isn't going to make this easy on you!

Ages: 12+
Players: 1-4
Game Length: 45-75 minutes