Manufacturer: Plaid Hat Games
Estimated Release Date: January 2023.
Hickory Dickory @ 1:59:03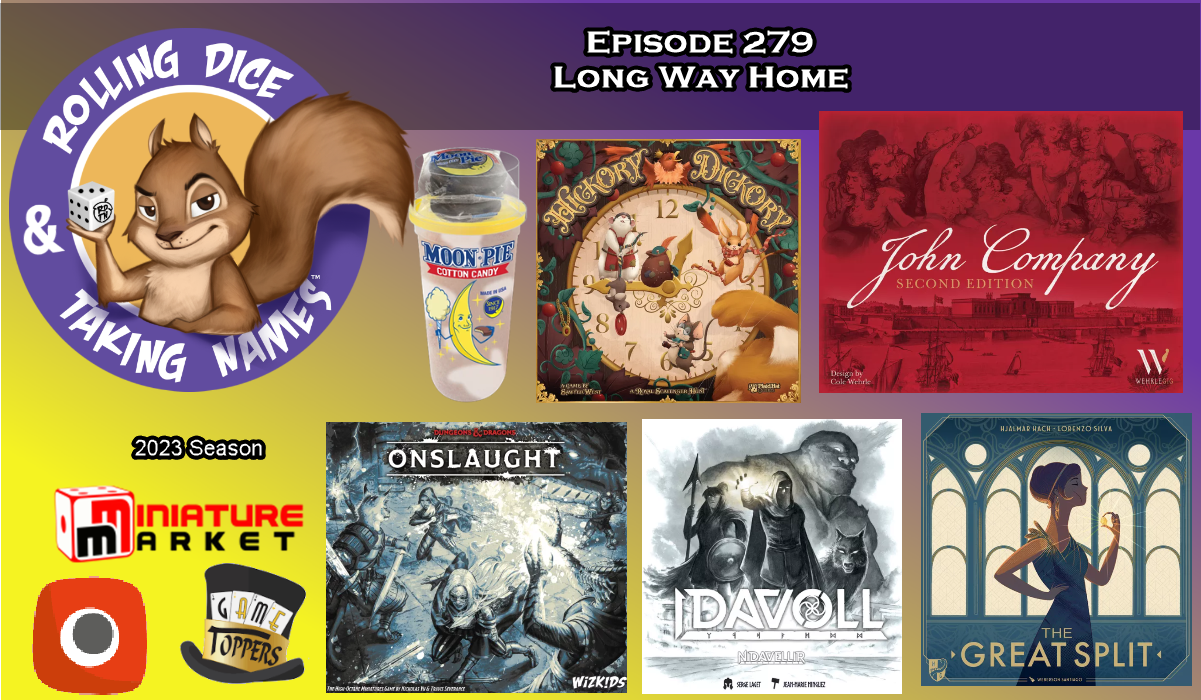 Preorder items are not yet available. The quantity available and "in stock" notations are the quantities we have available for advance order.
If there are other items on the order, the entire order will not ship until all preorders release.
Image, contents, and release date are subject to change.
Hickory dickory dock,
Behold Lord Cuckoo's squawk!
Return his hoard,
For your reward,
By traveling 'round the clock.
Hickory dickory dock,
Leap, scurry, and gather stock,
You'll soon savor,
Noble favor,
Of the mad king of the clock!
In
Hickory Dickory
, players each manage a team of mice eager to appease the bewildering bird who inhabits their beloved clock. Ride the minute hand as your mice travel around the clock, hopping off to grab treasures and win Lord Cuckoo's approval. But beware! The minute hand can hold but so many mice and when things get tight, someone is bound to get booted!

Ages: 10+
Players: 1-4
Game Length: 60-120 minutes