Manufacturer: Portal Games
Vienna Connection @ 25:48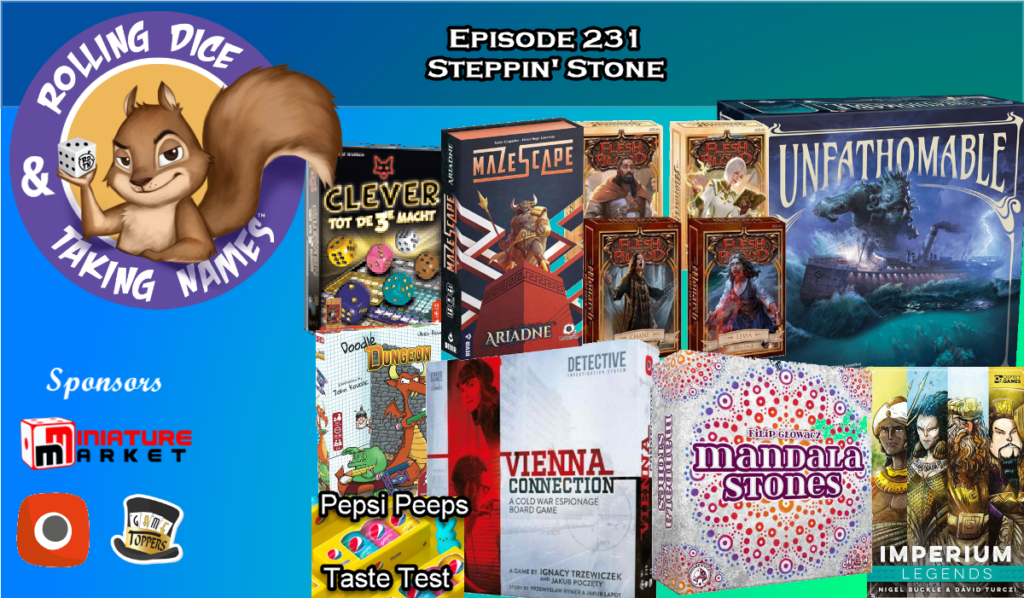 VIENNA, JANUARY 17TH, 1977. The tortured, beaten body of an American has been found. Upon inspection, the Federal Police of Austria discover a code card...
FEBRUARY 2ND, 1977. A team of CIA agents arrives at the Vienna-Schwechat airport. Mission WHITE BEE has begun.
Vienna Connection
is a cooperative deduction game set in the midst of the Cold War. You lead a team of CIA agents, carrying out covert operations throughout Central Europe collecting information, gathering clues, and analyzing data to complete a series of Missions.
Vienna Connection
is a standalone game inspired by the game mechanisms of
Detective: A Modern Crime Board Game
.
Contents:
1 Lead Card Deck
100 Pages of Files
4 Envelopes with Special Material
15 Wooden Tokens
‣ 5 Money
‣ 3 Contact w/ Local Press
‣ 3 Contact w/ Criminal Underworld
‣ 4 Contact w/ Foreign Intelligence Reps
8 Mission Sheets
1 Rulebook

Ages: 16+
Players: 1-5
Game Length: 90-120 minutes
×
Find a lower price from an online retailer on an identical, in-stock product?
Tell us and we will match it!