Manufacturer: PSC Games
Caesar! @ 37:52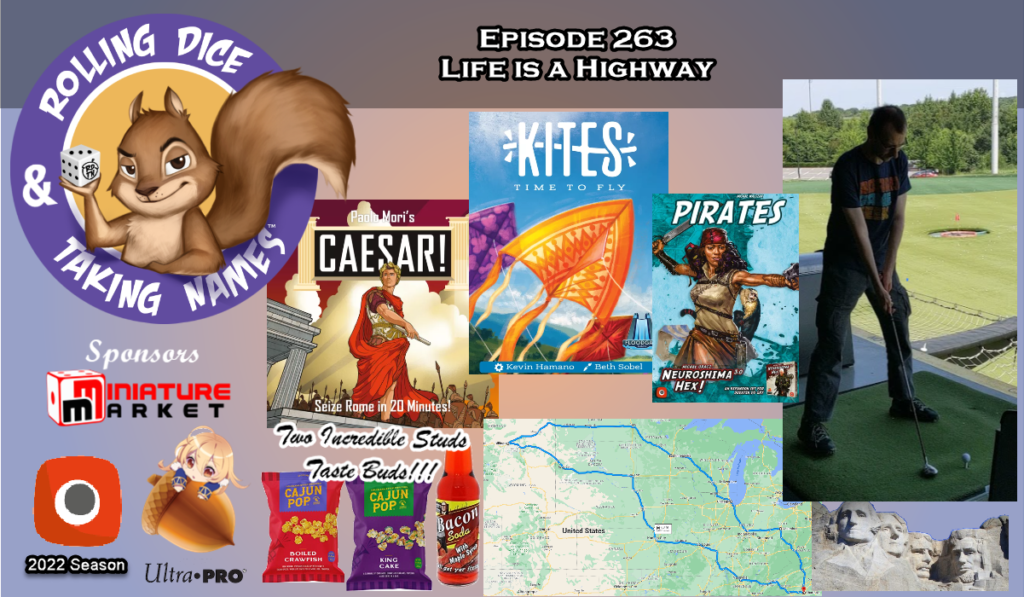 Two players exert their influence as Caesar or Pompey across key states during the Roman Civil War to declare themselves the first Emperor of Rome!
Caesar!
is a challenging game with simple rules, a short playing time, and many tough decisions. Rather than fighting battles with dice or cards, players allocate thei military resources with chits vying for control across the board. Choose provinces, claim control, gain powerful bonuses and exploit strategic advantages as you play.
The Expansions of Rome
add new challenges to
Caesar!
. Poisoning, powerful Centurions, and underhanded tactics can all be used to provide extra challenges for players once familiar with the base game.
 •
Poison -
hamper your opponent by limiting their options.
 •
Centurions -
employ powerful units to exert even more influence on the provinces.
 •
Border Control -
rather than influencing the regions, use your connections to gain additional advantages.
Contents:
1 Rulebook
1 Game Board
86 Tokens
2 Player Screens
2 Cloth Bags
10 Solo Mode Tokens

Ages: 14+
Players: 1-2
Game Length: 20 minutes
×
Find a lower price from an online retailer on an identical, in-stock product?
Tell us and we will match it!