Manufacturer: PureArts Studio
Orlog @ 1:00:55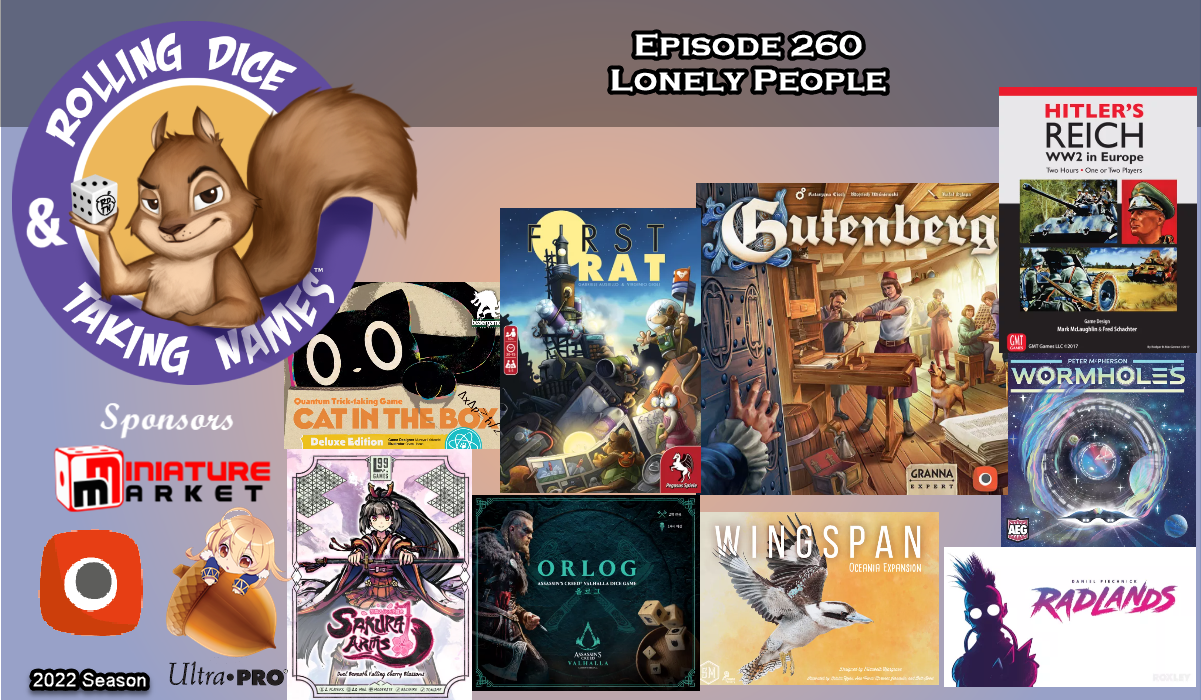 Win the Favor of the Gods with Orlog
!
Popular among the Norsemen and Anglo-Saxons,
Orlog
is a dice game in which the combatants attempt to reduce their opponent's health, as represented by a set of 15 stones, to zero through various dice rolls and bonus effects.
Will you see the gates of Valhalla or the doom of Helheim?
Contents:
2 Sets of 6 Dice
2 Sets of 25 Tokens
2 Sets of 20 God Favors Cards
2 Dice Bowls
1 Silver Coin
2 Sets of 15 "+1" Health Points
2 God Favors Guides
1 Gameplay Notice

Ages: 14+
Players: 2
Game Length: 10-15 minutes