Chronicles of Crime - A Photostory

Chronicles of Crime is a cooperative game in which players investigate crimes. The game is published by Lucky Duck Games (Vikings Gone Wild and Zombie Tsunami) and is currently available on Kickstarter.
Players move around town, investigate suspects and witnesses, and search for clues in an attempt to solve the case. The game plays with both an actual board and a virtual reality app. The base game comes with 6 scenarios (a tutorial + 5 full ones) and more are scheduled to be released in the future.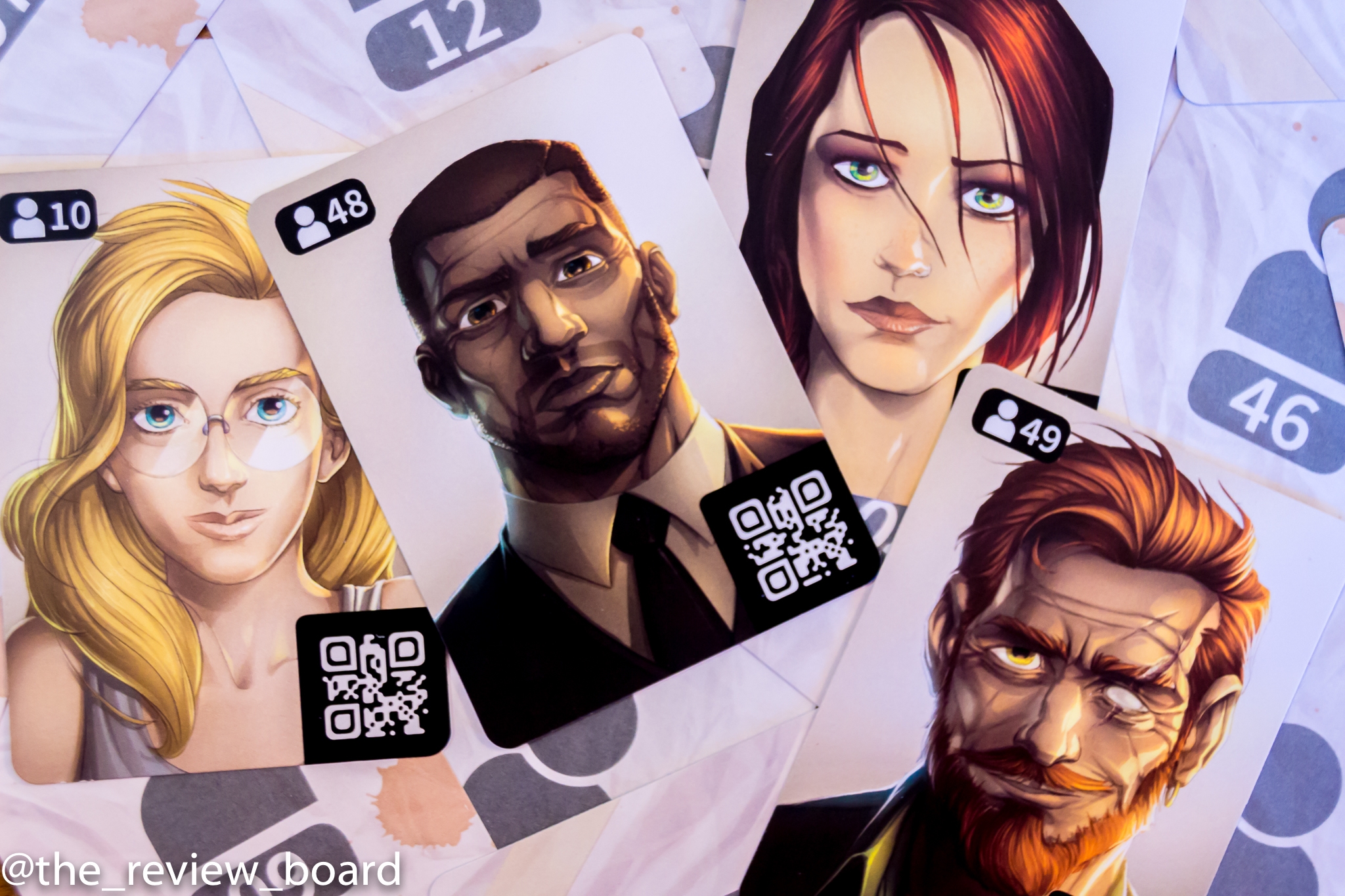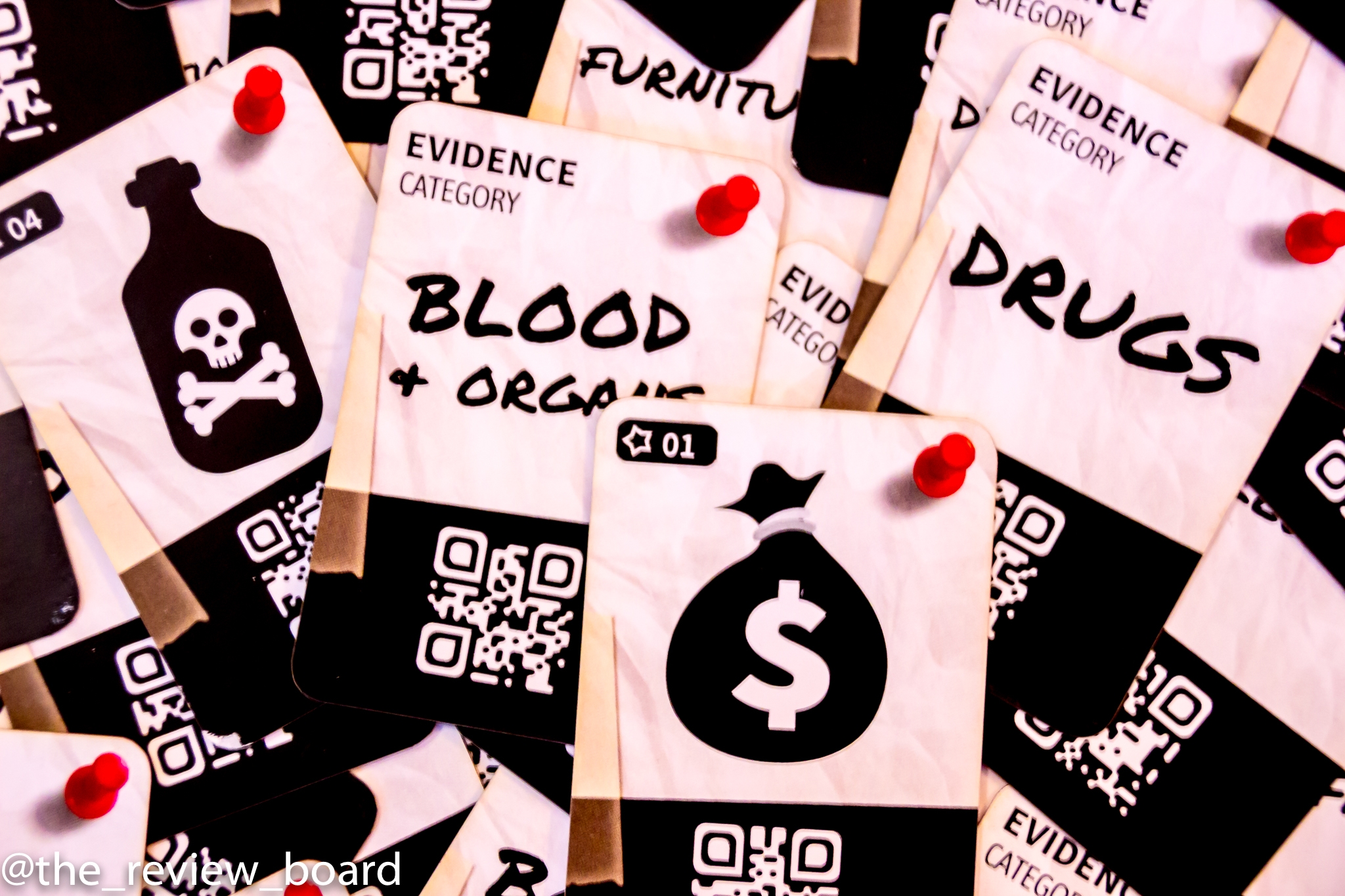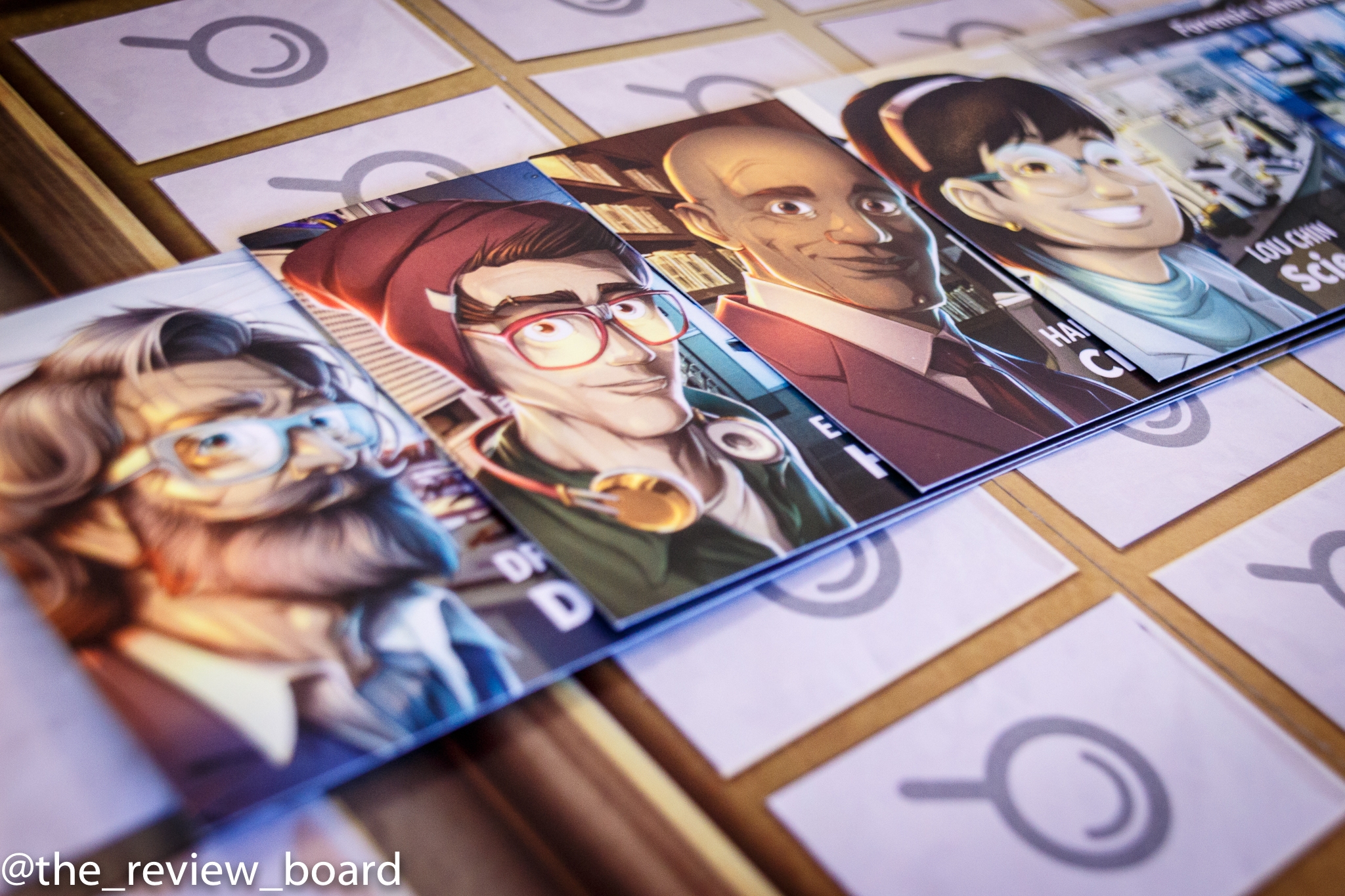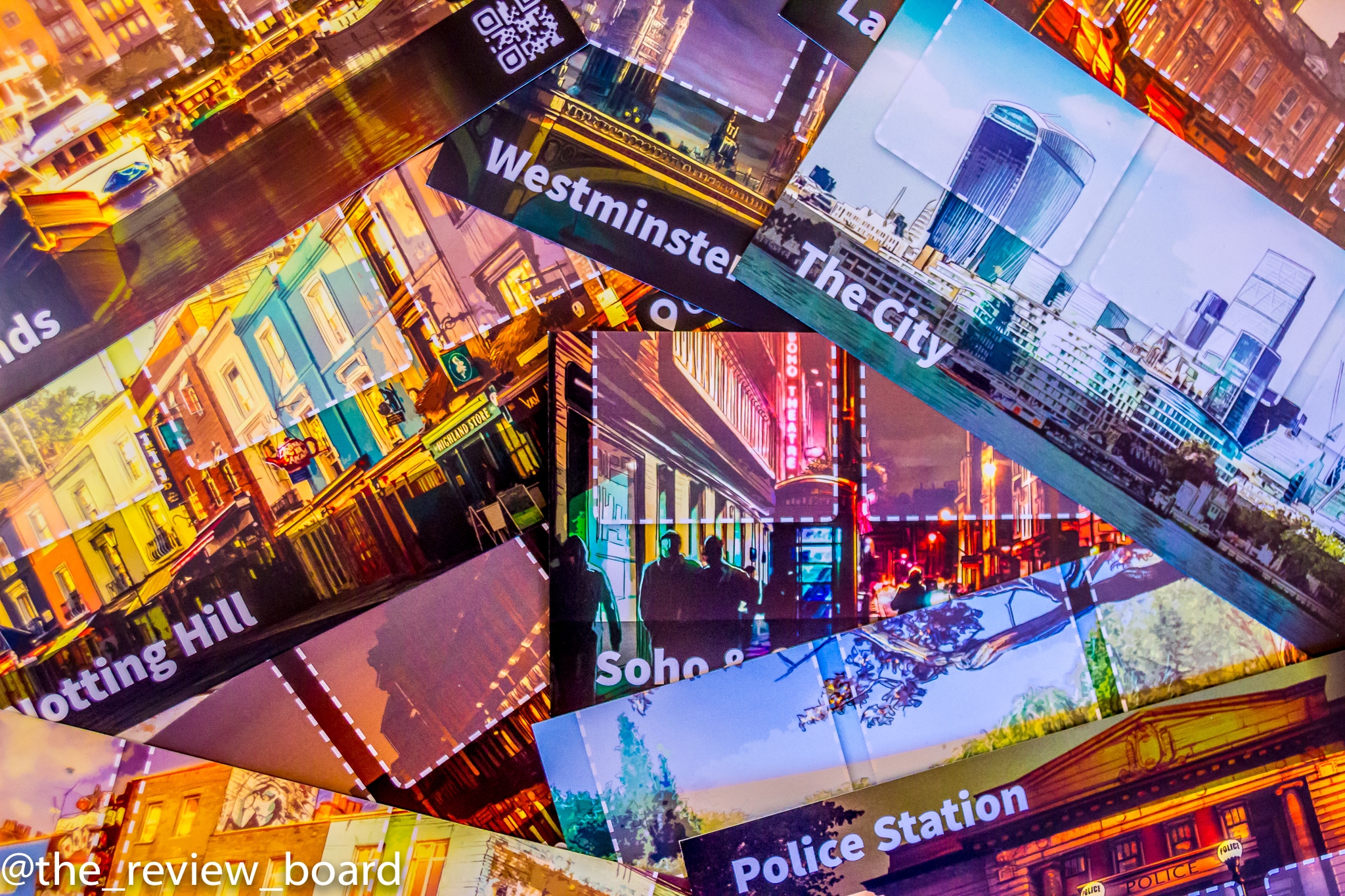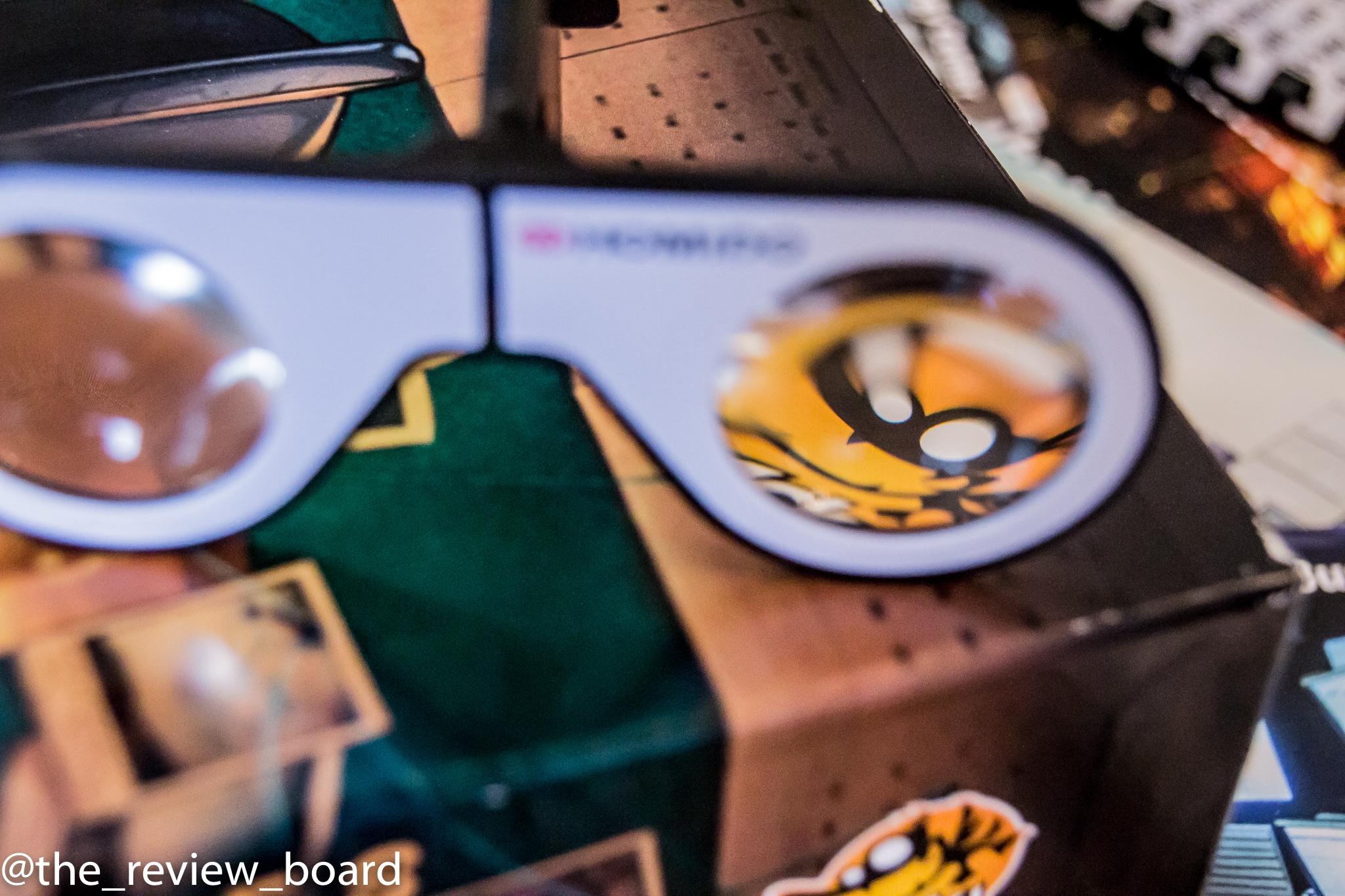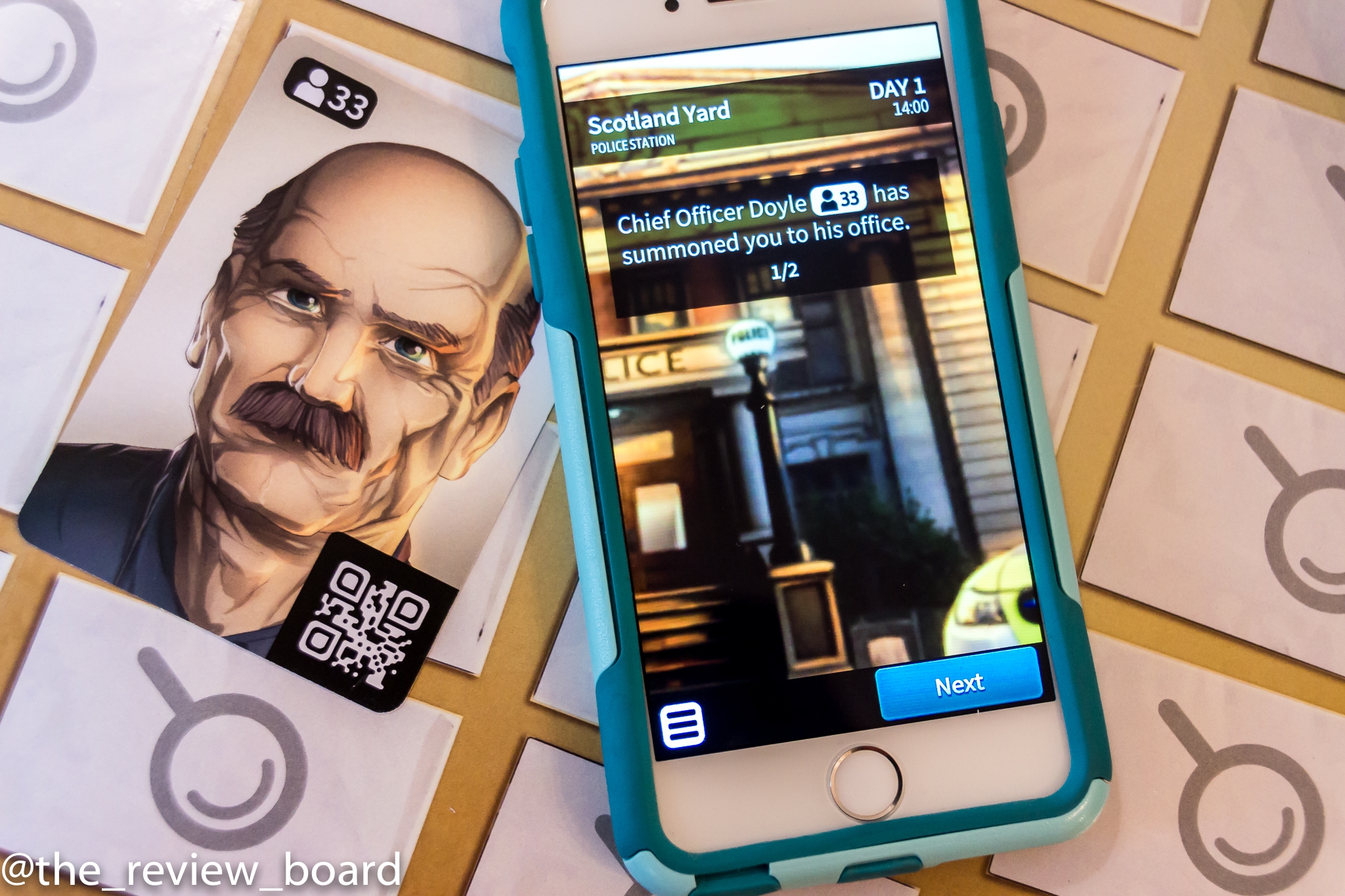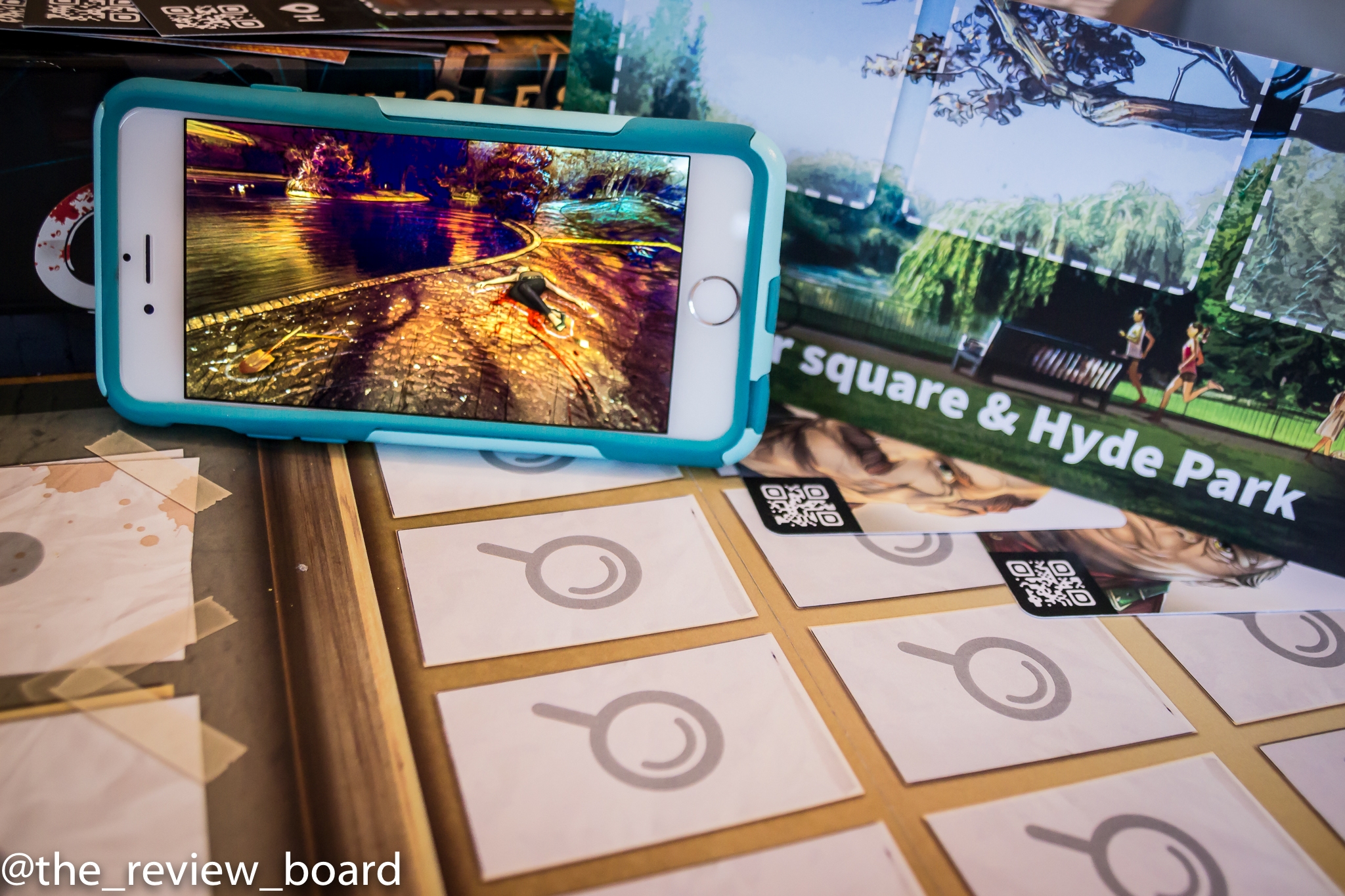 ---