Holiday Gifts: Games for Families
Posted by Review Corner on Nov 10, 2017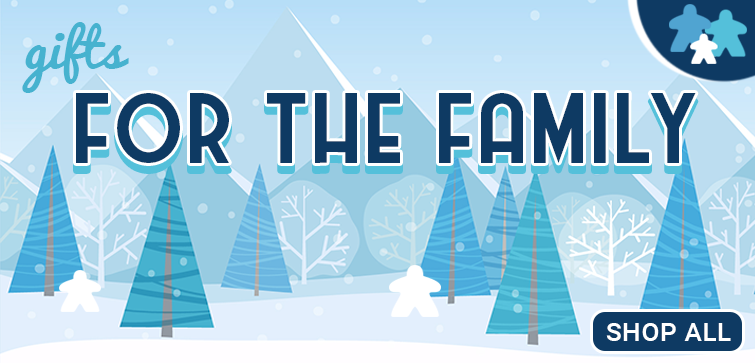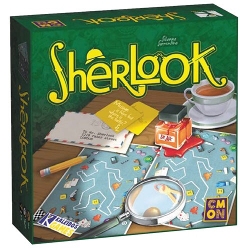 Sherlook
Get the whole family into CSI mode as you scour crime scenes in Sherlook! Trying to correctly spot all of the differences between two crime scenes before anyone else will have your muscles tense, your brain burning and your ego bruised! The ultimate, "Doh! Oh, yeah!" game!

Jason Brown (Guest Contributor): Head of sales and acquisitions for the Card Game Department at Miniature Market. He has been playing Magic since 1994 and has been on the retail side of the industry for 14 years. As a player with a long history of putting Magic goodies on his holiday wish list, he has selected an assortment of the most exciting Magic products of the year to get for the Magic player on your shopping list.











Joe Ploch (Guest Contributor): Lifelong gamer and former buyer at Miniature Market. Designer of board games, Game Plus Products and Ironclad Games.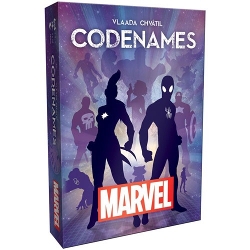 Codenames: Marvel Edition

Secure your assets by listening to your clues. Be the first team to correctly identify all of your cards on the board to win!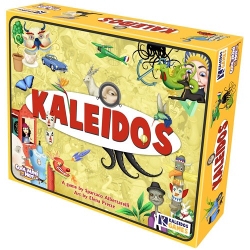 Kaleidos

Everyone in the family can enjoy this simple and fun hidden picture game. You pick a letter and a picture and try to find everything starting with that letter- which may lead to some unexpected results. The fun is in arguing over whether someone's interpretations are legitimate or not.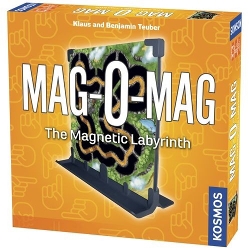 Mag-O-Mag

If there's one thing the whole family can agree on, it's magnets. And like magnets, this neat maze game that uses them will bring your crowd together as communication is required to navigate the two-sided board. It's designed by the man who did Catan, so it has a great design pedigree and it's from Kosmos, one of the top European publishers.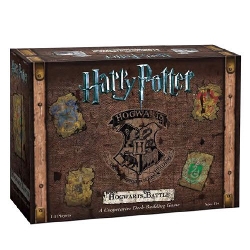 Harry Potter: Hogwarts Battle

If you find yourself in need of entertaining some familial Potterheads, Hogwarts Battle is a great choice. This is an easy-to-play, cooperative deckbuilder with a built-in campaign system so that you and yours can play through all seven years at the fabled institution. It ramps up in complexity as you play, so even the less gamer-ly family members can get into it and fight the good fight against Lord Voldemort.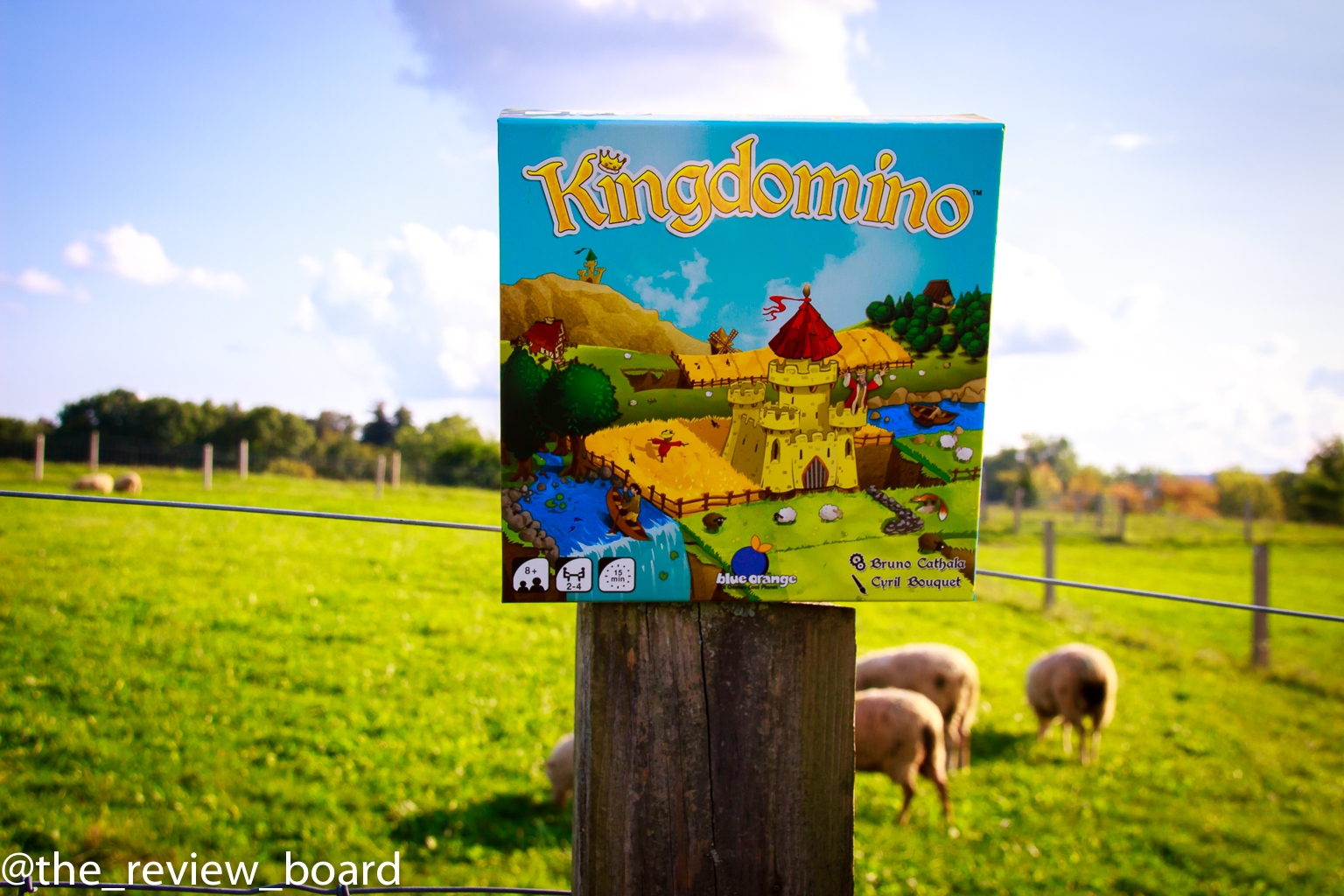 Kingdomino

is a simple yet clever twist on Dominoes for the whole family. In Kingdomino, you play as lords who wish to expand their kingdoms. On each turn, players try to connect a new tile to their kingdom, and they can do so as long as at least one of the tile's sides has a terrain type that matches the terrain of an adjacent tile in their kingdom.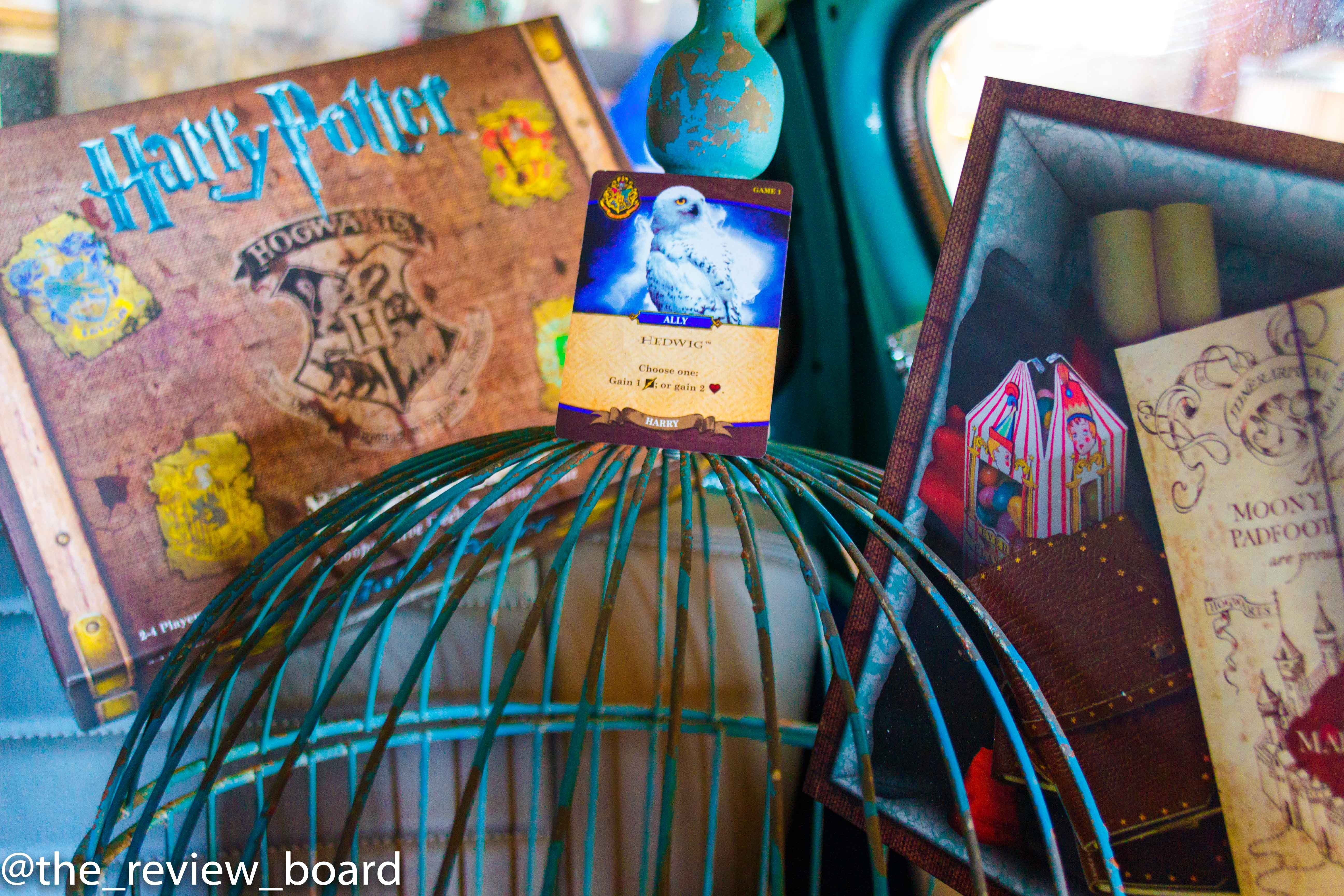 Harry Potter: Hogwarts Battle

is a cooperative deck builder game for 2-4 players for any family of Potterheads. You play one of 4 characters (Harry, Ron, Hermione, and Neville) trying to protect the wizarding world from Lord Voldemort.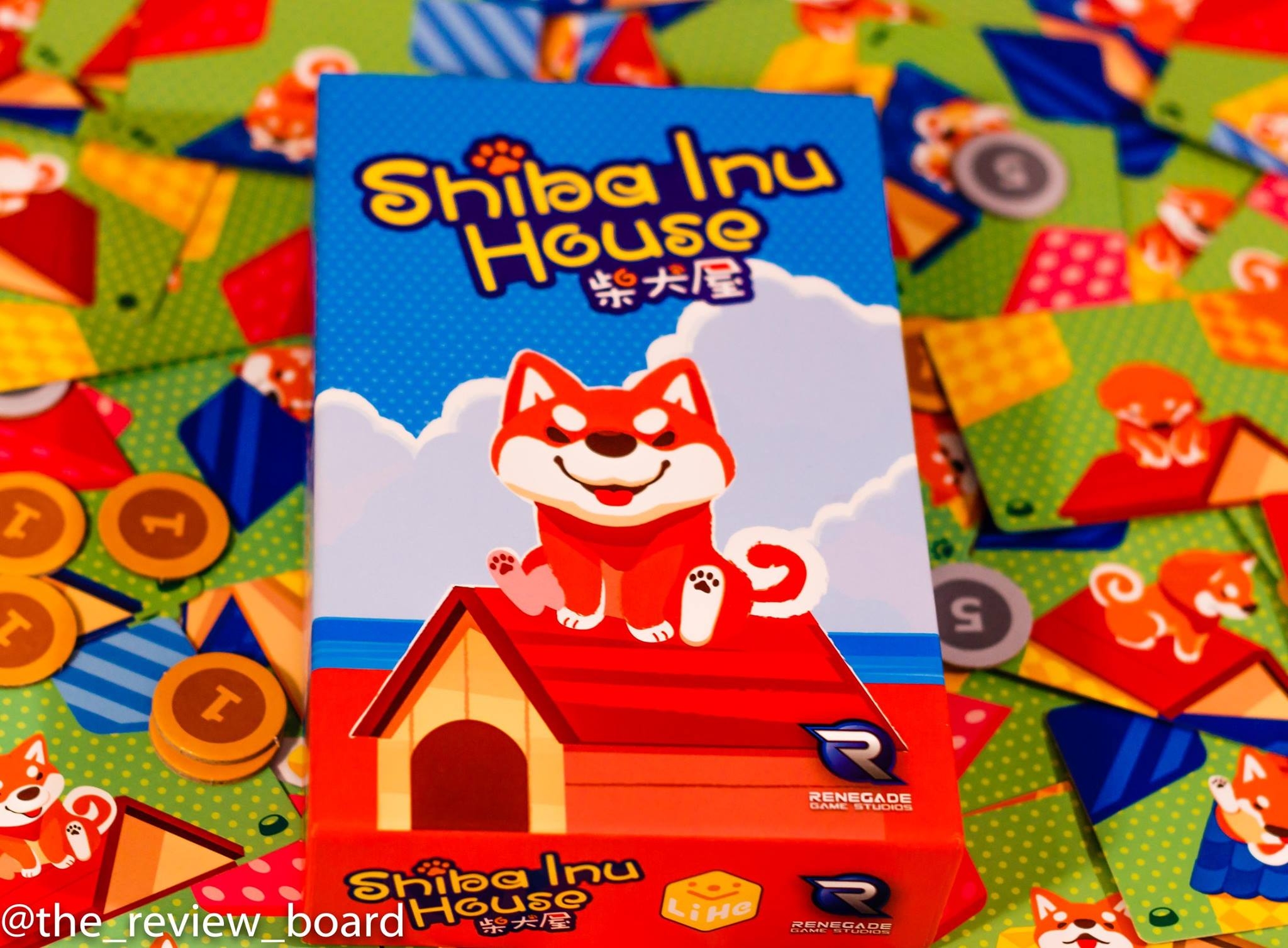 Shiba Inu House by Renegade Game Studios is a super fun dexterity game with a solo game play option. Players compete with each other to place cards and create doghouses for the Shiba Inu that match patterns on their goal cards.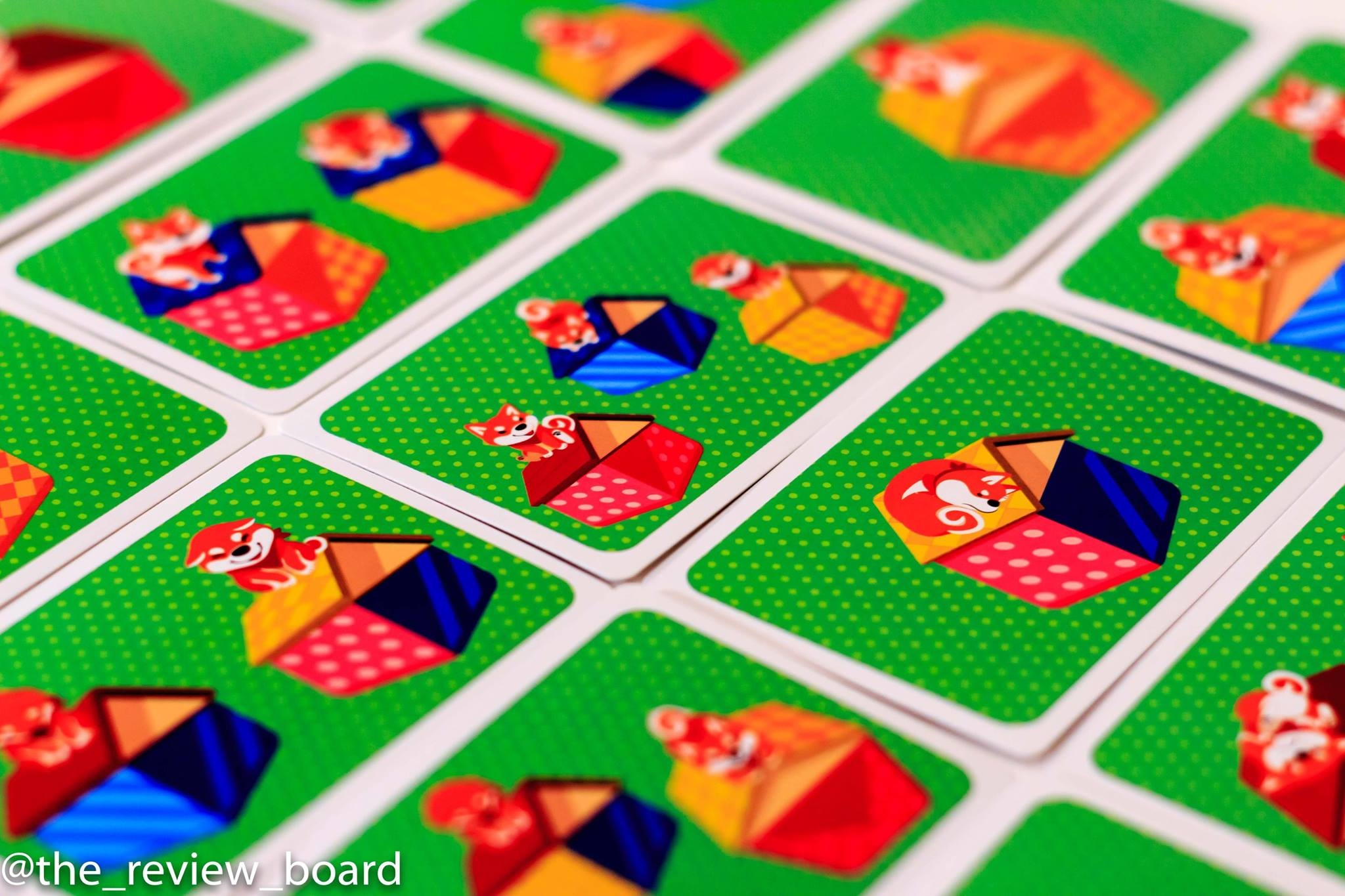 ---