Holiday Gifts: Games for Kids
Posted by Review Corner on Nov 10, 2017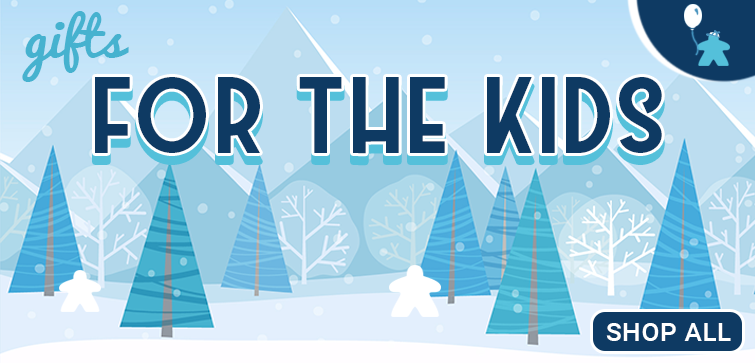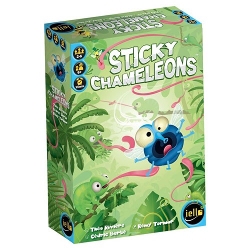 Sticky Chameleons
What happens when you turn a cheap, useless toy into a board game? You get Sticky Chameleons! Using a rubber stretchy sticky tongue in a race to nab bug tokens is brilliantly simple and simply hilarious!

Joe Ploch (Guest Contributor): Lifelong gamer and former buyer at Miniature Market. Designer of board games, Game Plus Products and Ironclad Games.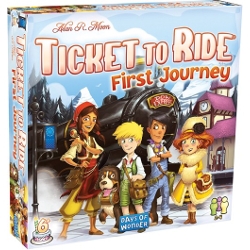 Ticket to Ride: First Journey

A kid-friendly version of a classic game. This is a great choice for just about any kid, and the timeless gameplay will last until they are ready to move up to the "adult" version. The nice thing is that it is pitched such that kids can play without an adult supervising or guiding them.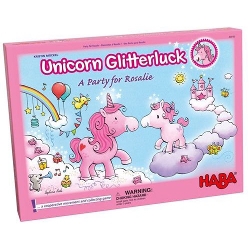 Unicorn Glitterluck: A Party for Rosalie

Let's face it, most board games are very dude-ly. This one is not, and if you have a little girl (or boy!) that loves unicorns it's a can't miss treat. You can't go wrong with HABA- they are the premiere name in children's games and you also can't go wrong with baby unicorns!





Rhino Hero
Despite my kids not taking to games as much as I'd wish they had, the iStuff has gotten under their skins and that has limited my ability to indoctrinate them into the Holy Church of the Dice. But Rhino Hero is a great card-based stacking game way more fun than Jenga. Great for kids under 12.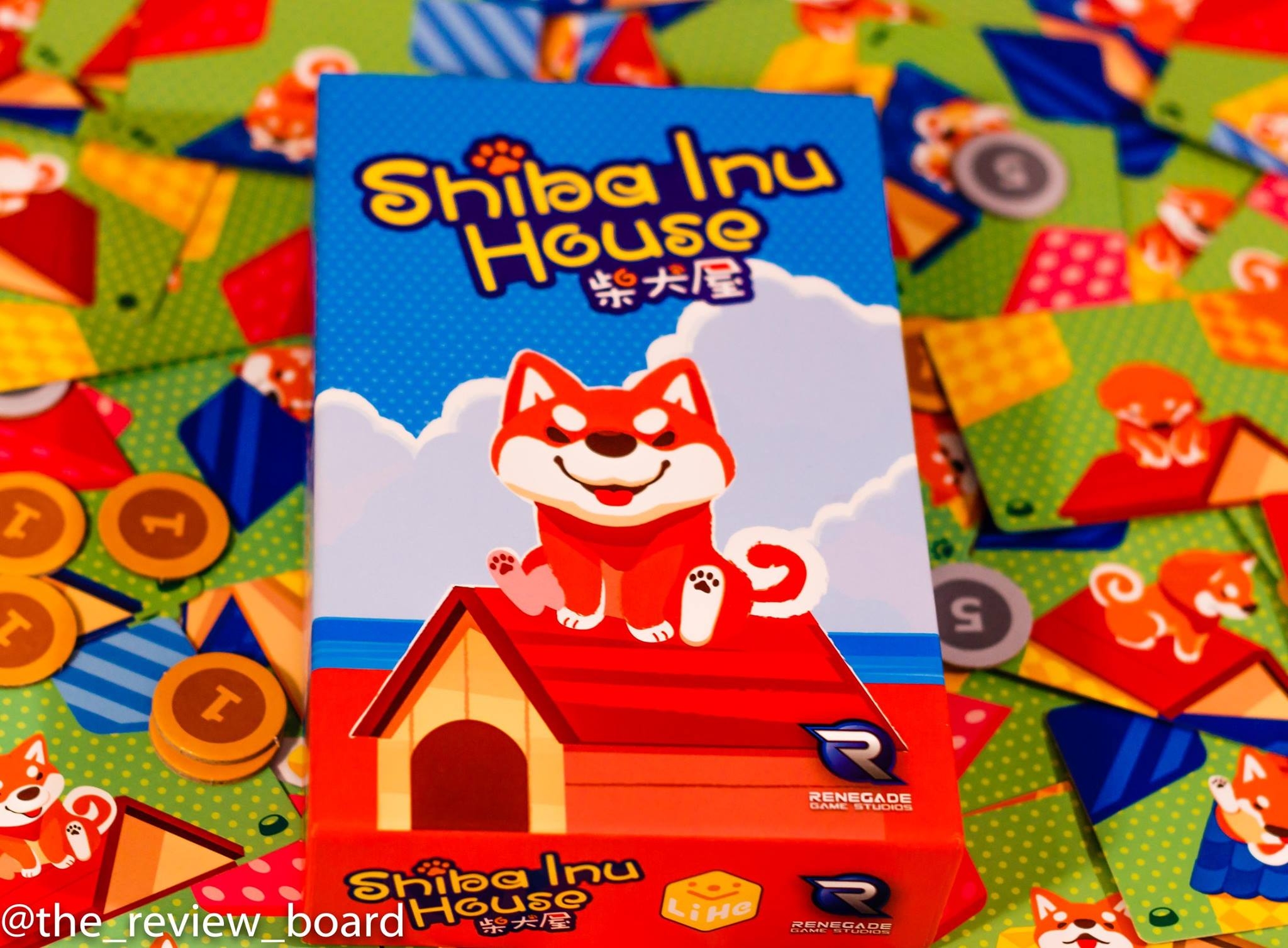 Shiba Inu House by Renegade Game Studios is a super fun dexterity game with a solo game play option. Players compete with each other to place cards and create doghouses for the Shiba Inu that match patterns on their goal cards.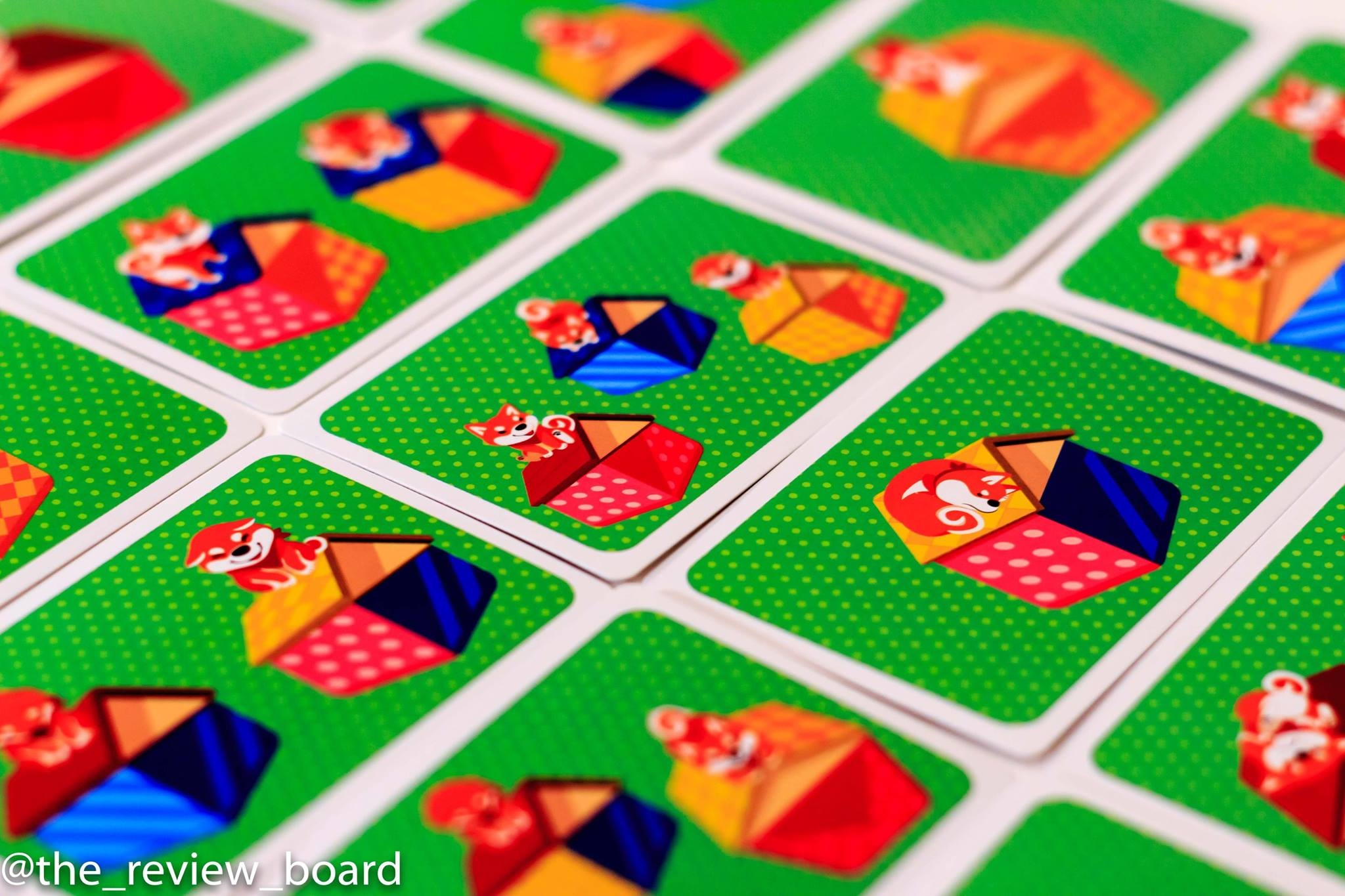 ---