Holiday Gifts: Gifts for Tweens and Teens
Posted by Review Corner on Nov 14, 2017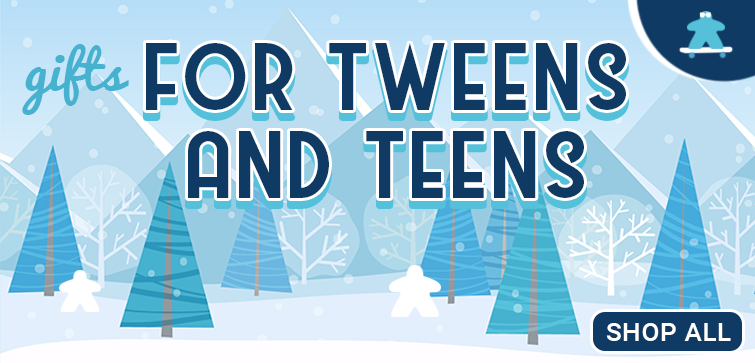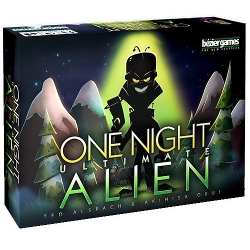 One Night Ultimate Alien
The latest in the wildly popular social deduction series, One Night Ultimate Alien ramps up the hilarity and chaos with shifting motivations and fun roles. If a game with tipping cows doesn't get your teens roaring, check their birth certificates...they just might not be from this planet!

Jason Brown (Guest Contributor): Head of sales and acquisitions for the Card Game Department at Miniature Market. He has been playing Magic since 1994 and has been on the retail side of the industry for 14 years. As a player with a long history of putting Magic goodies on his holiday wish list, he has selected an assortment of the most exciting Magic products of the year to get for the Magic player on your shopping list.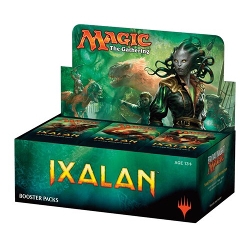 Ixalan Booster Box / Pack

Yo-ho-ho and a bottle of eggnog! Magic's newest set features Pirates, Dinosaurs, Vampires, and Merfolk - it's got everything but the kitchen sink! The most popular set of the year is a can't miss gift for the Magic player on your holiday shopping list.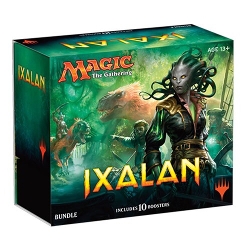 Magic the Gathering: Ixalan - Bundle

One box, tons of goodies. You can't go wrong with the gift of a Bundle, one of the most popular Magic products each and every set. Highly recommended and an excellent value!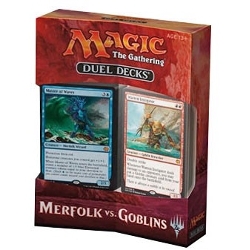 Magic the Gathering: Duel Decks - Merfolk vs. Goblins

This holiday, remember: Peace on Earth, goodwill to man... but not Merfolk or Goblins. While we don't usually condone dueling during the holidays, we can make an exception for this fun clash of tribes. Playable right out of the package, you'll be riding the waves with merfolk and flinging hapless goblins in no time.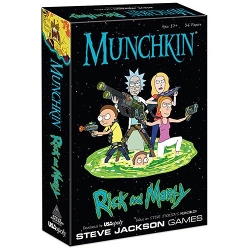 Munchkin: Rick and Morty

Look, I'm 42 so I don't "get" Rick and Morty. I also don't get Munchkin. But these two properties together spell something that even I can recognize as "with it" and I'd give it to a hip teenager in a hot minute, despite my more worldly and refined taste.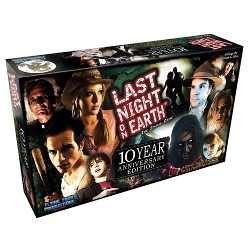 Last Night on Earth: 10th Anniversary Limited Deluxe Edition

Here's another one I really care for, but I think it would be a great gift for any teen into the whole zombie craze. It's a simple, fun game that has huge curb appeal and would definitely be a smash hit with groups of friends who want to play out their own zombie story on the tabletop.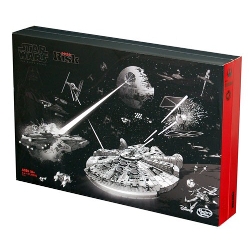 Star Wars Risk: The Black Series
All teenager gamers should have at least one friendship jeopardized by Risk, and this is one of the best versions ever made.This game is a straight up masterpiece, both visually and practically. It's become one of my all-time favorite two player games, and no collection is complete without it.

Gekido: Bot Battles
For the holidays I love games you can learn to play quickly so that you don't have to spend the day alone in the corner instead of enjoying your new presents. Gekido's gorgeous miniatures are ready to rock the minute you open the box and the rules are easy to understand. While it's one the family can certainly play together, it will shine with a group of competitive teens who will enjoy smashing each other's bots to bits.
---