Holiday Gifts: Stocking Stuffer Games
Posted by Review Corner on Nov 14, 2017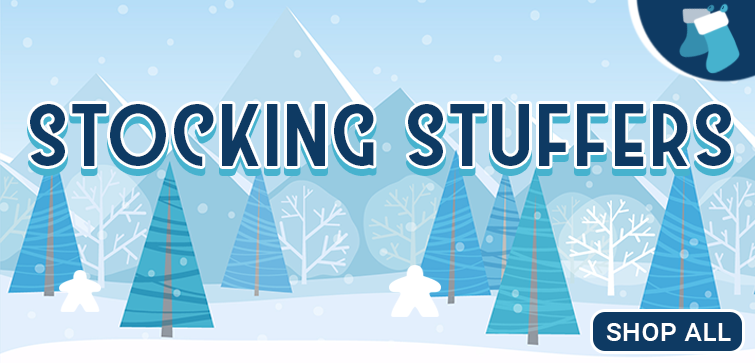 Jason Brown (Guest Contributor): Head of sales and acquisitions for the Card Game Department at Miniature Market. He has been playing Magic since 1994 and has been on the retail side of the industry for 14 years. As a player with a long history of putting Magic goodies on his holiday wish list, he has selected an assortment of the most exciting Magic products of the year to get for the Magic player on your shopping list.












Joe Ploch (Guest Contributor): Lifelong gamer and former buyer at Miniature Market. Designer of board games, Game Plus Products and Ironclad Games.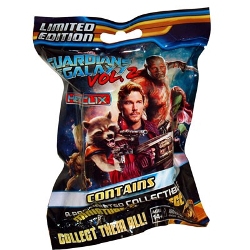 Marvel HeroClix: Guardians of the Galaxy Vol. 2 Single-Figure Booster Pack

Check out these collectible Heroclix packs that feature characters from the smash hit: Guardians of the Galaxy Vol. 2! Collect the whole team and save the galaxy!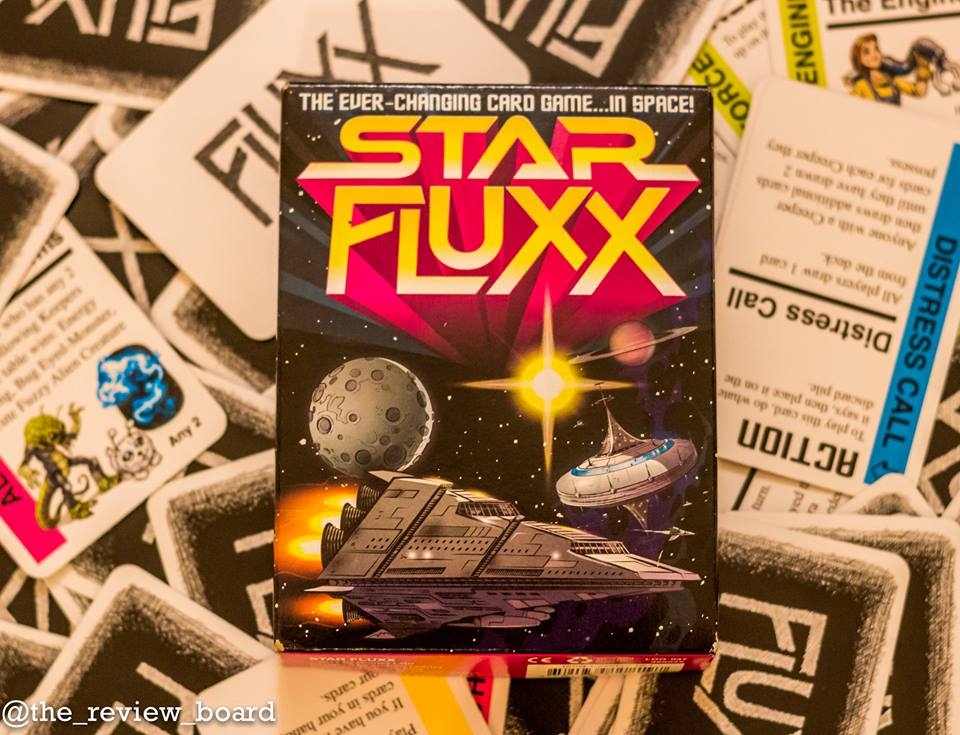 Star Fluxx is an entertaining game in which each player starts with 3 cards; from there, the game just keeps changing. However, Star Fluxx is easy to learn because each card clearly explains the changes to the game. Star Fluxx begins with just a couple of very simple rules (take a card, play a card), but new rules are added throughout the game and take effect immediately. Thus, every game of Fluxx is different from the previous one.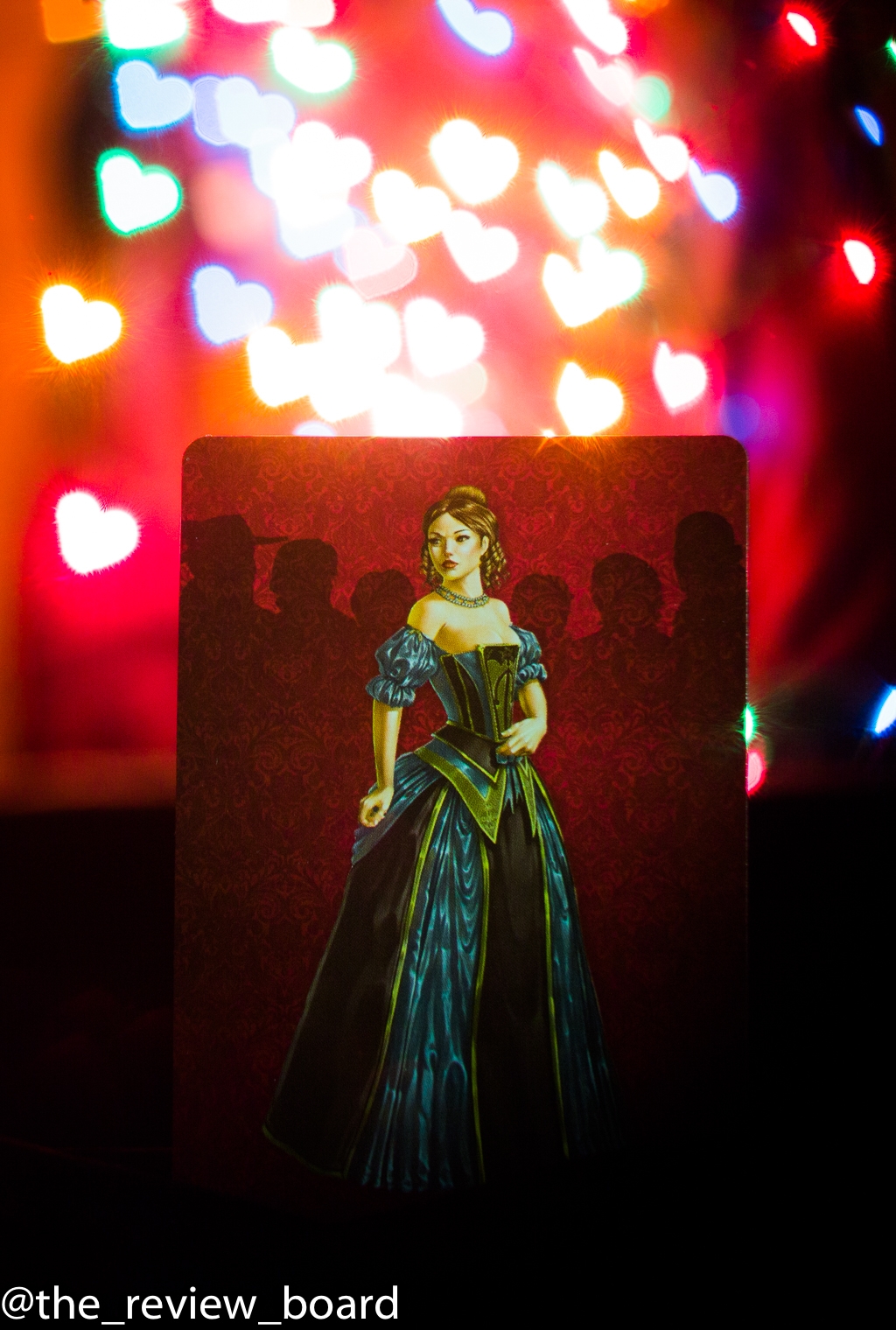 Love Letter is one of the best card games I've ever played. It's a fast-paced game of luck and deduction for 2–4 players. Its setup is quick and the gameplay is simple for anyone and everyone. In Love Letter, the players compete for the heart of the Princess by trying to pass her a love letter while keeping other players' letters away. The game contains 16 game cards, 4 reference cards and 13 wooden tokens of affection.


---