Manufacturer: Randolph
Estimated Release Date: September 2022.
Oh Really? @ 41:07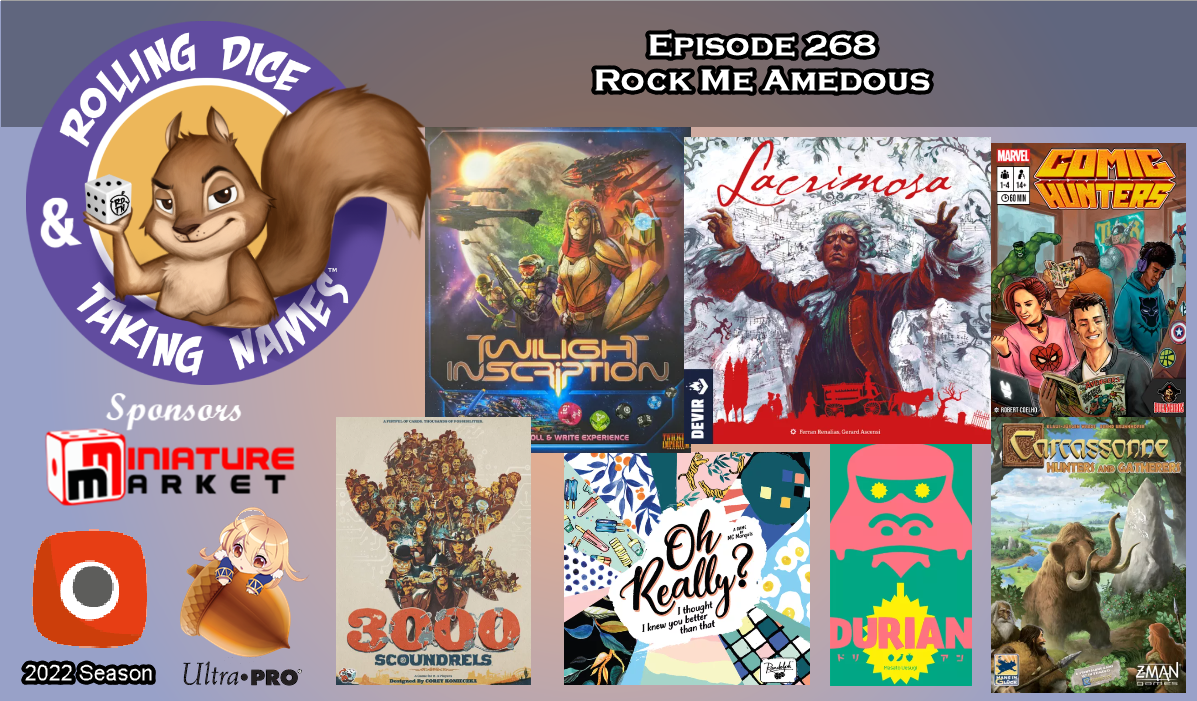 Preorder items are not yet available. The quantity available and "in stock" notations are the quantities we have available for advance order.
If there are other items on the order, the entire order will not ship until all preorders release.
Image, contents, and release date are subject to change.

In Oh Really?, players try to correctly guess the order of preference of other players among 5 completely different topics. The more accurate your guesses are, the more points you score.

Oh Really? brings laughter, discussions and small discomforts, all of which can be a great icebreaker for your dinners, parties or even on a date! With 200 different topics to choose from, each game will be unique and each choice can be hard to make.

Ages: 16+
Players: 2-8
Game Length: 30 minutes