Manufacturer: Z-Man Games
World of Warcraft: Wrath of the Lich King @ 39:28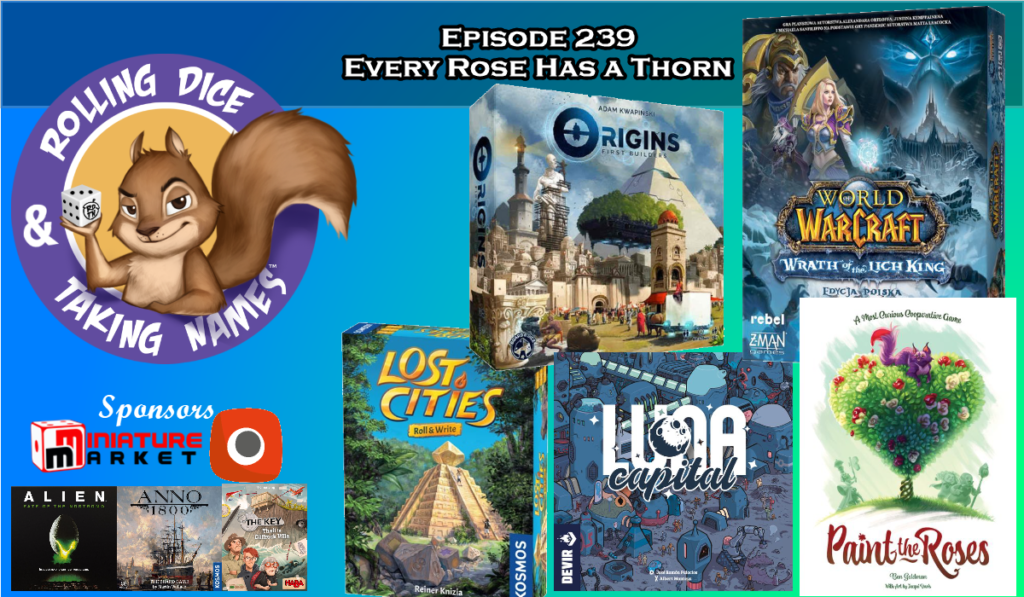 Frostmourne Hungers. . .
For far too long, the malevolent Lich King and his undead Scourge have threatened the world of Azeroth from the frozen continent of Northrend. Now, legendary heroes set out with one purpose: to challenge the Lich King in his mighty fortress and destroy him once and for all.
In
World of Warcraft: Wrath of the Lich King
, play as legends of the World of Warcraft universe and lead the invasion of Northrend. Stand together as you slay hordes of vile undead, defeat lurking threats across the land, and finally storm the gates of Icecrown Citadel. Can you save Azeroth from the merciless Lich King or will Frostmourne, his cursed blade, claim yet another soul?
Contents:
47 Plastic Miniatures
‣ 7 Heroes
‣ 36 Ghouls
‣ 3 Abominations
‣ 1 Lich King
2 Dice
5 Sliders
1 Game Board
7 Hero Sheets
10 Quest Sheets
63 Hero Cards
9 Reward Cards
30 Scourge Cards
5 Reference Cards
3 Quest Markers
3 Progress Markers
1 Despair Marker
1 Scourge Marker
1 Solo Marker
3 Strongholds
1 Icecrown Citadel

Ages: 14+
Players: 1-5
Game Length: 45-60 minutes

Due to distribution restrictions we are only able to ship this product to the United States, Puerto Rico and U.S. Virgin Islands.
×
Find a lower price from an online retailer on an identical, in-stock product?
Tell us and we will match it!