Azul - A Photostory
Posted by The Review Board on Jan 11, 2018
Azul by Plan B games is an abstract game with stunning art, in which two to four players play as tile laying artists that try to decorate the walls of a royal palace and win by scoring the most points.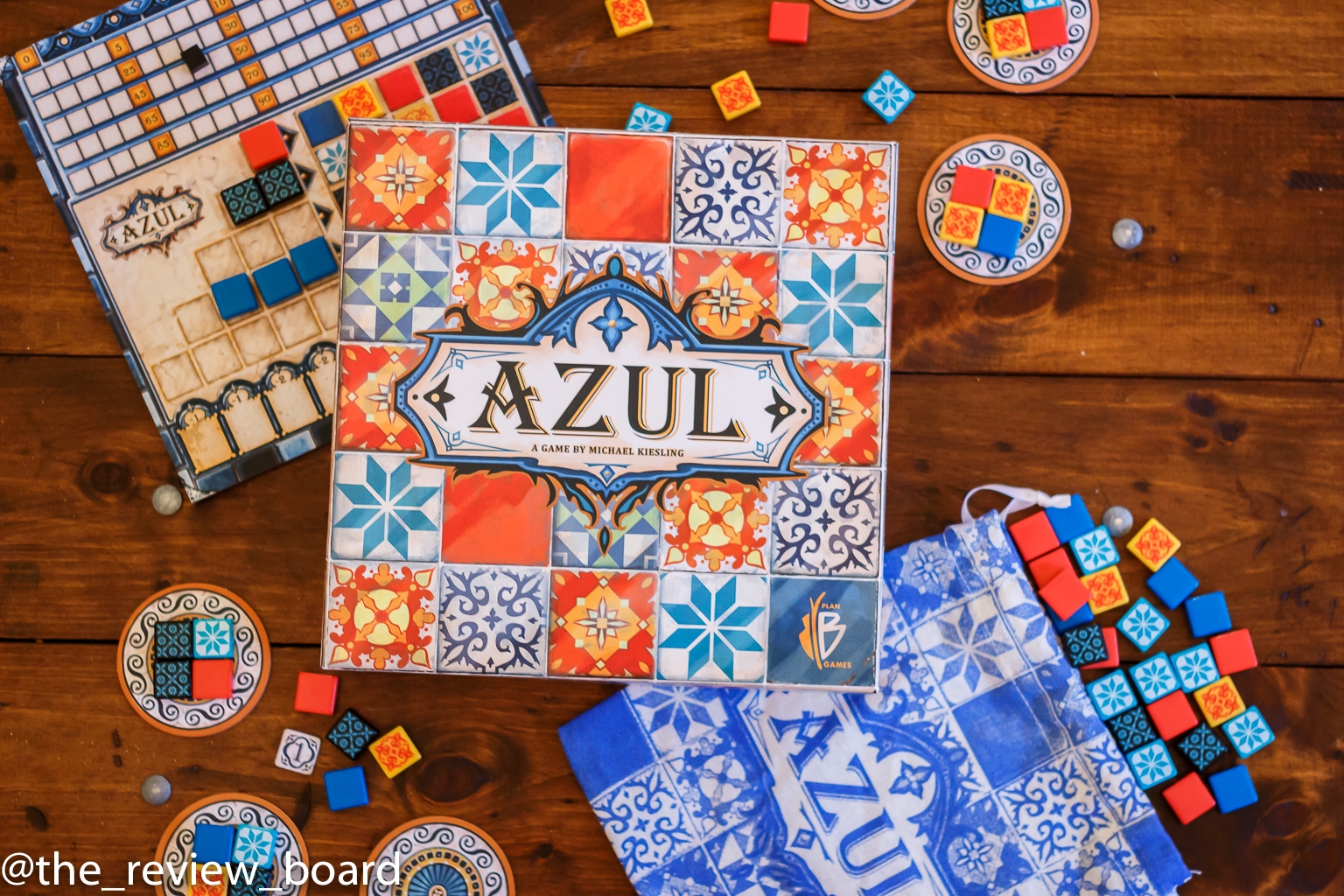 Players draft tiles from the shared factory displays and place them on their player board. When players draft a tile, they must take all identical tiles from one of several displays; The rest of the tiles are moved to the center of the table to a shared pool. This form of drafting (you have to take all identical colors in a pool) improves the interaction between players because players have to pay close attention and adjust their strategy with every turn.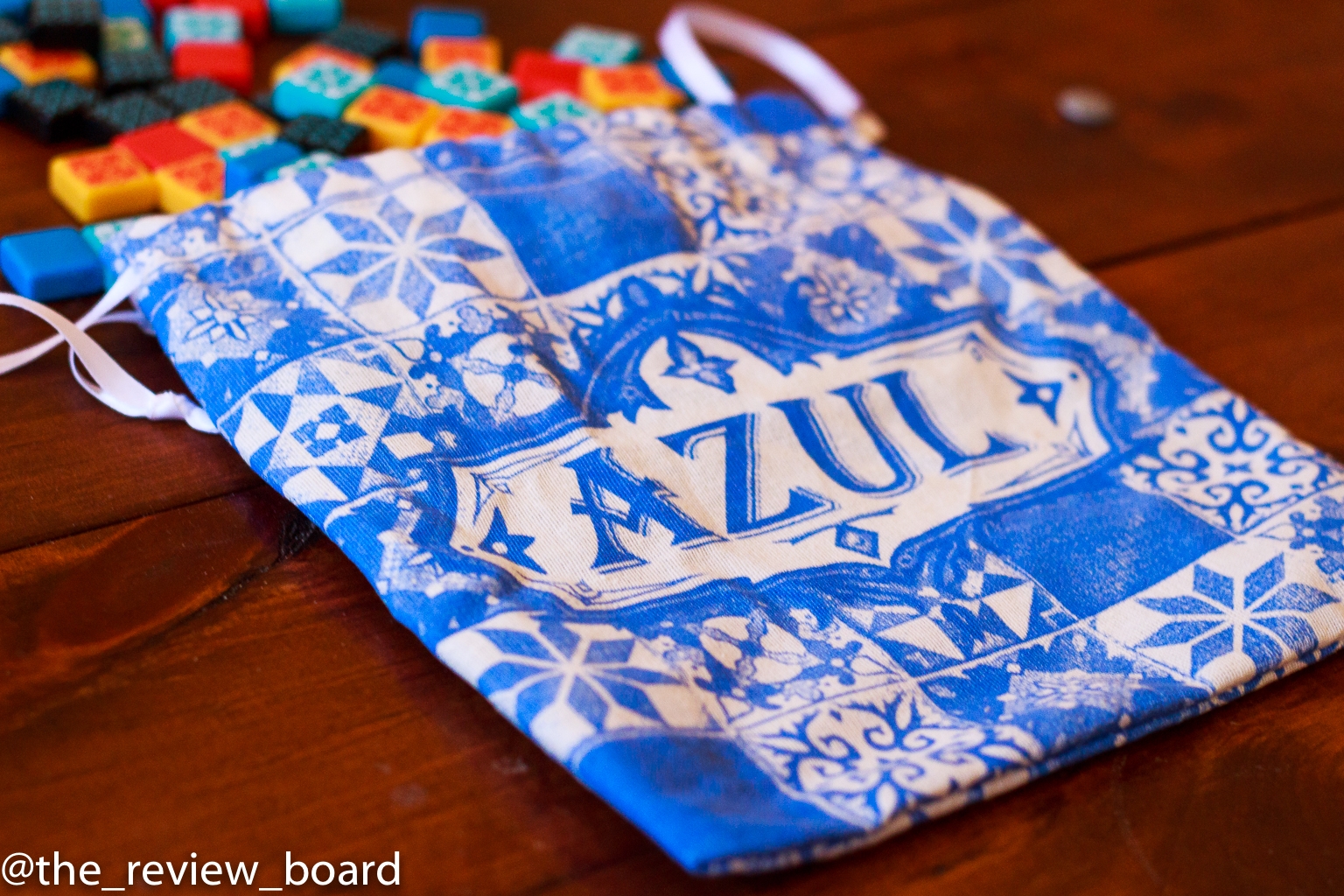 This shared pool carries a penalty (negative point) in the form of the first player token. The first player who takes tiles from the pool gets the penalty, but also gets to be the first one to play in the next round, which means a better selection of tiles. As the game progresses, the shared pool has more variety and more tiles in it, which makes it a more favorable source of drafting.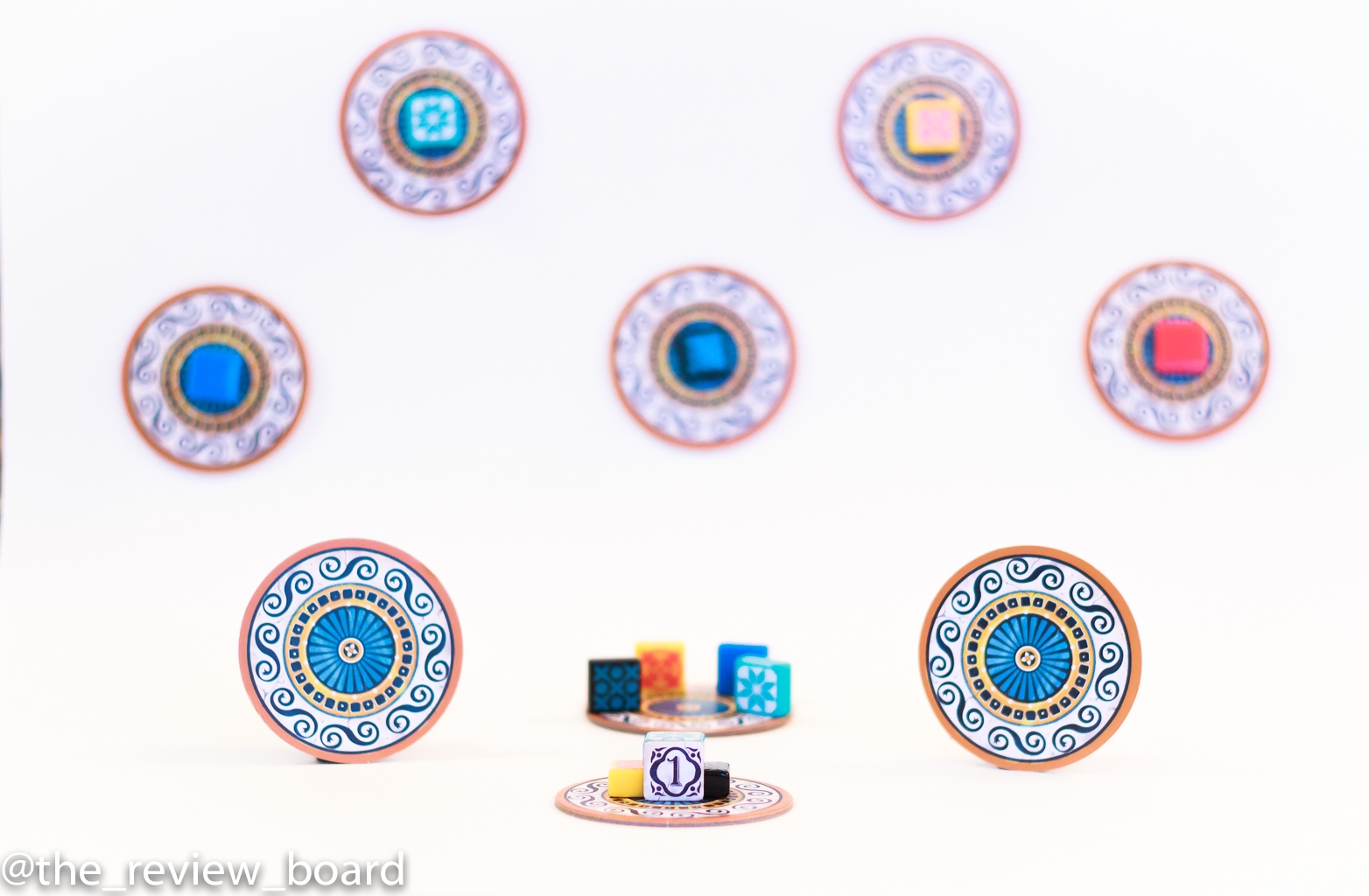 On every turn, players place the decorative tiles on the palace's wall and score points. Thoughtful tile placement results in extra points, and certain patterns yield an end game bonus. In Azul, balance is crucial, since a wasteful act of acquiring more tiles than needed results in loss of points.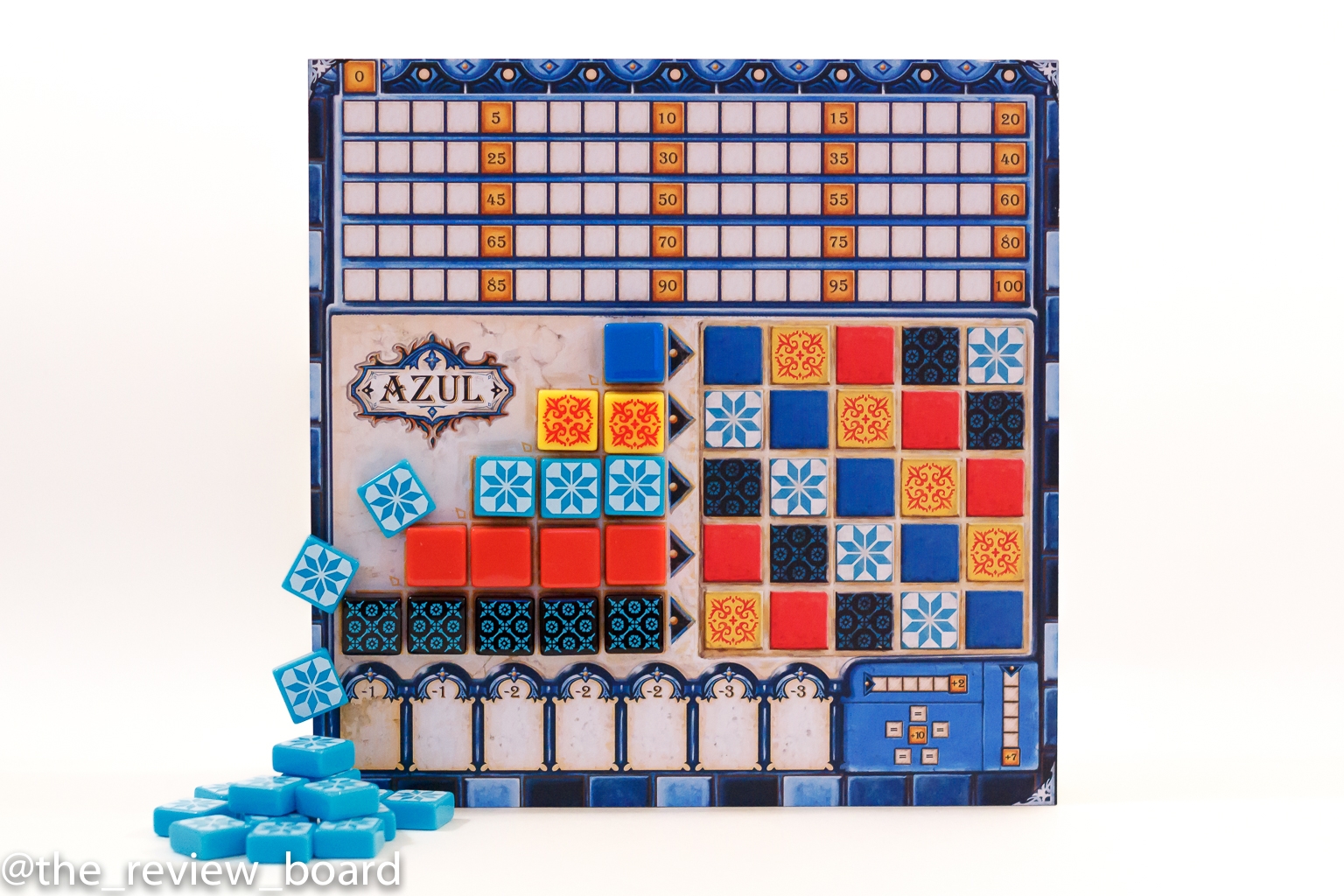 Azul has magnificent art that makes it capture the eye the minute it hits the table. With 100 different tiles and vivid art, the production value of this game is praiseworthy. Although it is an abstract game, the theme shines and the game is simple to teach and yet hard to master.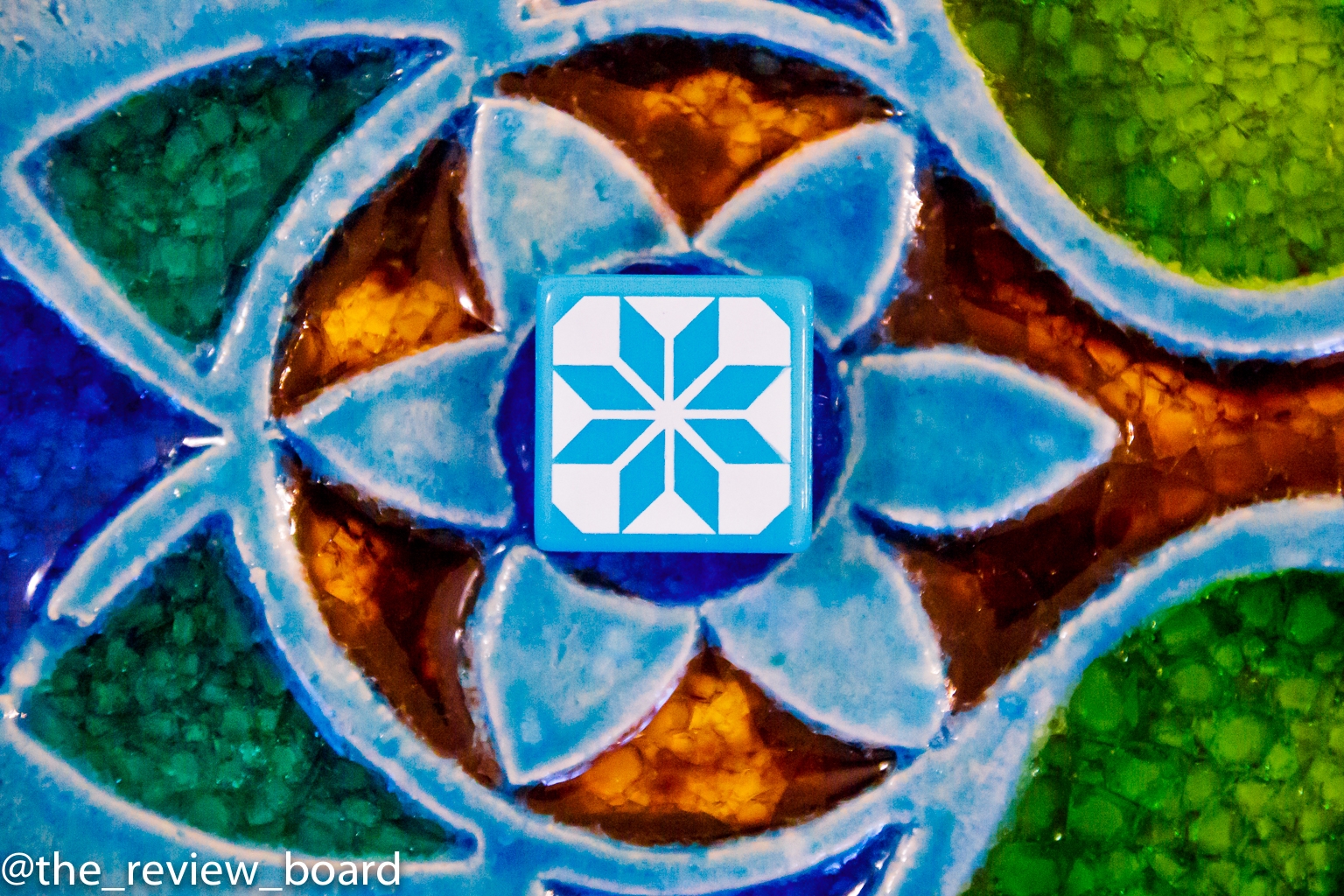 Azul is a hit with great mechanism in addition to the lovely art, and is everything I want from an abstract game. It is reminiscent of Sagrada in many ways, but the lack of randomness and the fact that players score every round (based on tiles placement) makes it different, interesting and a great addition to any shelf.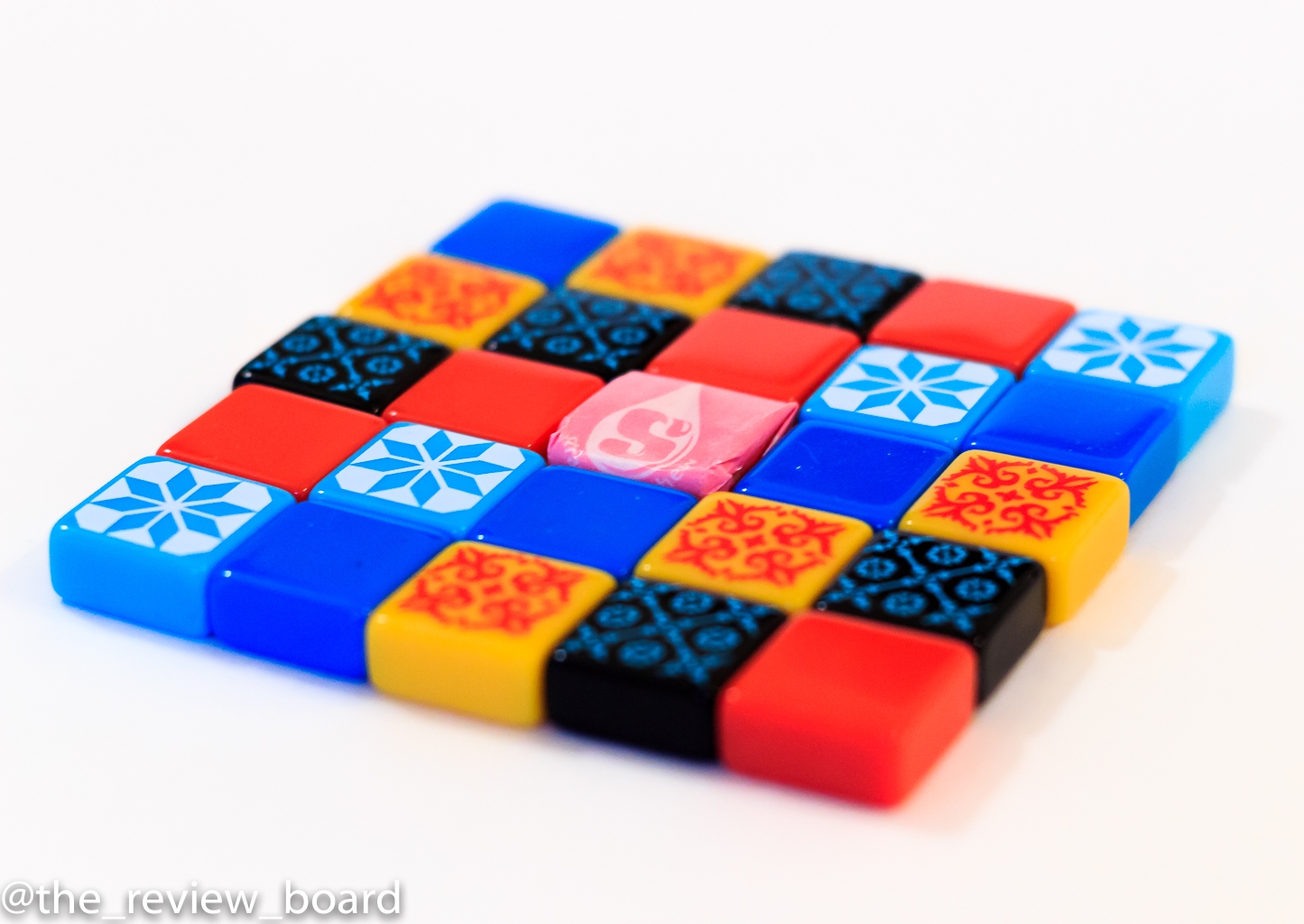 ---