Holiday Gifts: Gifts Under 25 Dollars
Posted by Review Corner on Nov 14, 2017


Jason Brown (Guest Contributor): Head of sales and acquisitions for the Card Game Department at Miniature Market. He has been playing Magic since 1994 and has been on the retail side of the industry for 14 years. As a player with a long history of putting Magic goodies on his holiday wish list, he has selected an assortment of the most exciting Magic products of the year to get for the Magic player on your shopping list.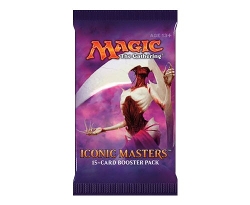 Magic the Gathering: Iconic Masters - Booster Pack

Featuring some of the most memorable and powerful cards in Magic's history, Iconic Masters should be at the top of any big-time Magic player's holiday wish list. Booster packs make a great stocking stuffer and booster boxes fit snuggly under the tree!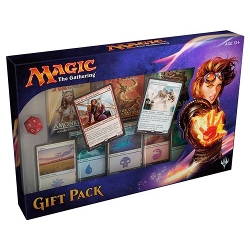 Magic the Gathering: Gift Pack 2017

Perfect for the Magic player on your list. This gift pack features three booster packs, along with an assortment of promos and foils. That's a lot of stuff for one package - the more the merrier!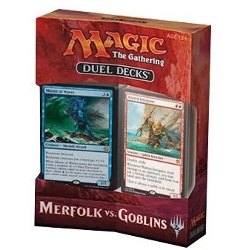 Magic the Gathering: Duel Decks - Merfolk vs. Goblins

This holiday, remember: Peace on Earth, goodwill to man... but not Merfolk or Goblins. While we don't usually condone dueling during the holidays, we can make an exception for this fun clash of tribes. Playable right out of the package, you'll be riding the waves with merfolk and flinging hapless goblins in no time.





Joe Ploch (Guest Contributor): Lifelong gamer and former buyer at Miniature Market. Designer of board games, Game Plus Products and Ironclad Games.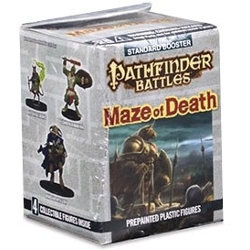 Pathfinder Battles: Maze of Death - Booster Pack

Pathfinder Battles: Maze of Death is the newest set of the wonderful line of prepainted collectible miniatures. Get some booster packs to add to your favorite gamers collection.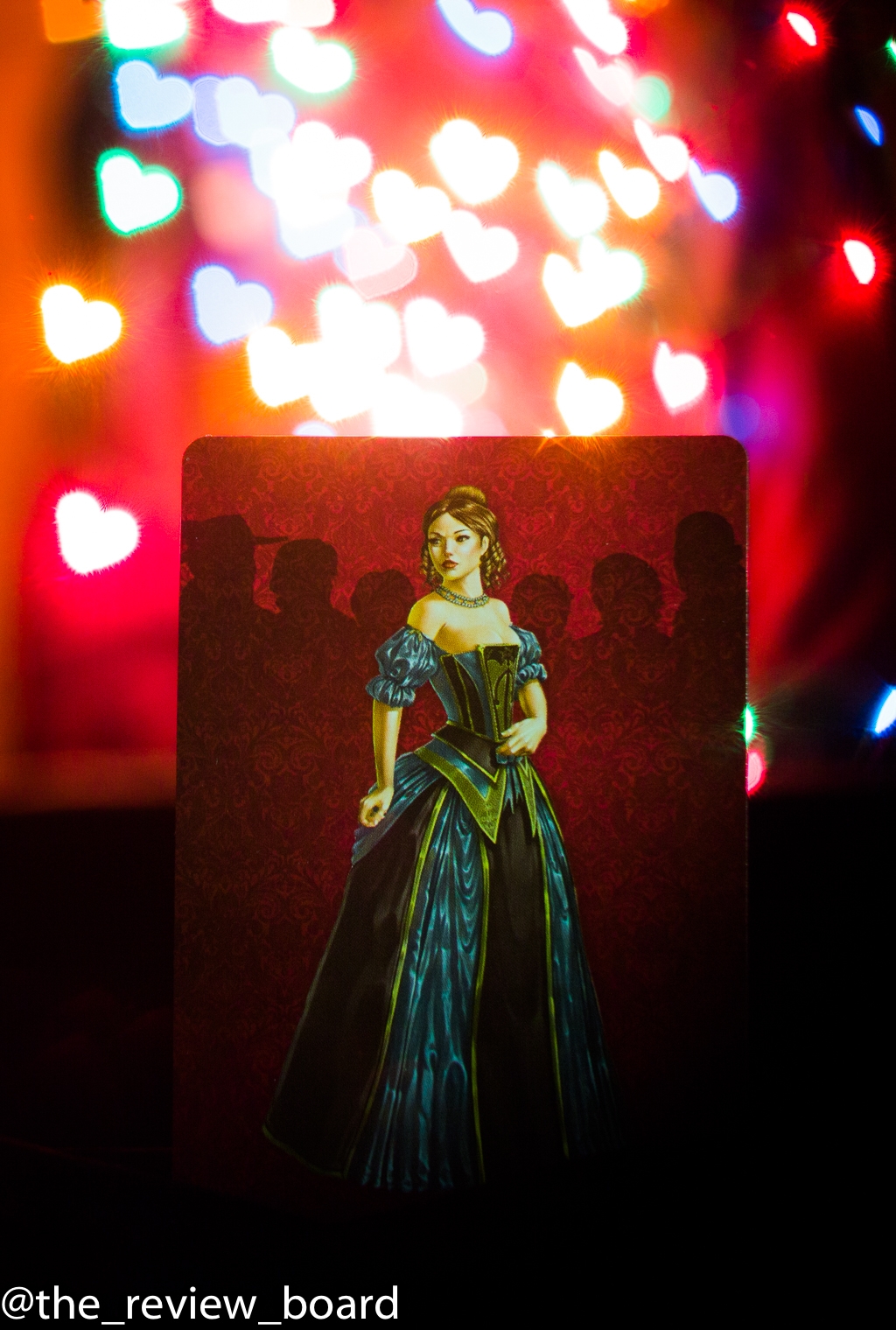 Love Letter is one of the best card games I've ever played. It's a fast-paced game of luck and deduction for 2–4 players. Its setup is quick and the gameplay is simple for anyone and everyone. In Love Letter, the players compete for the heart of the Princess by trying to pass her a love letter while keeping other players' letters away. The game contains 16 game cards, 4 reference cards and 13 wooden tokens of affection.


---