Holiday Gifts: Games for Board Gamers
Posted by Review Corner on Nov 14, 2017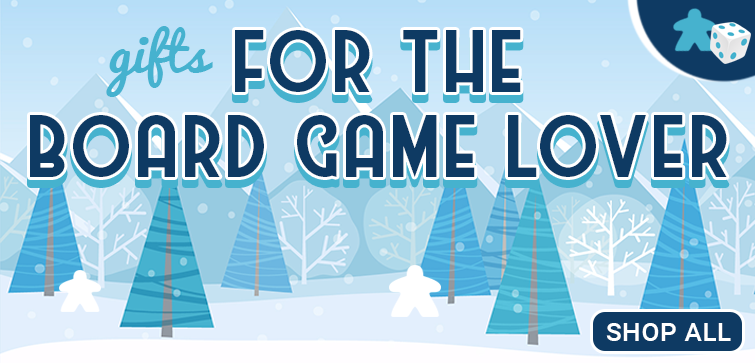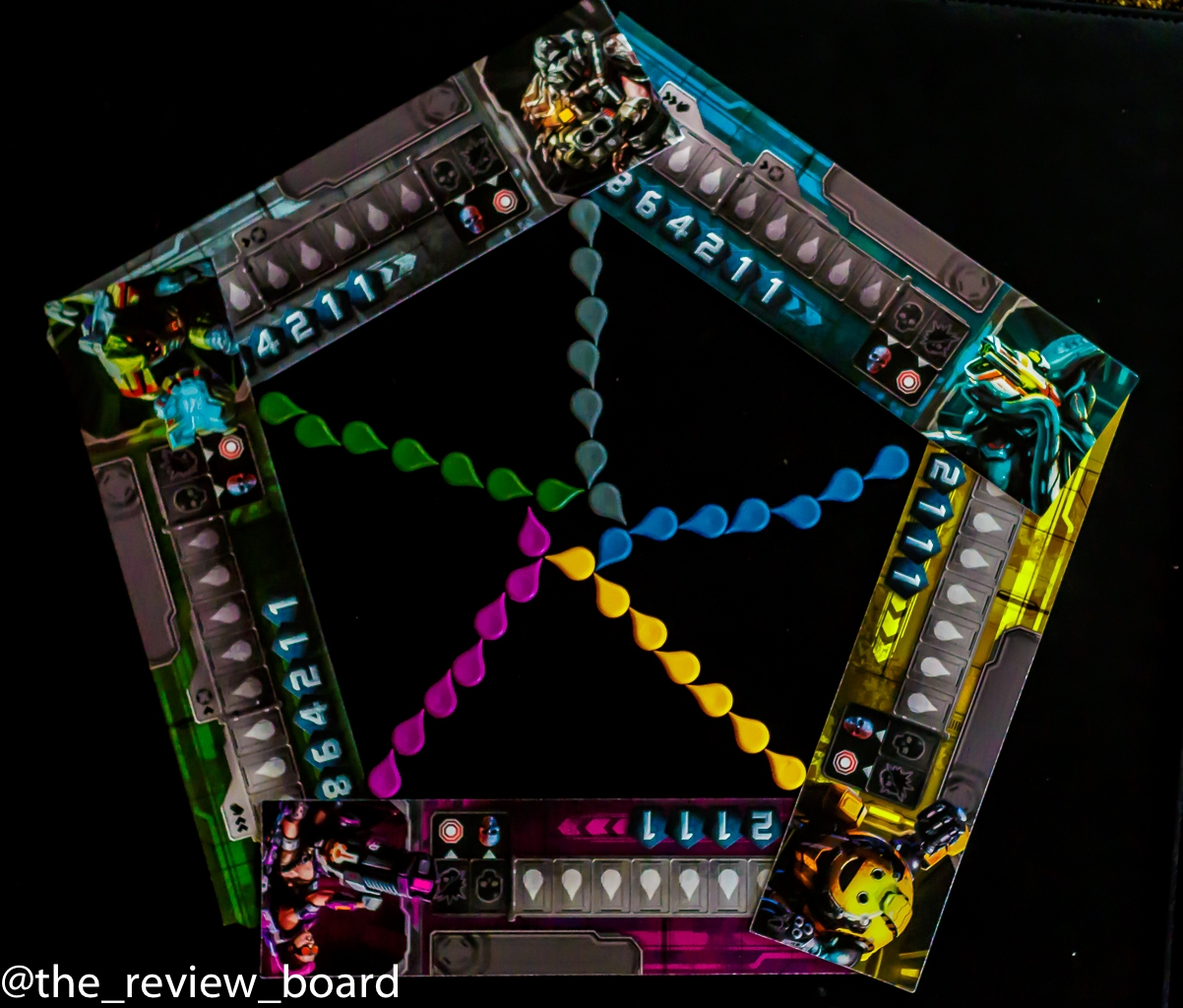 Adrenaline

is a fun and innovative game that takes the first shooter games from you screen to your table. Players take the role of one of five robots/humans/aliens and shoot each other for points and for the winning title.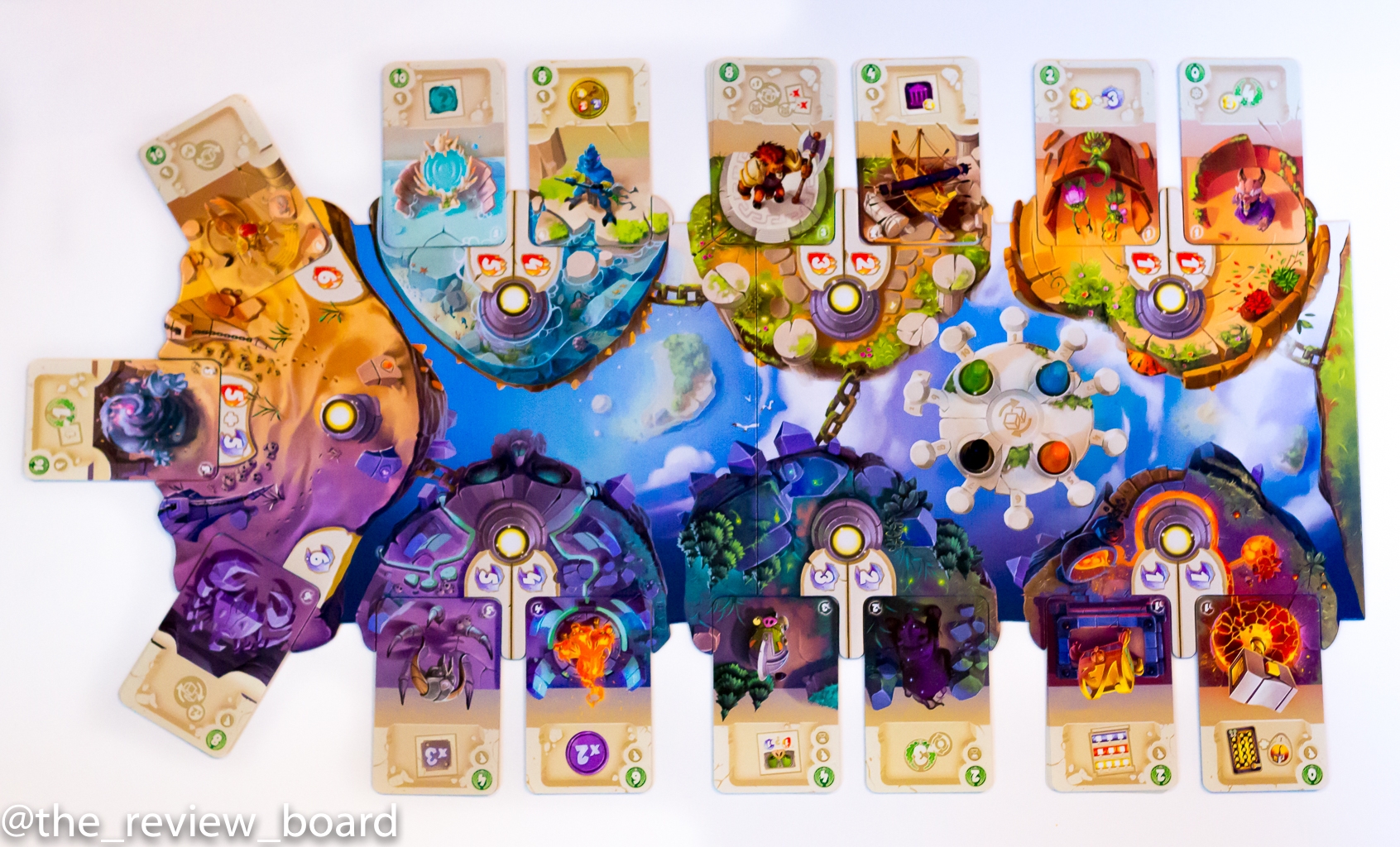 Dice Forge is a unique take on a deck builder in which players craft their dice by changing the dice's faces throughout the game. Dice Forge is a light and fun gateway game in which 2-4 players roll their dice, collect resources, and use these resources to either upgrade their dice or purchase cards (heroic feat) that give them additional powers and/or victory points.



Raf and Charlie offer their annual holiday gift guide, with games for many situations and preferences.
Featured Games:
Unlock! The Tonipal's Treasure
Gekido: Bot Battles
Zoo Ball
Arkham Horror LCG: The Dunwich Legacy Deluxe Expansion
The Expanse
Warhammer Underworlds: Shadespire
Necromunda: Underhive
Yogi
Crossfire
---